Are you a black gay man who enjoys traveling? Check out this blog post of 23 black gay travel destinations and gay cities
For LGBT persons we have many traveling options. There are many gay cities in America such as Provincetown, New York City, and San Francisco. New York is considered the gay capital of the world with popular destinations like Fire Island (a gay island) and Hell's Kitchen. NY also has one of the largest gay parades. One of the largest gay districts in the world is in Tokyo, Japan which has tons of gay bars. Gay couples go on vacation go to Fort Lauderdale, Los Angles, New York City, Hawaii, and Puerto Rico. But you might want to know where can you find lots of sexy chocolate men? Check out this list of black gay travel destinations.
Best black gay travel destinations
New York City, NY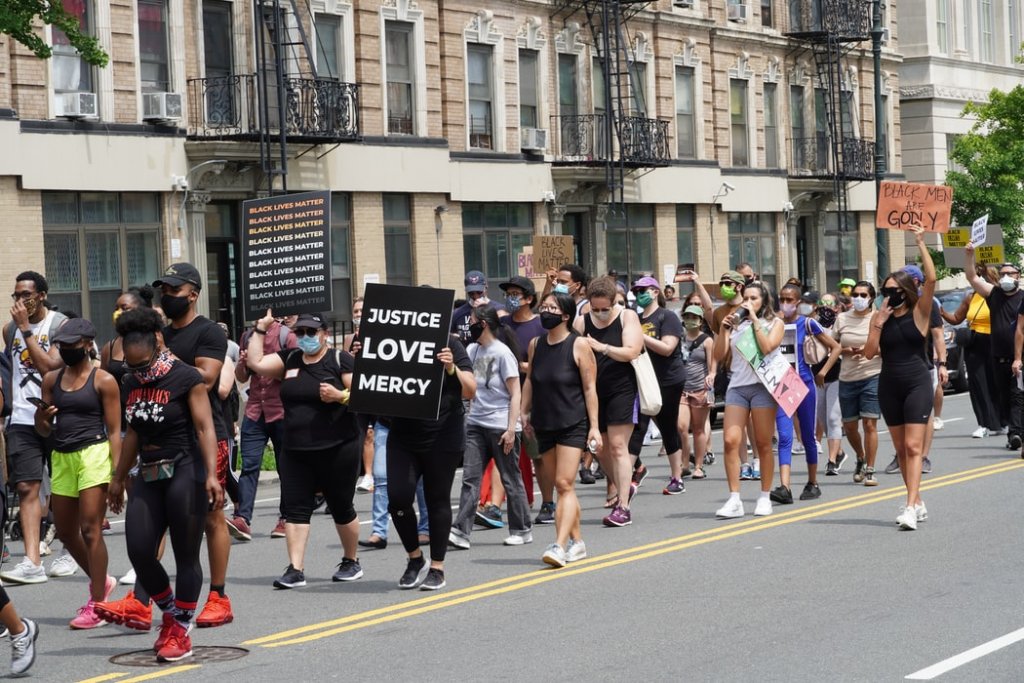 New York is one of the best places for all types of LGBT persons to live, including the black LGBT community. There are several black-owned gay bars and lounges which are Lambda Lounge, Next, Club Lambda, and Alibi. New York is one of a handful of states with black gay bars.
One of the neighborhoods many black gays flock to is Harlem. My friend and I were talking about Harlem and he jokingly said that just about in every other apartment you would find a gay man. In the neighborhood, there are two black gay bars, Alibi and Lambda Lounge, in Harlem. There are plenty of other black venues where the gays congregate like Harlem Nights where Leon Curry, a black gay event producer, throws his weekly happy hours, and the Cecil where Joe Morris used to host his brunch day parties. There is also an annual black LGBTQ festival called Harlem Pride. This event is a celebration of the black LGBT community in Harlem. I've been to the event for one year and met with SGL brothers of all ages and backgrounds.
Another thing to note about Harlem is that it has a gay black history. During the Harlem Renaissance black gay leaders such as James Baldwin and Langston Hughes spurred the movement with their writings. Harlem also had a gay black nightlife. As mentioned in the article "In the Early 20th Century, American was Awash in Incredible Queer Nightlife" by Natalie Zarrelli there were several places in New York City where the LGBT community was. The black LGBT community gathered in Harlem in spots like Rockland Place and other venues. At these spots were drag performances and dances.
Atlanta, Georgia
Atlanta is a black gay mecca. it has one of the highest concentrations of black LGBT persons. And so many SGL men visit and travel there to network with other gay men of color. There are tons of black gay events and parties organized in Atlanta where you'll find tons of influencers. There is even a barbershop called the Grain Grooming Studio which caters to the LGBTQ community! Even during the COVID-19 pandemic, indoor parties have been organized by black gay promoters.
There are LGBTQ venues like Bull Dogs, and Marquette where you can drink and dance. Outside the club scene, there are places like Piedmont Park and Lenox Mall where you can network with black gay men. One of the best times to travel there is during Atlanta Black Pride. ABP is a pride festival for black LGBT-held men.
Even though people say it's overrated I would encourage every LGBTQ+ person of color to visit Atlanta. It's a black-gay city where you would least likely experience racism and homophobia.
Washington D.C
I've been to Washington DC a couple of times and enjoyed the times I've been there. DC is considered the mecca for the elite black gays and a black gay travel destination during DC Black Pride. You'll find a lot of fashionable professional black gay single men in that city. What I love the most about D.C. is the brunch scene. I remember going there for DC Black Pride and the brunches were lit.
The Beacon Hotel was one of the spots I went to and I saw an assembly line of all types of gay men including short, tall, dark-skinned, light-skinned (my weakness), etc. Prior to COVID the black gay party scene was lit. All throughout the week, even on Sunday black gay events would take place. Legendary party promoter Darryl Wilson would finish off the weekend with his grandiose Sunday night parties at the Park. The club party scene isn't as active as before due to COVID but I guarantee you that once the pandemic is over the black gay social scene is going to be lit! If you're single and looking to mingle check out Washington D.C.
Houston, Tex
Even though Texas is Republican state it does have gay friendly communities. In fact the oldest gay bar in Texas, Robert Lafitte, was created in Galveston, Tx in 1969.
Miami, Fl
Florida is a state that LGBT persons from all walks of life would enjoy. There are gay-friendly beaches like Miami South Beach and Smathers Beach. There are gay towns and cities as well like Fort Lauderdale, Lake Worth, St Petersburg, and South Tampa where it's safe for LGBT families to live. If you're looking to connect with the black LGBT population I recoomend you to go to Miami.
There are tons of gay events that happen in Miami. One of the biggest black gay event is Sizzle. This takes place during Memorial Weekend and brings thousands of men of color from around the country. Sizzle is known for having alot of sexy men.
Los Angeles, Cali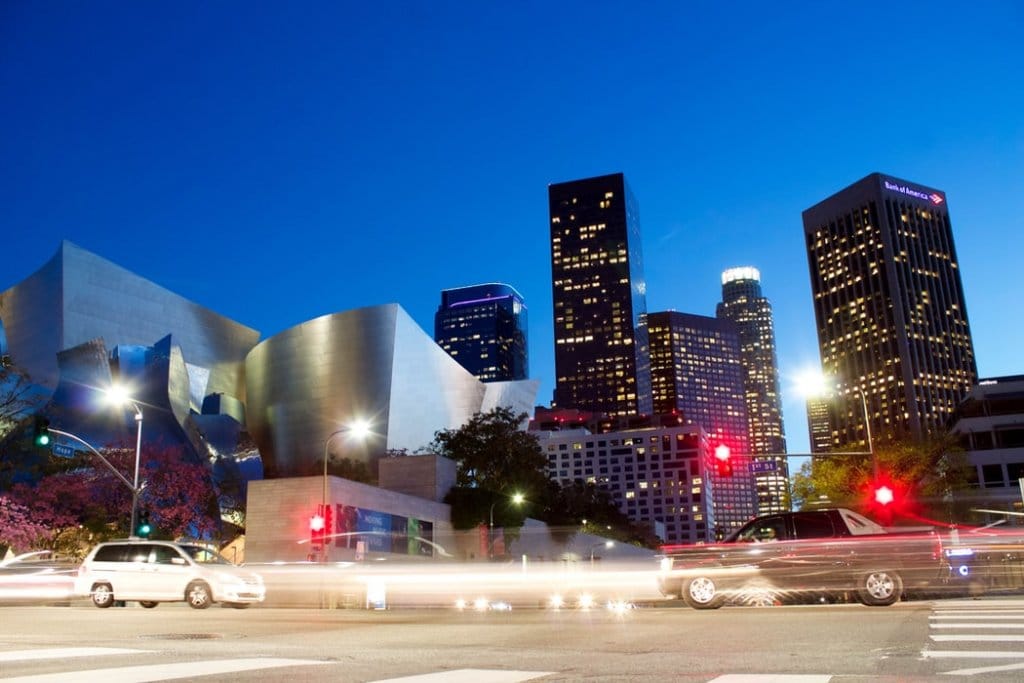 Other gay travel destinations
New Orleans, La
One of the oldest gay bars, Cafe Lafitte in Exile, is in New Orleans. There many gay events in Louisiana such as New Orleans Pride, South Decadence, and Halloween Weekend.
London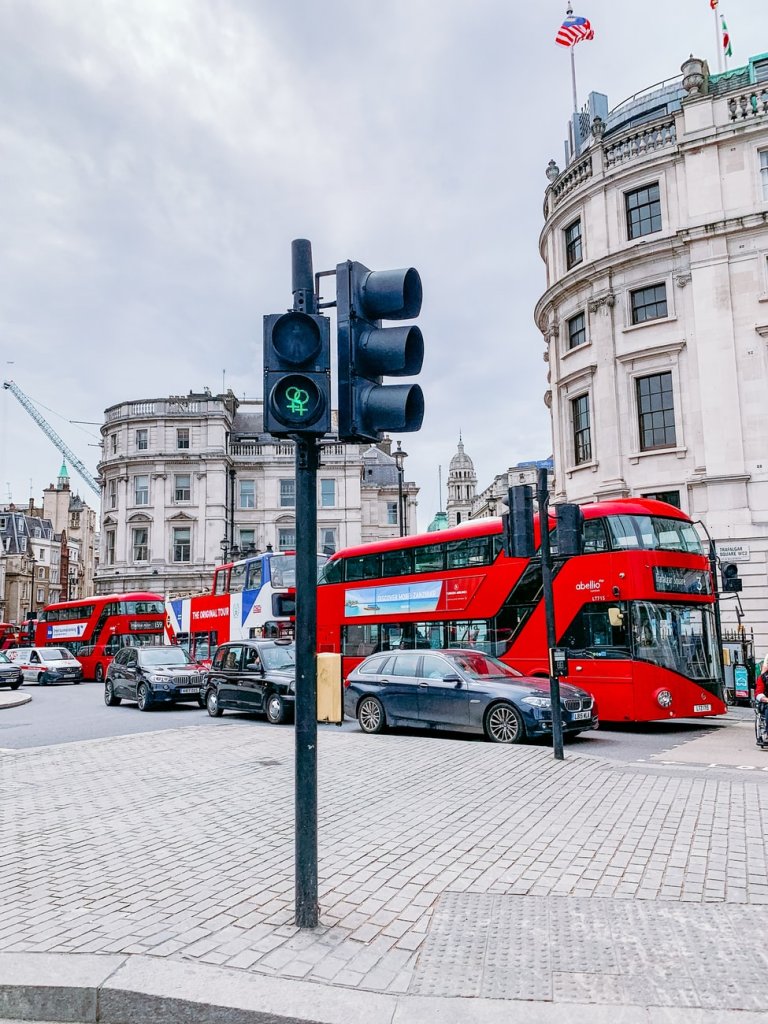 London is full of gay pride. There are different gay neighborhoods in London including Soho and Clapham. You'll find tons of gay-owned spots including the Gay's the Word bookstore and Konditor & Cook bakery. There are plenty of LGBTQ events in London including UK Pride and UK Black Pride which is the biggest celebration of black LGBTQ persons in Europe.
Paris, France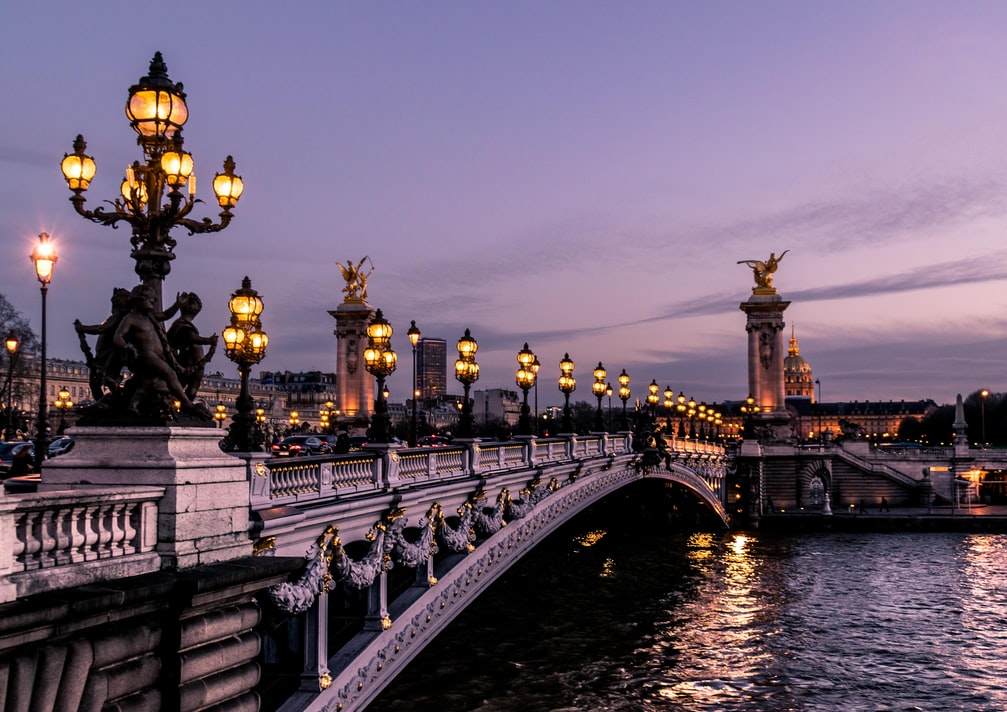 When most people hear of Paris they think of the Eiffel Tower and other beautiful architecture. The gays are fascinated with anything fabulous and so they would definitely enjoy Paris.
There is a gay social scene in Le Marais which is a gay neighborhood in Paris. Even though Paris mostly has a white population there is a community for LGBTQ persons of color. Just like in other major cities, there is a ballroom scene that caters to the black LGBTQ community. Every year Paris Black Pride is held which is a pride festival that celebrates and unites the community. Another event for black SGL persons is BBB which is a Sunday night party. The event has taken place weekly at the Folios Pigalle nightclub.
Another thing to note is that Paris is known for fashion. Paris Fashion Week is the biggest show in the world.
Puerto Vallarta, Mexico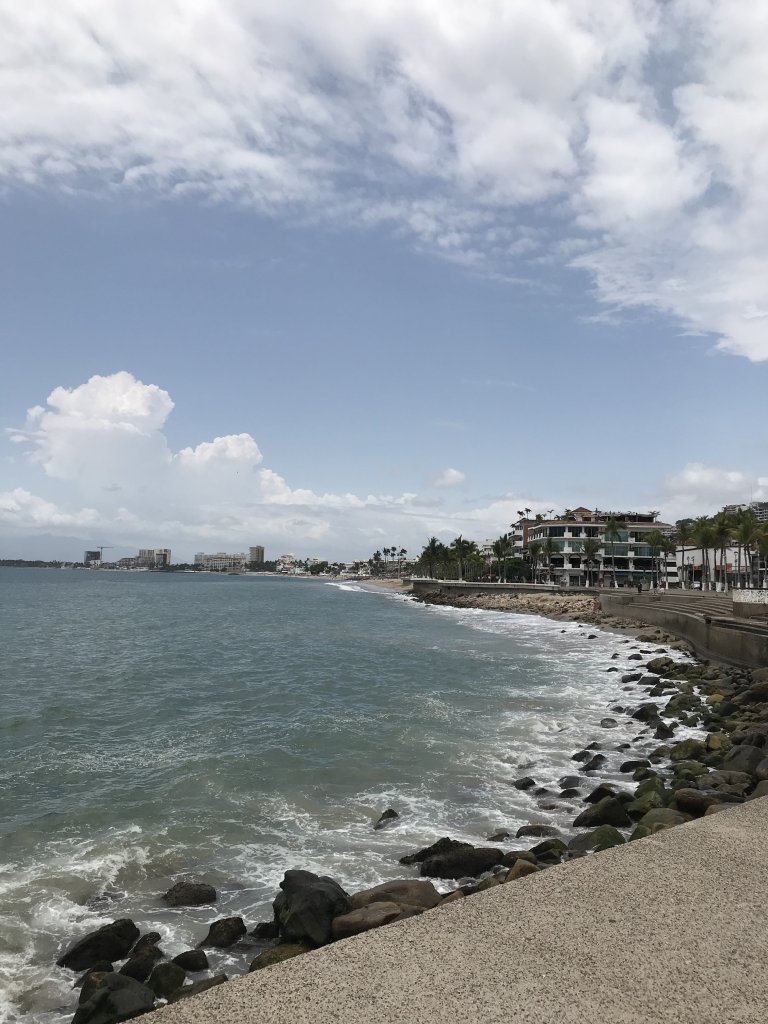 Puerto Vallarta is a popular gay destination. It's a safe, gay-friendly resort right by the beach. The best time to travel there is during the spring and summer but people travel there throughout the year. Even during COVID-19 people have been traveling there for vacation. There are places exclusive to the gay community like bars and even a gay strip club. If you don't want to say in a hotel there is an option of saying in an Air BnB.
Tokyo, Japan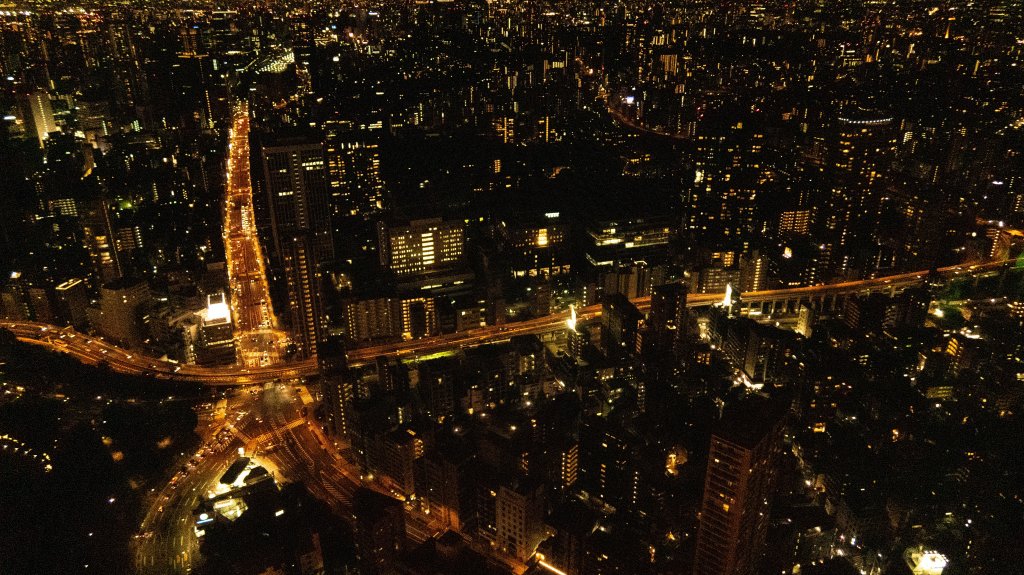 Rome, Italy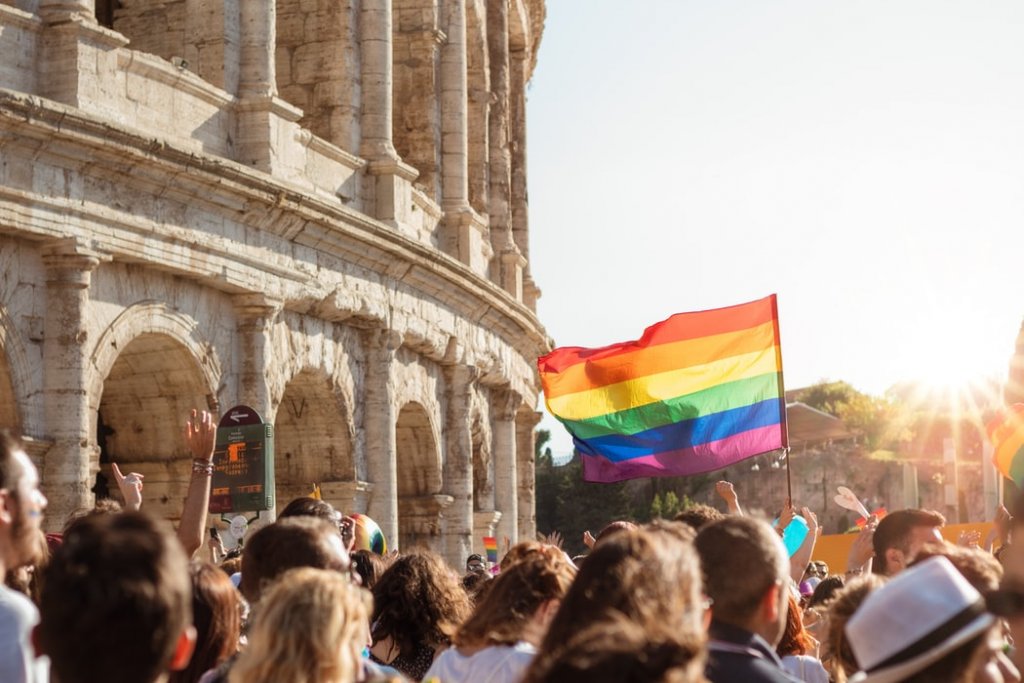 Rome is considered a fashionable city. And the gays love fashion so you know this is a city that would love to go to. In Rome, there is La Rinascente which is a luxury department store. The store sells more than a hundred quality brands. You also have the option of shopping at small boutiques and vintage shops. As a gay traveler, you would also enjoy Rome for its gay nightlife. There is a gay neighborhood in Rome called Gay Street. Think of Gay Street like the Village. You'll find gay clubs and bars throughout that area. Another place to visit in Rome is the Europa Multiclub which is Romer's largest gay sauna. If you're looking for action this is a place to go to.
Old San Juan, Puerto Rico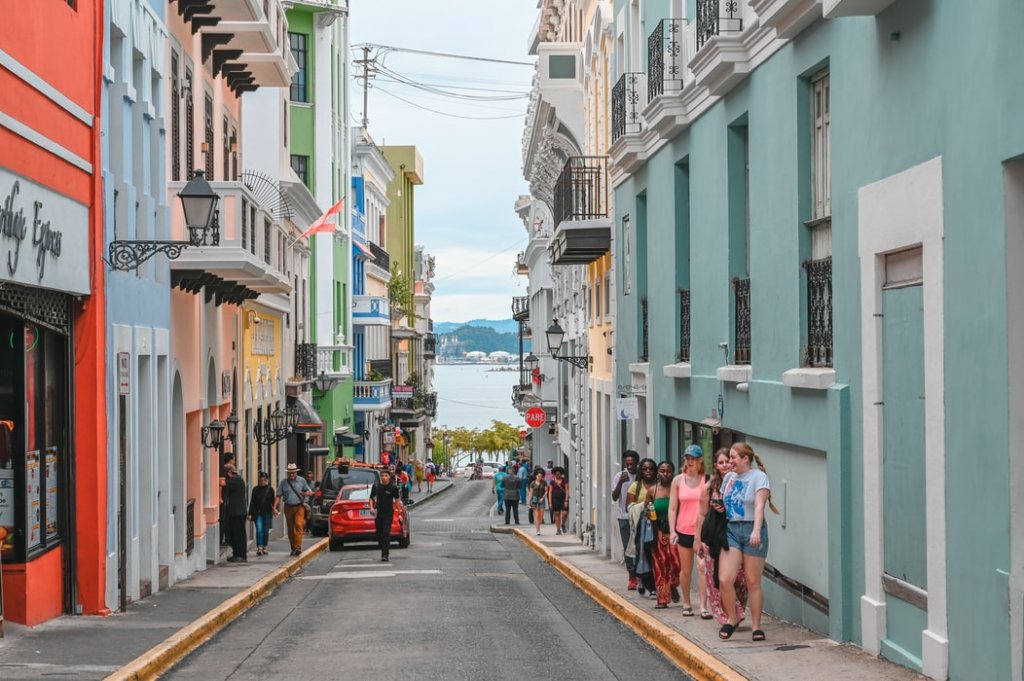 I love Puerto Rican culture so I had to add it to this list. First, Puerto Rican dishes are flavorful and tasty. If you ever had arroz con gandules (rice with beans) or coquito (alcoholic egg nog) you would know that Puerto Ricans know how to get down in the kitchen. And the men!! Puerto Rican men are fine as hell (just don't ever get on their bad side). What you should know about San Juan is that it has queer nightlife and one of the best queer nightlife scenes in the Caribbean. There are plenty of gay bars and clubs in San Juan. There is even a gay hotel named Coqui del Mar Naked. The hotel hosts an annual event called Naked Weekend which started in 2019.
Amsterdam, Netherlands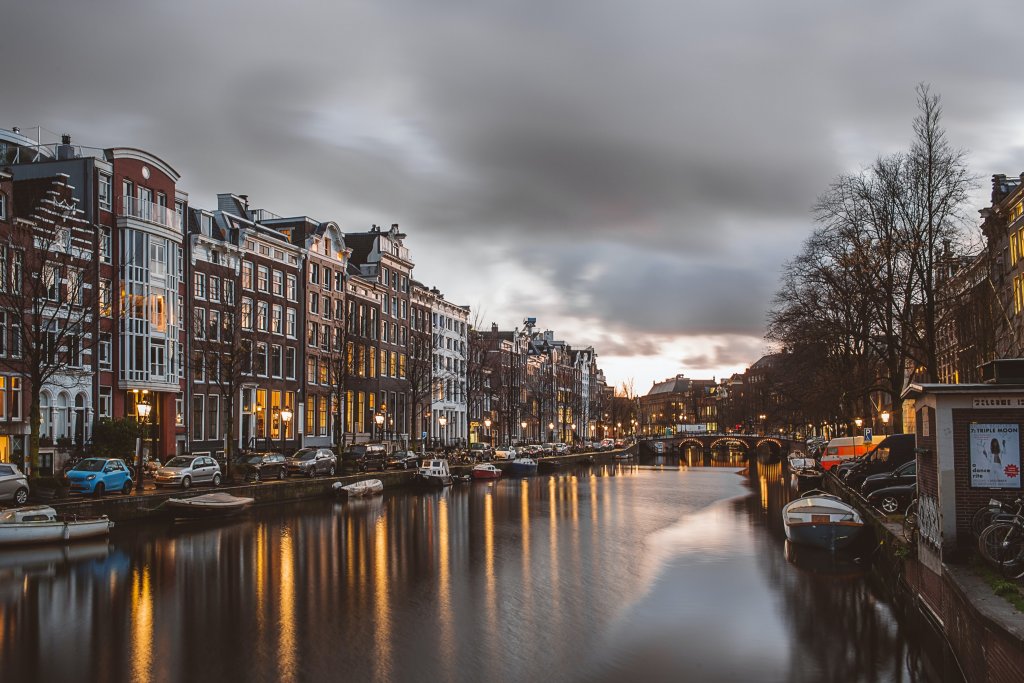 Bangkok City, Thailand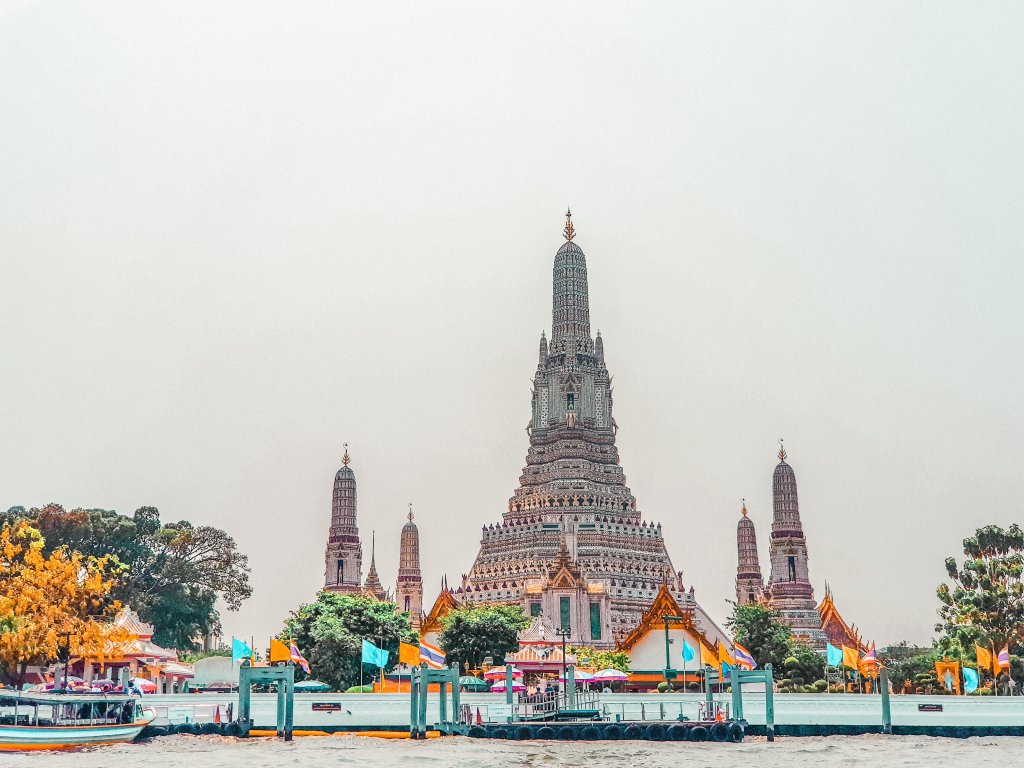 Berlin, Germany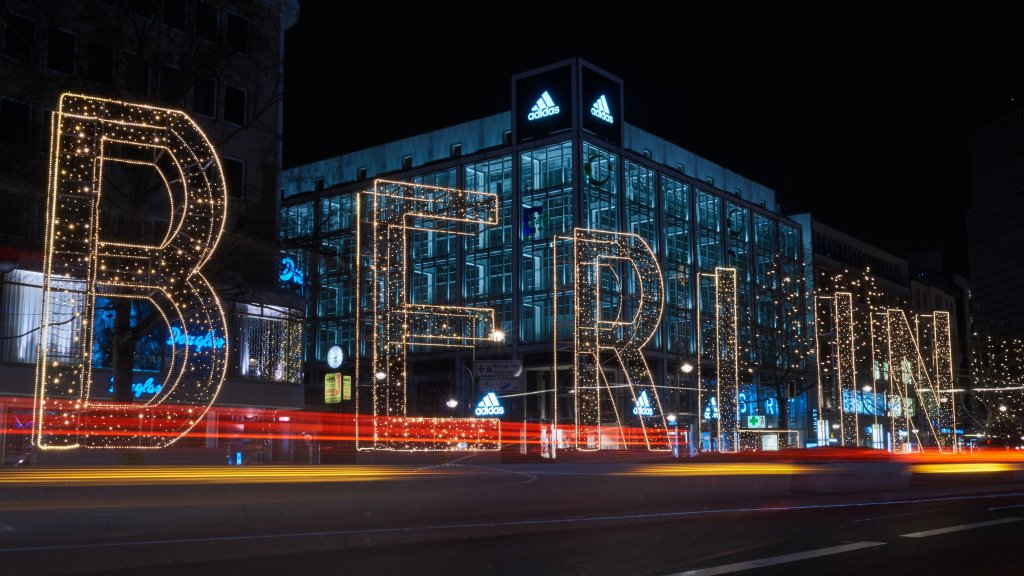 Brussels, Belgium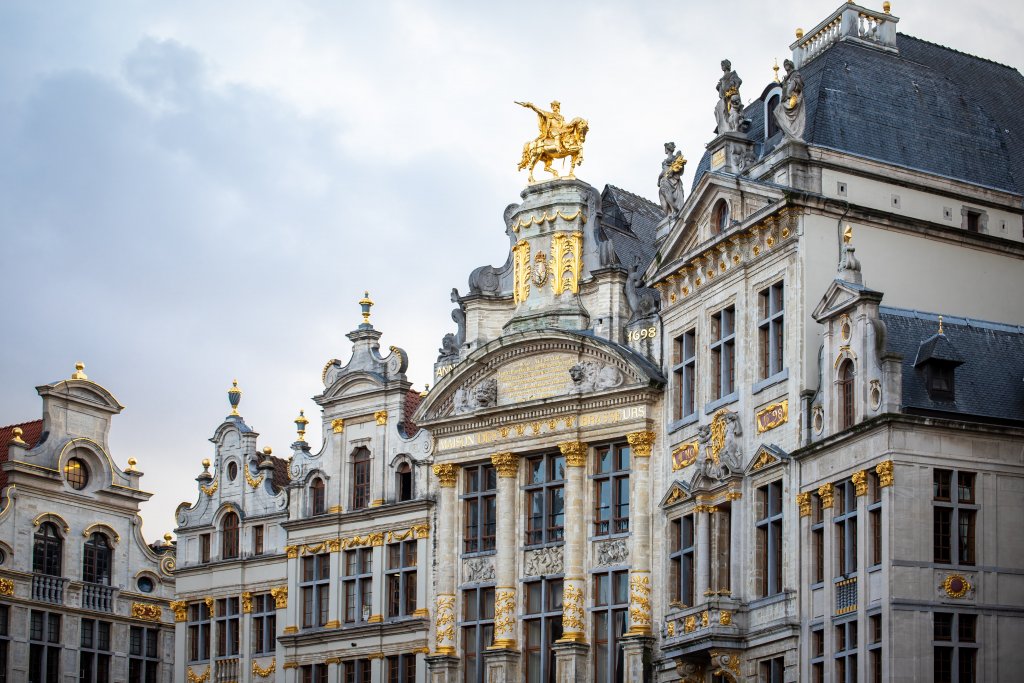 Cape Town, South Africa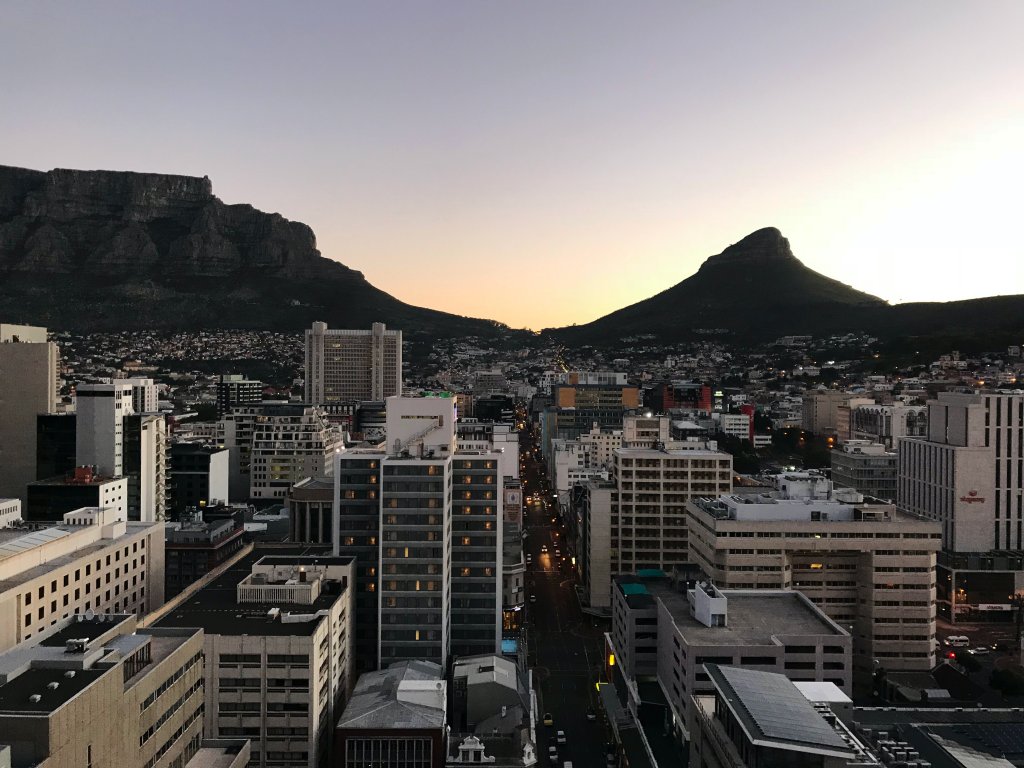 Chicago, Ilinois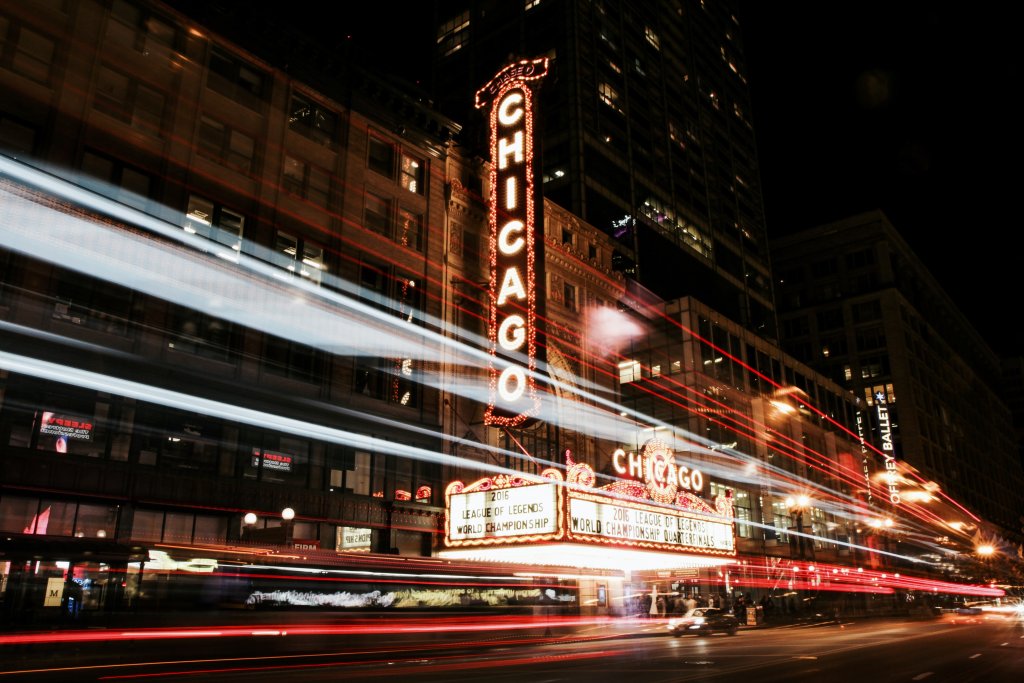 Madrid, Spain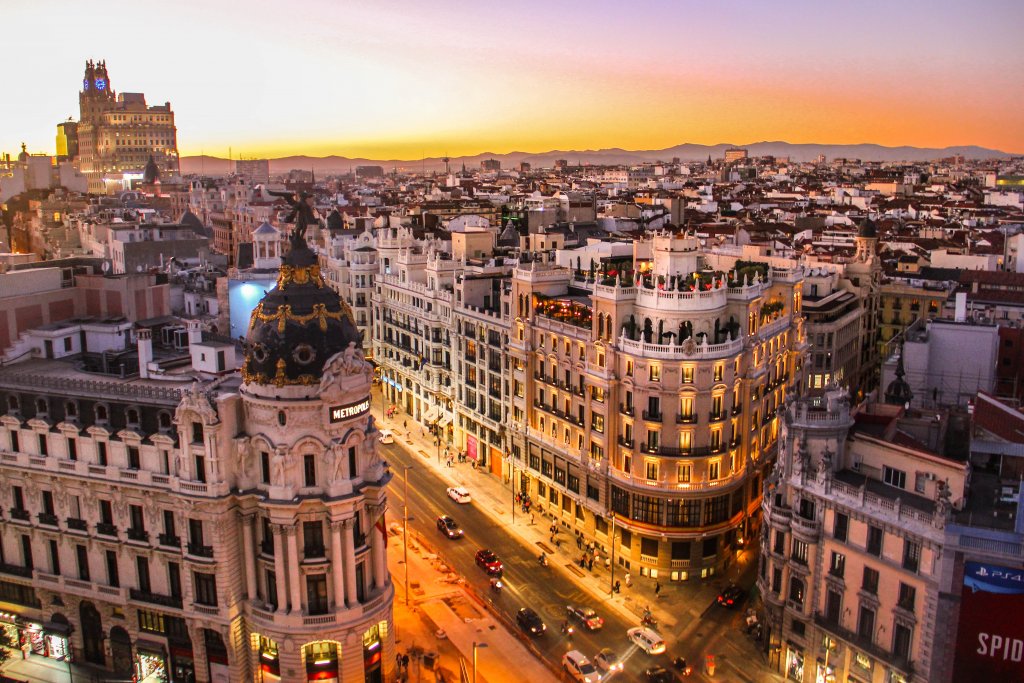 Mexico City, Mexico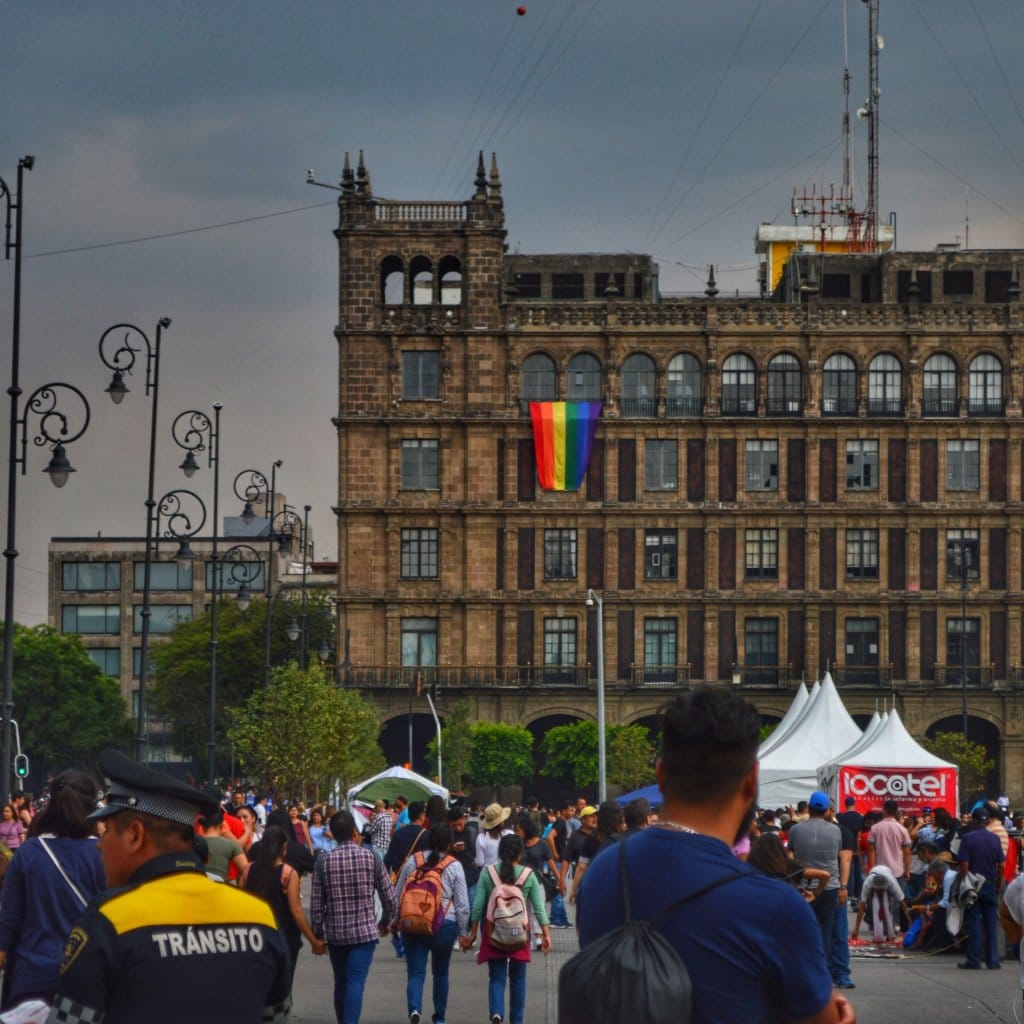 Montreal, Canada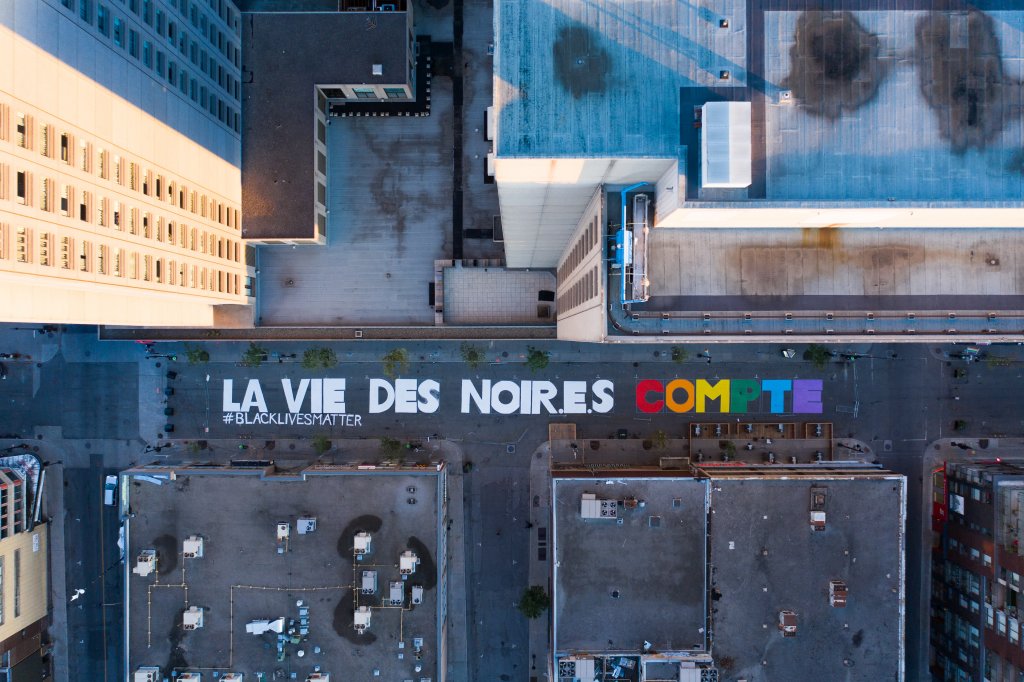 Mykonos, Greece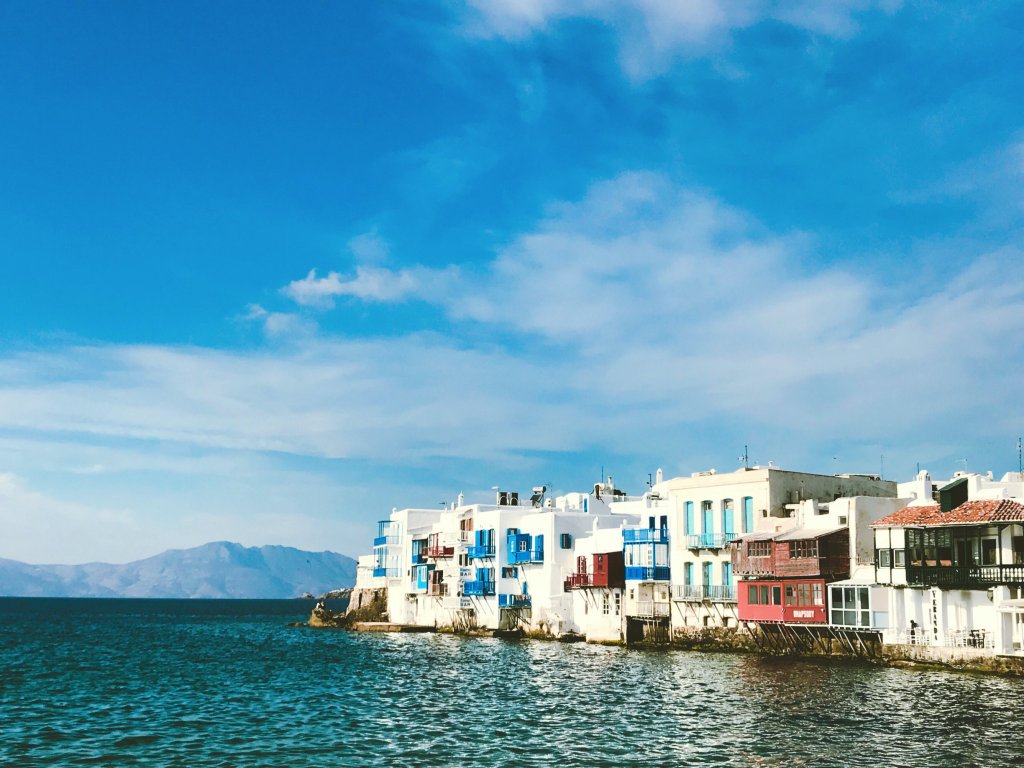 21. Shanghai, China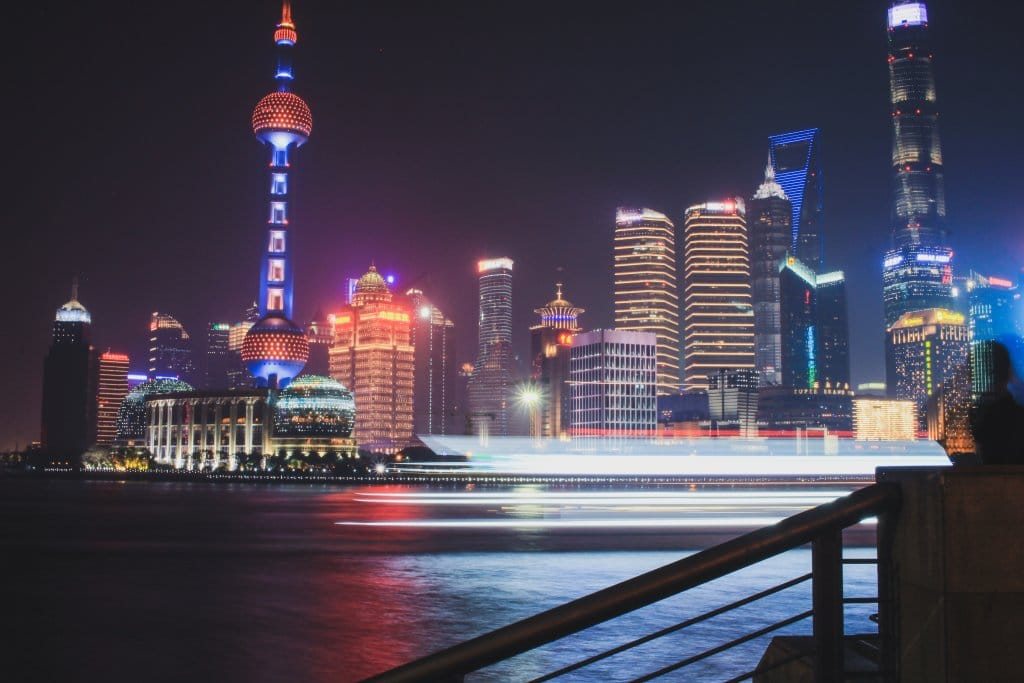 Stockholm, Sweden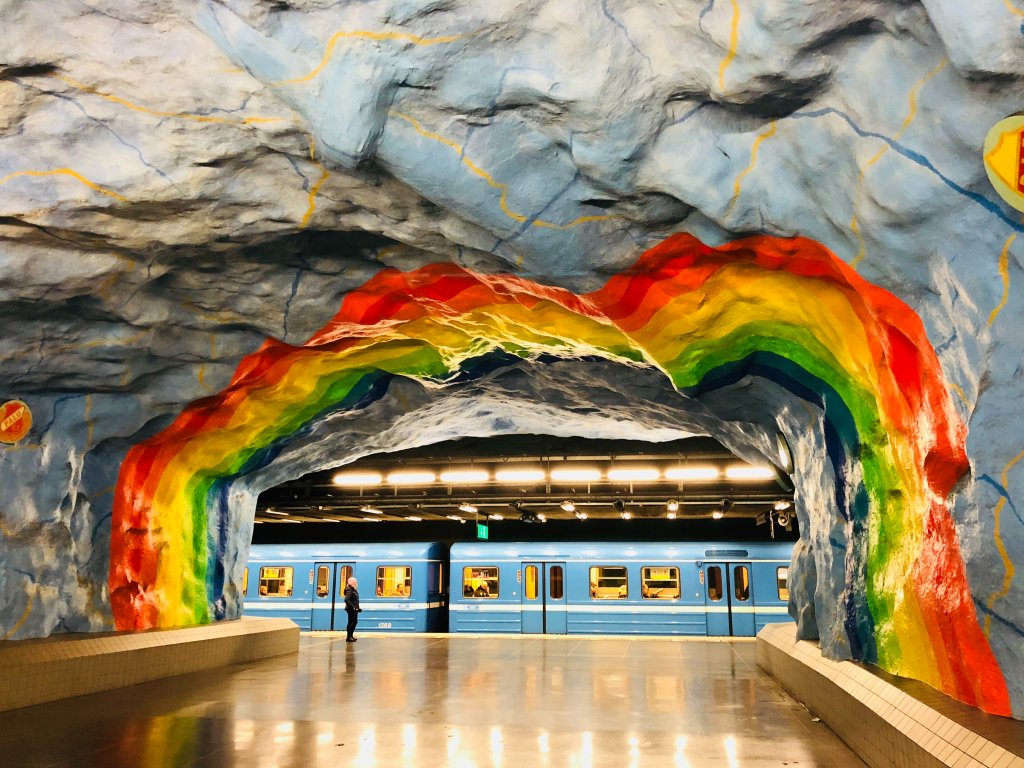 Tel Aviv, Israel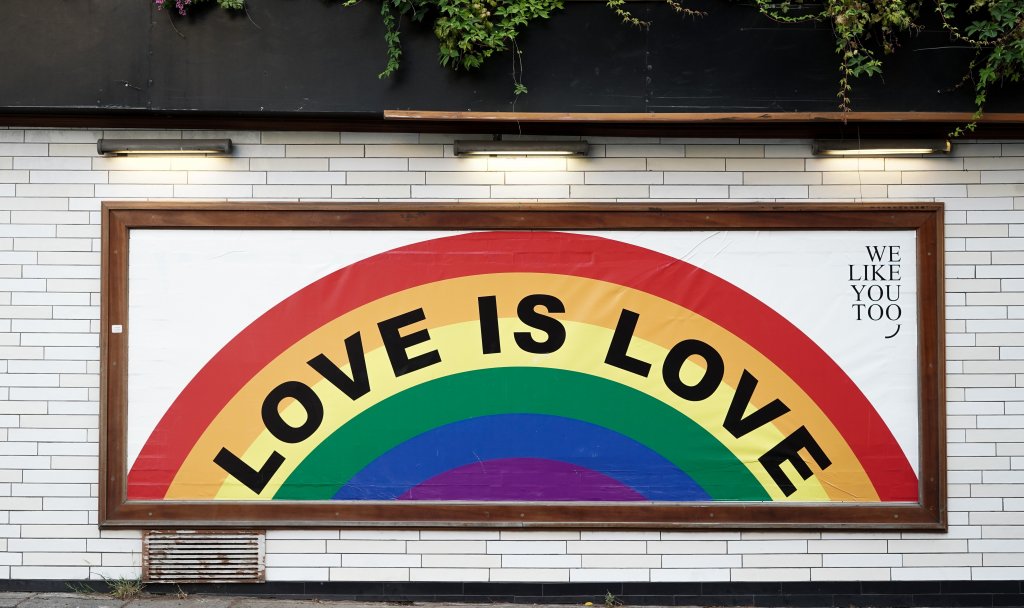 Gay travel companies
Salty Traveler
Salty Traveler is a black gay travel company. They offer overseas trips to popular destinations like Thailand, Brazil, and Bali.
Atlantis
Atlantis is the wor'ds largest LGBT travel company. It's been around since 1991 and offers great traveling experiences on a cruise ship. Thousands of gay men pack out the ship. It's like watching a music concert.
Atlantis is defintely for adults. On the ship you would see ALL types of activities going on. This includes public sex on the deck and men walking around with see through jock straps.
What's great about Atlantis are the parties and entertainment which run all night. There are diffrent themed events including an All White party and Disco Tea Dance. If you decide to go on Atlantis make sure you bring underwear and lots of sexy pieces because there will be alot of sexy men on the boat.
Out Adventures
This gay travel company offers gay travel companies. It offers gay tours in cities like Argentina and Brazil.
RSVP Vacations
OuThis company offers gay and lesbian friendly cruise ships. The company has been around since 1985 and continues. You can book directly with RSVP and included in the price of your vacation is the room, basic beverages, and primary RSVP activities. There are hundreds of gay men that goes on these ships. Even though RSVP Vacations it's geared towards the gay and lesbian community all other persons are welcome.
Pied Piper Travel
This is a gay travel company based in New York.
Why do we need spaces exclusive to gay black travelers?
As a black gay traveler, I still worry about homophobia. Even though homosexuality has become more accepted there is still a lot of homophobia that goes out. More times than not it happens within our own families, especially within black homes. We can't dress even how we want to dress in certain places because of verbal assault or even worse physical assault. And so, exclusive spaces are needed for the black LGBT community so that we can feel comfortable and safe.
Another reason why we need spaces for black gay travelers is to feel a sense of belonging. I can admit that on certain occasions I don't want to be in a gay setting. But for the most part, I enjoy being around other gays because I feel part of a community. I remembered when I traveled to Atlanta I felt like I was in my second home. I went to Lenox Mall and never had I seen so many black gays at a shopping center at one time. This site and other sightings in Atlanta reassured me that I'm traveling to a place where I can feel comfortable amongst people that look and talk like me.
Lastly, gay spaces are important for us gay travelers because homosexuality is still illegal in some countries. In Lebanon Grindr, a gay dating app is banned. In other countries you can't even step outside your home with a rainbow flag otherwise you'll be humiliated or even put yourself in harm's way.
How to travel safely as a black gay traveler
Safety is very important to me, especially as a queer person. Gay men continue to get assaulted because of their sexuality. Here are ways to protect yourself during this pandemic:
Check if covid-19 or any other illness is spreading rapidly. If cases are going up it's more than. likely you'll contract coronavirus. Check the CDC website to see which places have the highest amount of coronavirus cases.
Pack appropriate medicines. If you're on Prep make sure to refill your subscription before your trip. Carry a first aid kit with over the counter medicines. The kit will come in handy if you're stuck in a place where you can't get quick and easy access to medical supplies.
Keep hand sanitizer with you There are cheap travel hand sanitizers you can buy at Target or Dollar Tree.
Be alert of your surroundings. I learned coming from Brownsville to always be cautious of where you are. I know us gays love to look fabulous but when traveling to certain places we should be mindful of how we dress. This includes not having on too much jewelry and not wearing anything too flashy that will catch the wrong attention. Tourists are easily spotted by native residents and you don't want to ever be a victim.
Find out which spots are LGBTQ+ friendly. Traveling is an exciting experience but being queer, trans, and non-binary can put you at risk of physical and verbal assault in some places. In certain countries, it's actually a law to be homosexual. In the post "150 Worst (& Safest) Countries for LGBTQ+ Travel," it's mentioned which countries are safe and unsafe for LGBT persons of travelers. Some of these spots aren't as bad as depicted so I advise you to do your own research.
Wrap up
As a gay traveler, I'm always concerned with safety and comfort. It's been hard enough not to disclose my sexuality when I was younger. Now my mindset has completely changed and I'm more comfortable in my skin. And so if I plan a vacation I know that there's an LGBT scene destination I would be more included to go.
If you enjoy traveling and haven't visited some of those black gay travel destinations and gay cities listed above you definitely should check them out. Many of these destinations are open to all persons of the LGBT spectrum including queer, non-binary, and transgender. As I mentioned earlier traveling gives you the opportunity to experience the world and be happy.
If you're a black gay traveler and looking for other black gay travel destinations subscribe to my blog and you'll receive a guide of "70+ events around the world for black gay men".