Do you enjoy checking out those hot gorgeous men on Instagram? Check out this blog post of the 15 hottest black gay Instagram accounts.
There are so many hotties on Instagram, especially within the black gay community.  For this blog post, I will discuss the ist 15 hottest black gay Instagram accounts.
15 hottest black gay Instagram accounts
Shaun T- Fitness trainer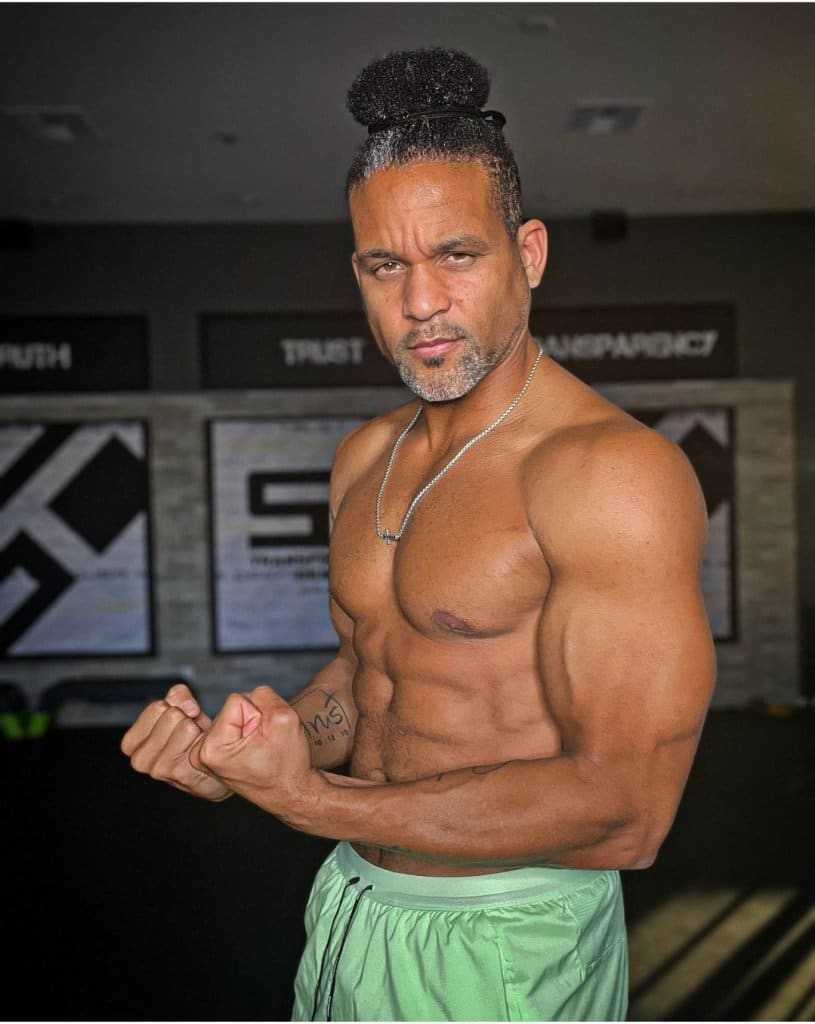 Karamo– Television personality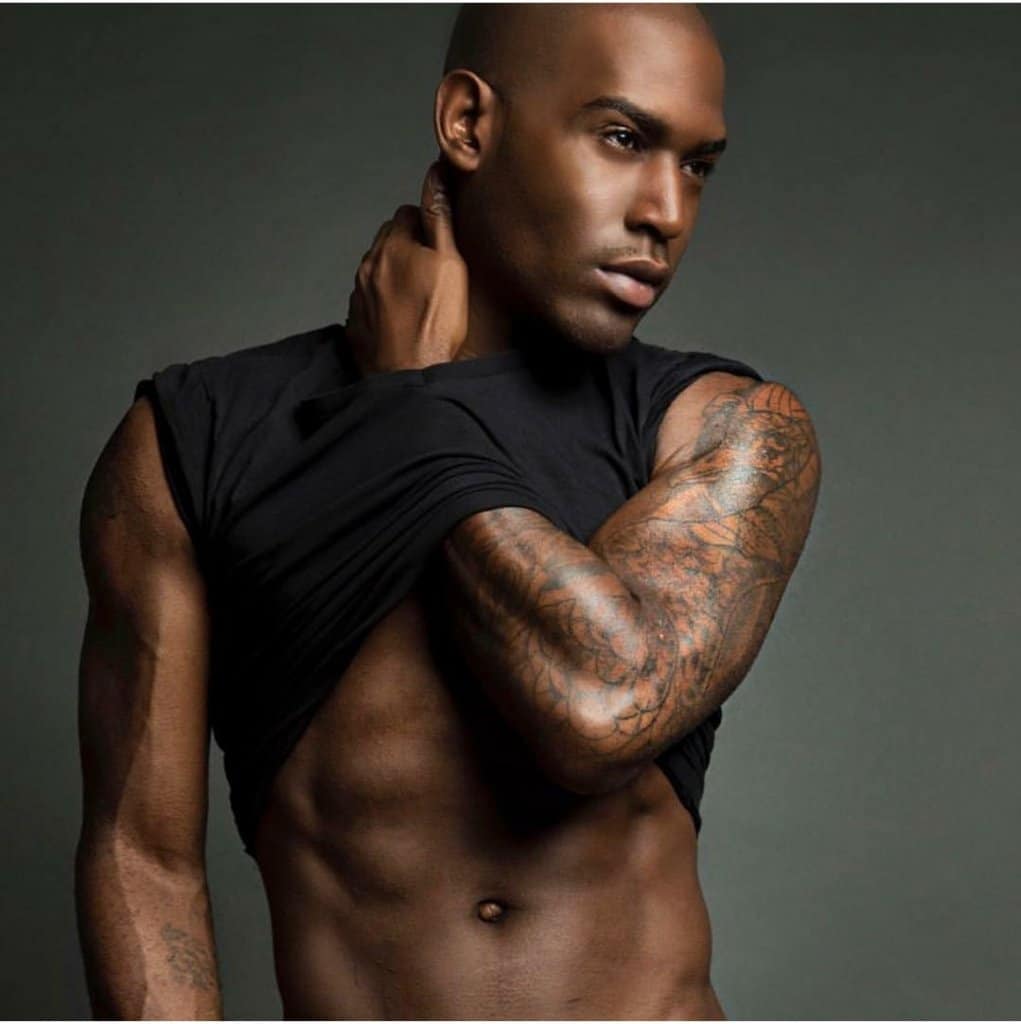 Arquez– Adult entertainer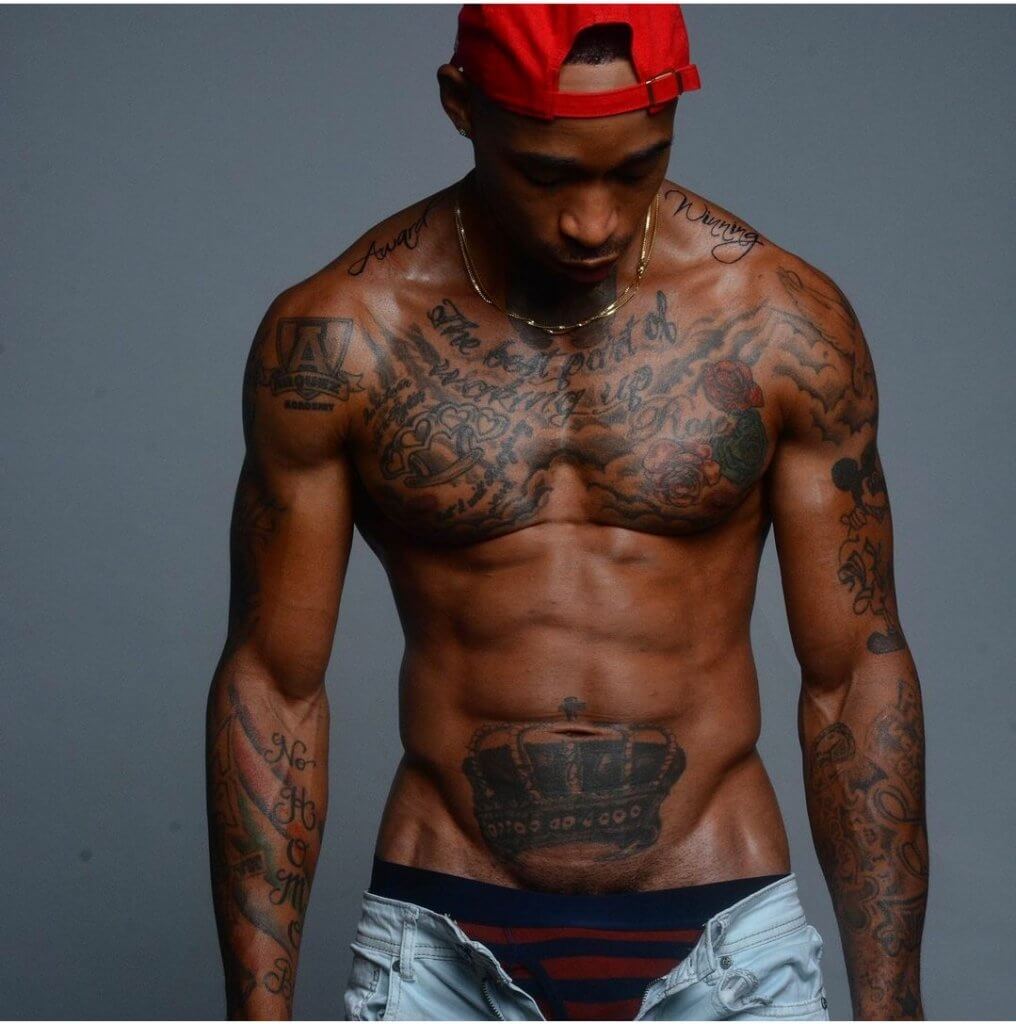 Arquez is a gay black adult entertainer. If you're part of the gay black community you most likely have heard of him. I saw him at a black gay speaking event during the time he was dating Rico Pruitt another black gay adult entertainer. And he's just as fine in person as onscreen.
Kaytranada– Musician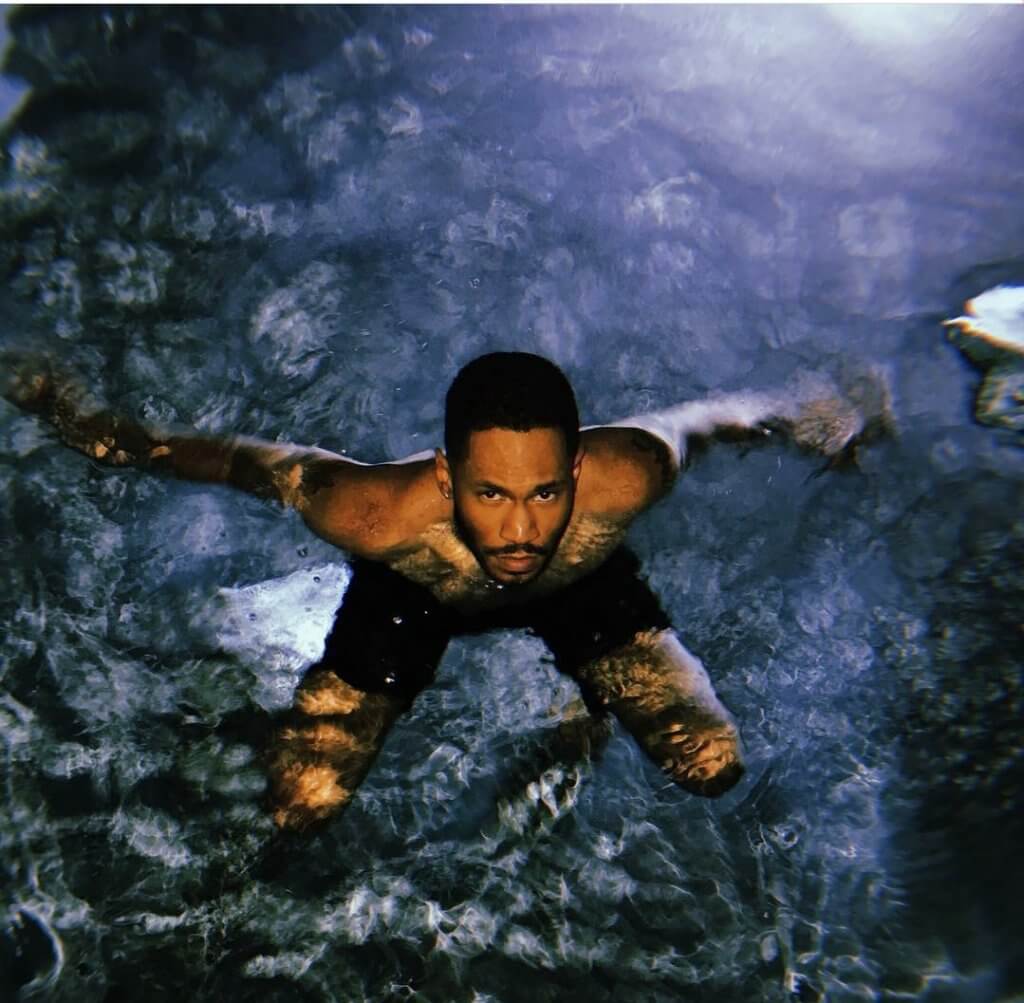 I love my light-skinned men so you know I had to choose this individual. Kaytranada is a DJ and music producer artist from Canada. I've seen a couple of his videos and like his creative style.
Michael Sam– former football player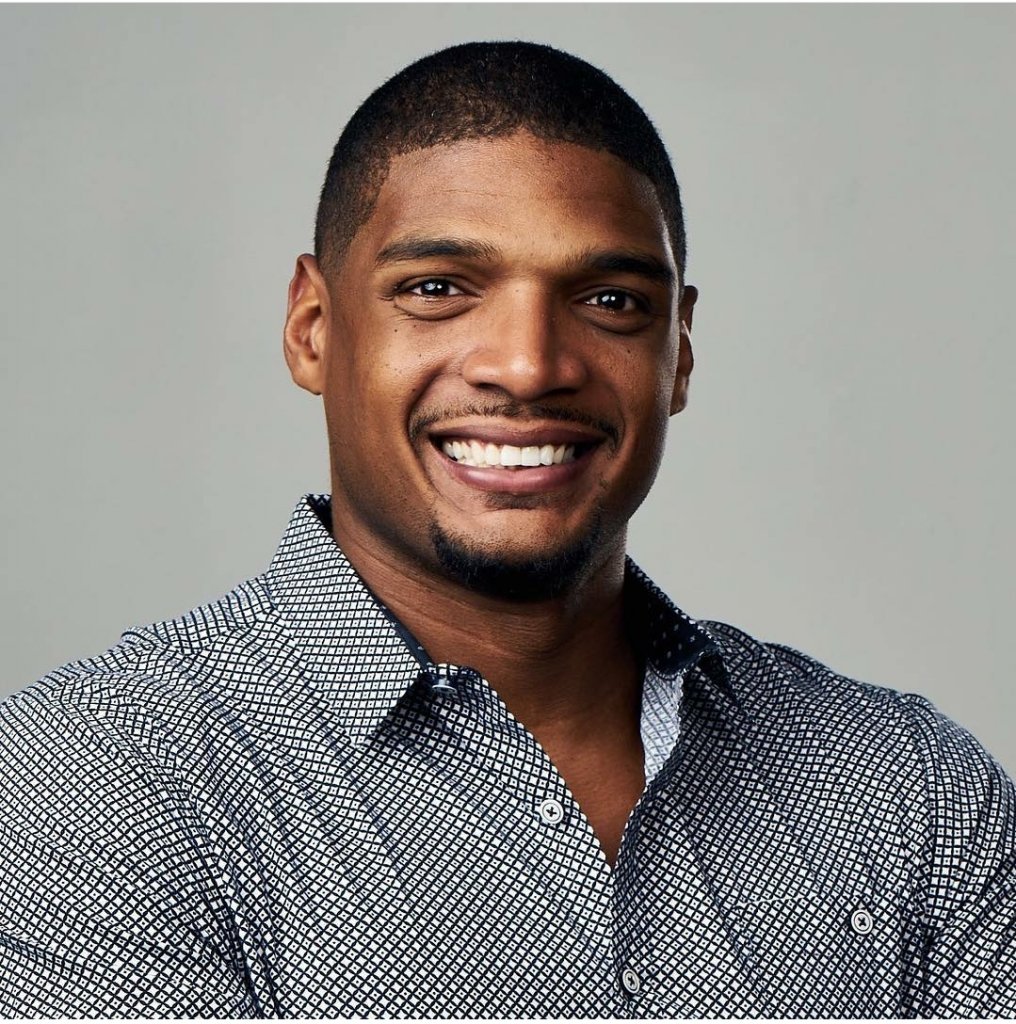 Octavius Terry-Sims- Fashion designer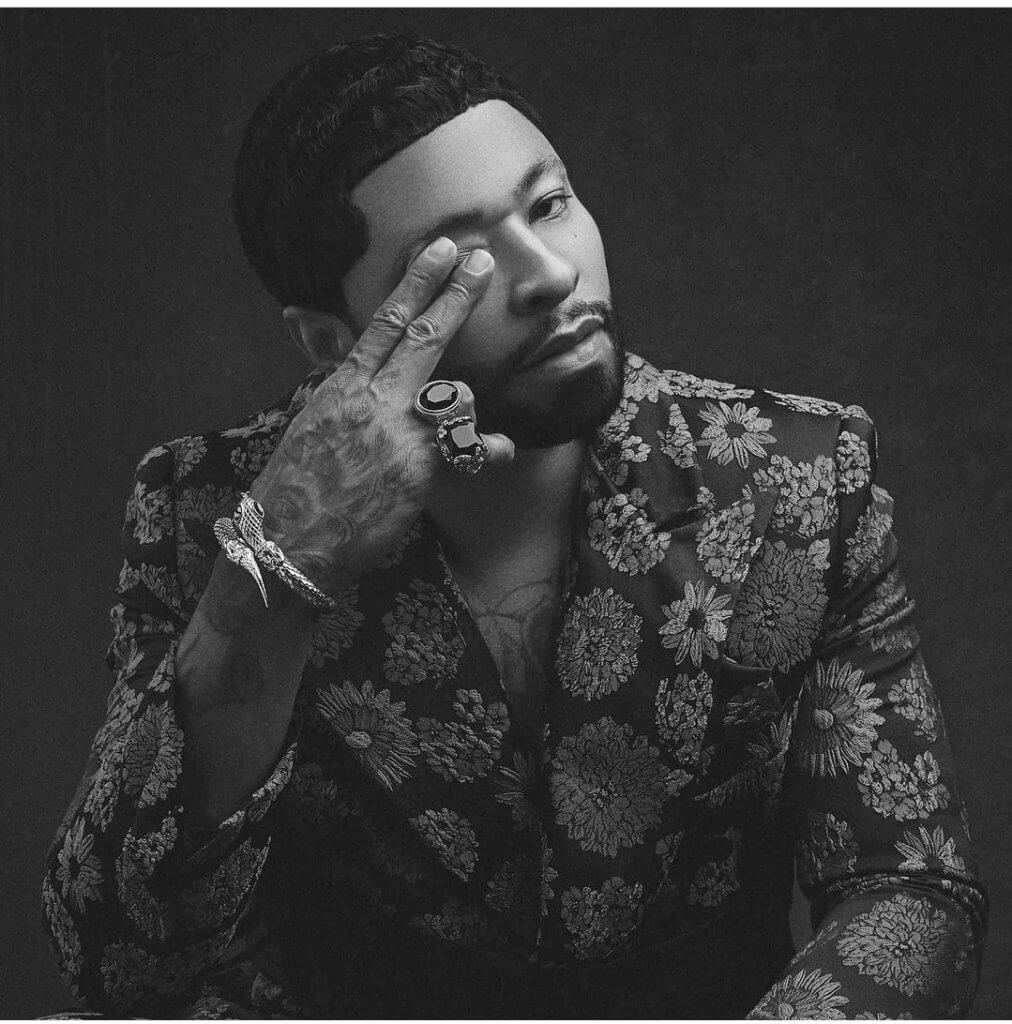 Octavius Terry-Sims is a black gay man of an older generation. He's a mix of talents having participated in the Olympics and now working in the entertainment industry. I saw him on Instagram and he looks incredibly amazing for his age.
Jamal Terry-Sims- Director/choreographer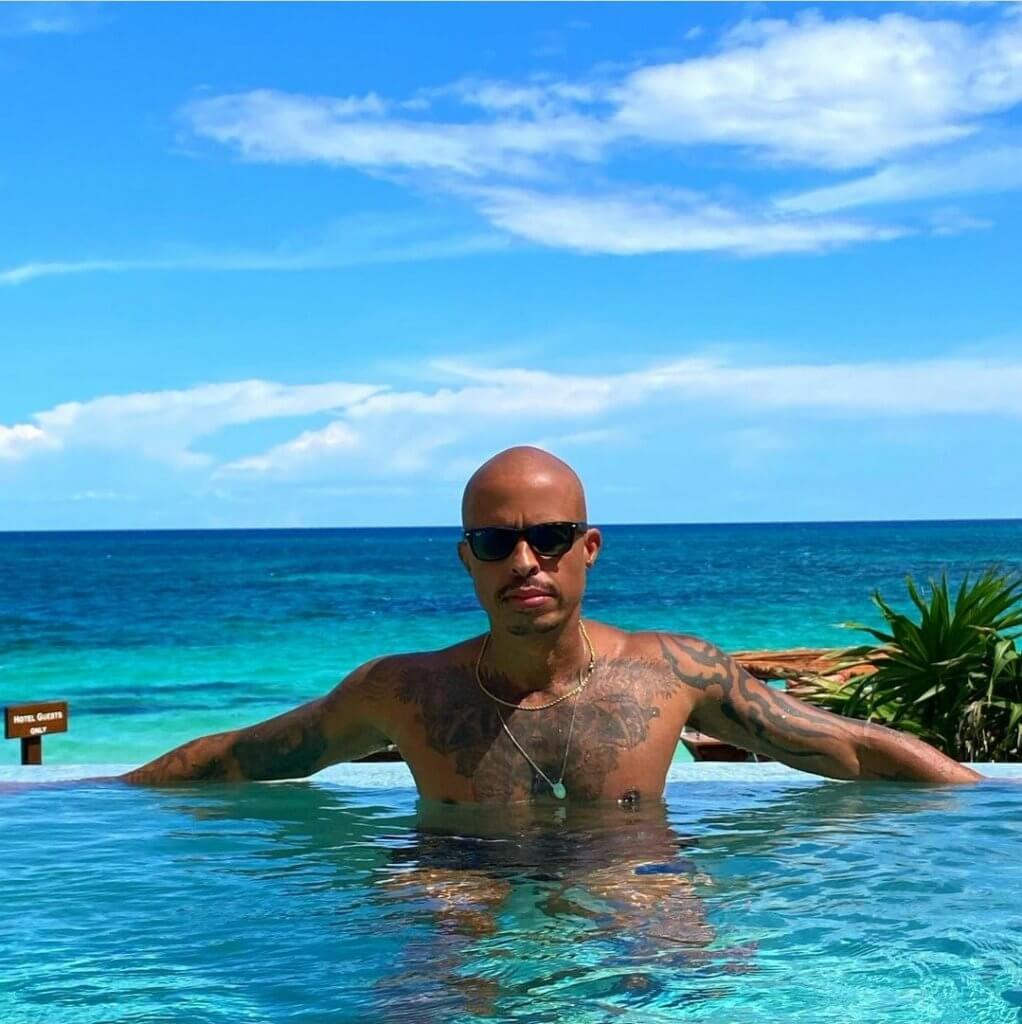 Jamal Terry-Sims is the partner of Octavius Terry Sims. He's a director and choreographer who's credit for big productions like Footloose and Cirque du Soleil. He and Octavius got married at the Grammy Awards. Together they make a powerful black gay couple.
Anthony Bowens- Athlete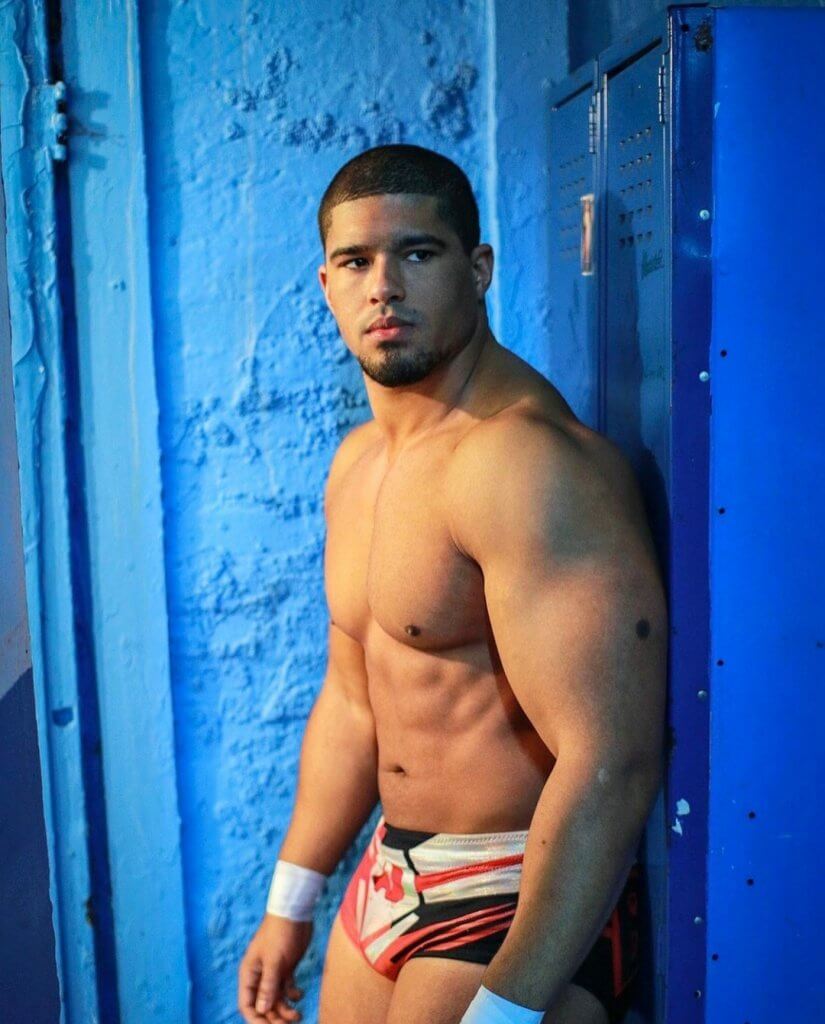 I love seeing LBGTQ athletes because it shows us in a light that we typically aren't seen in. Anthony Bowens is a pro wrestler. and LGBTQ activist. Anthony used to claim that he was bisexual as many of us black gay men have done to make us feel more masculine. He came out as gay last year and is in a relationship with Michael Pavano.
Randy Bowden– Model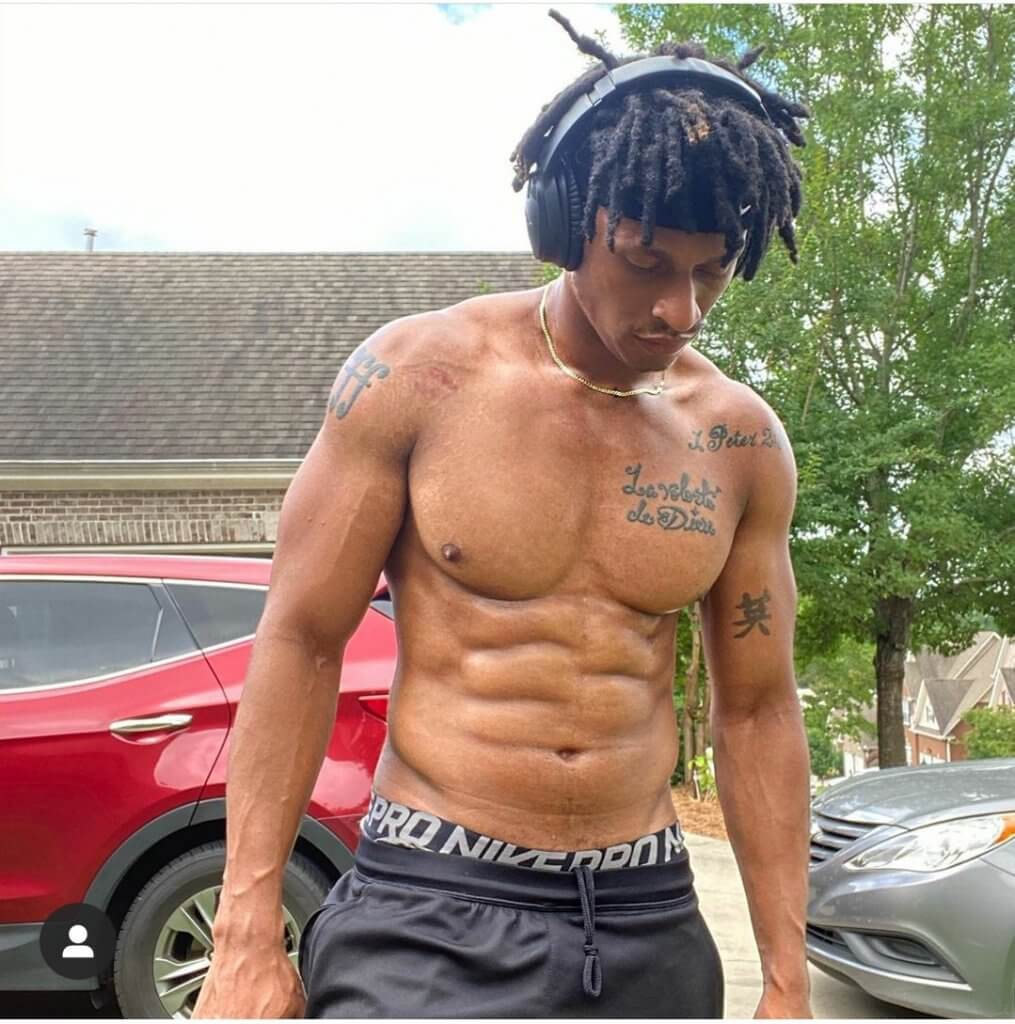 How can I not forget my fellow Black Greek. Randy Bowden is a mixture of talents. He acts, models, and sings. One thing I like about Randy that even though he's in a fraternity in which you can experience a lot of toxic masculinity and homophobia he still is open about his sexuality. He showcased his relationship with another gay man on Instagram. In fact, they were the first gay couple on the Bet television network.
Christopher Milan- Social media influencer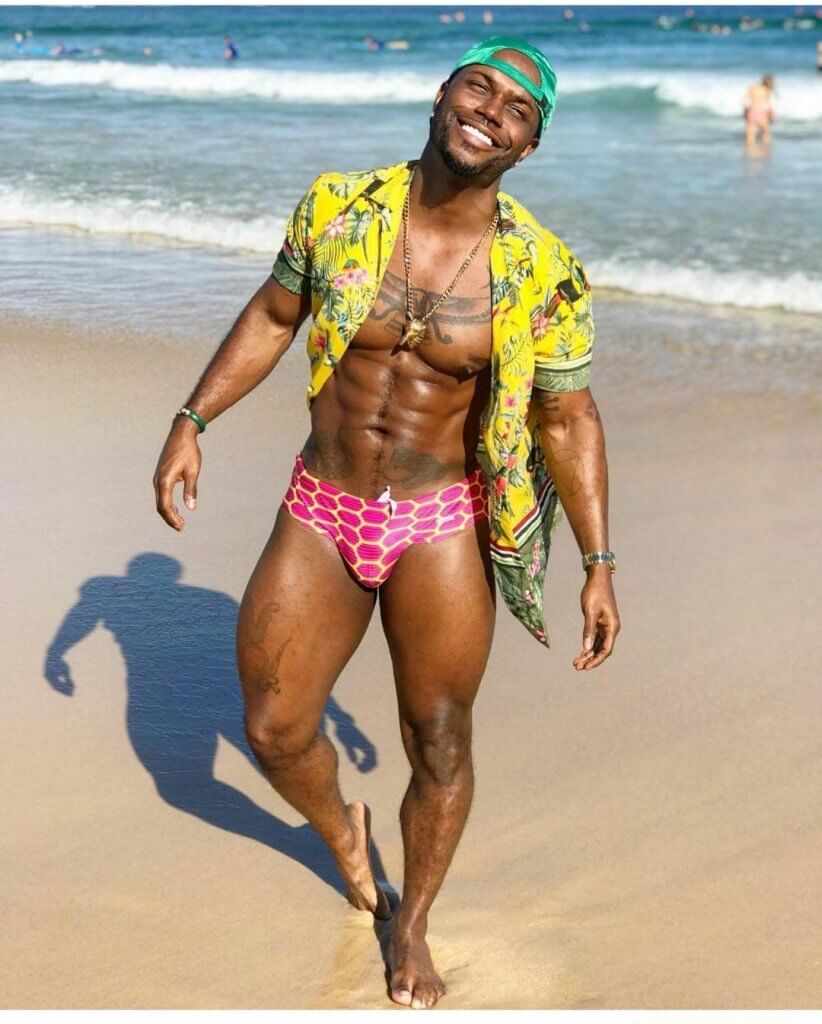 He has to be one of my favorite black gay influencers. I saw him once at a bar in Harlem at a brunch day party. He's a sexy black gay man who has different talents including acting and writing. I still remember his Instagram live sessions on Tuesday. He did a truth or dare game and it was too lit! You would literally see naked guys showing their goods. I was waiting to see gay men kiss and hook up.
Dj Richie Sky- Social media influencer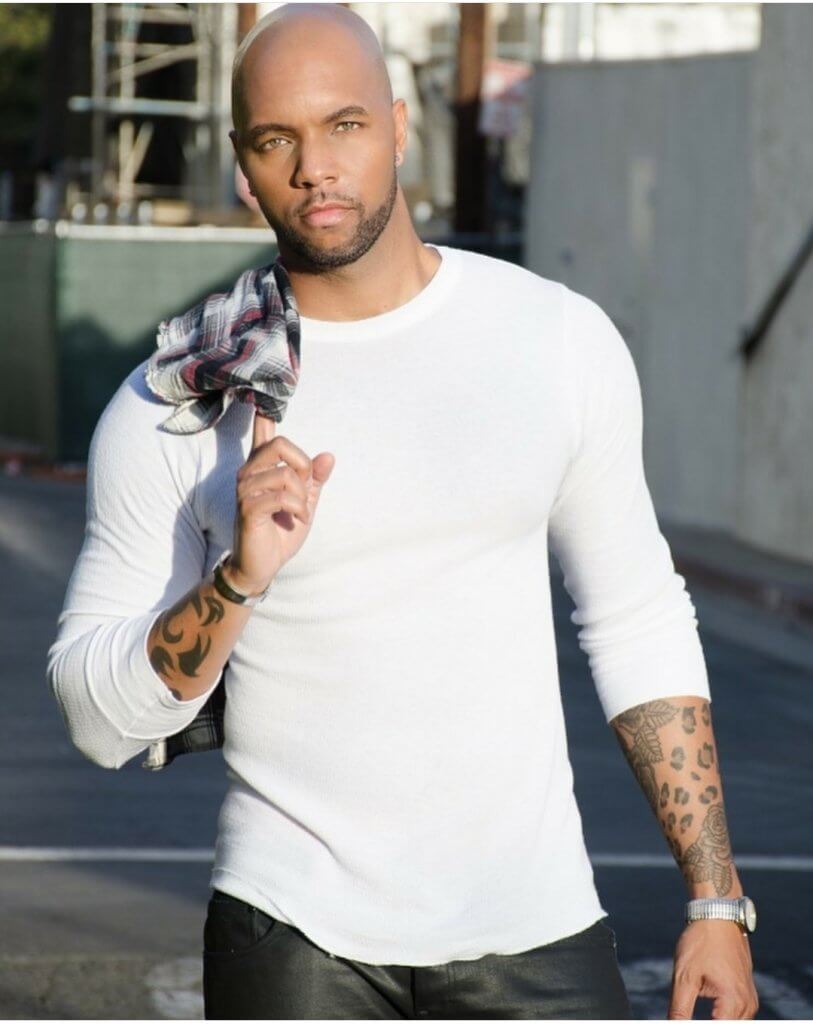 Richie Sky is a black gay social media influencer.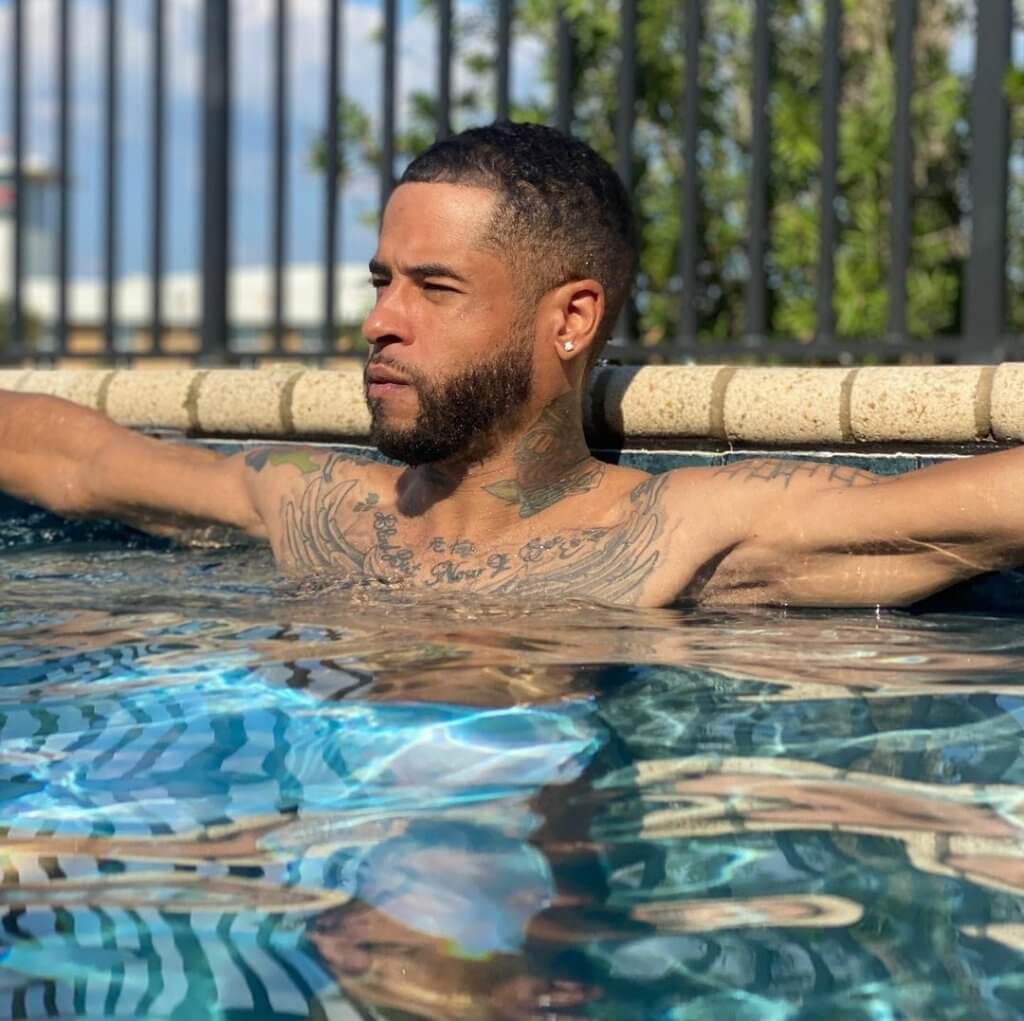 Rico Pruitt-Adult entertainer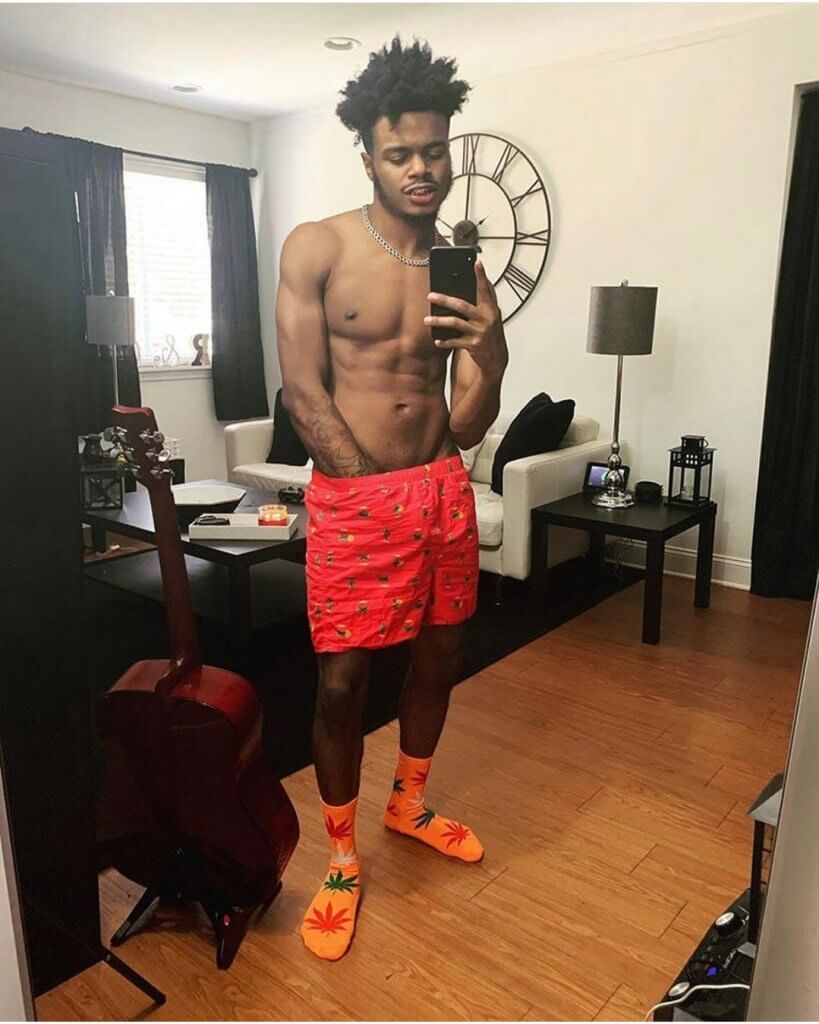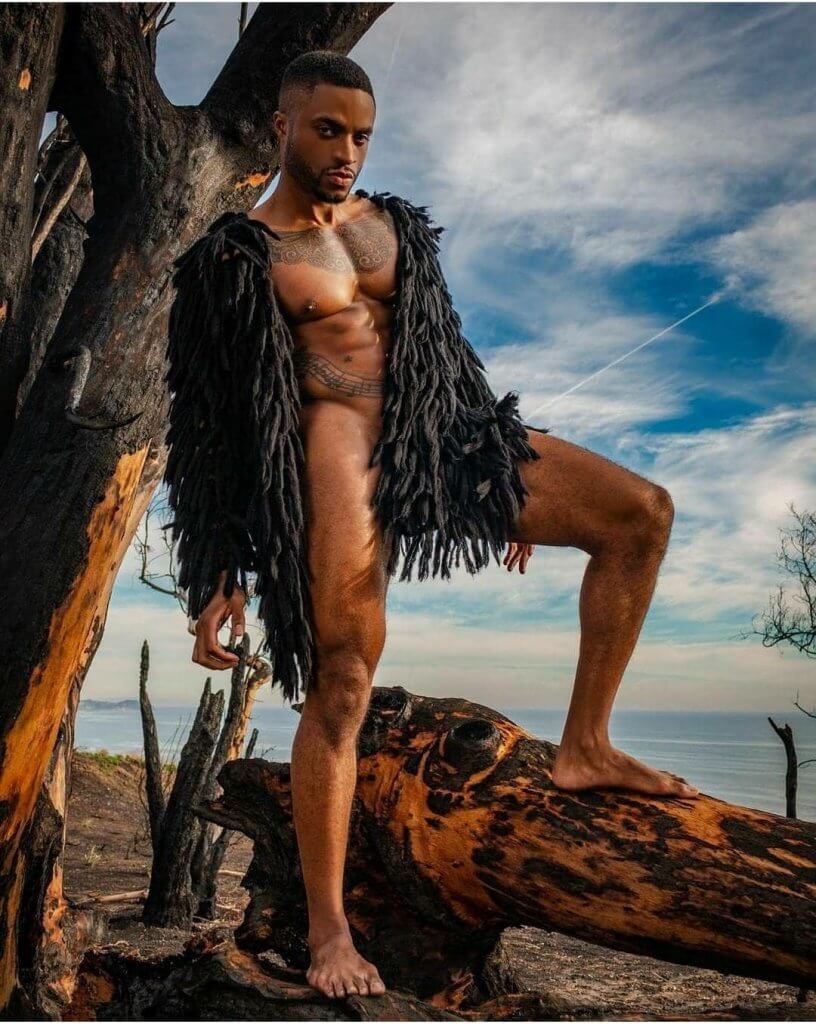 Joe Morris- Fitness instructor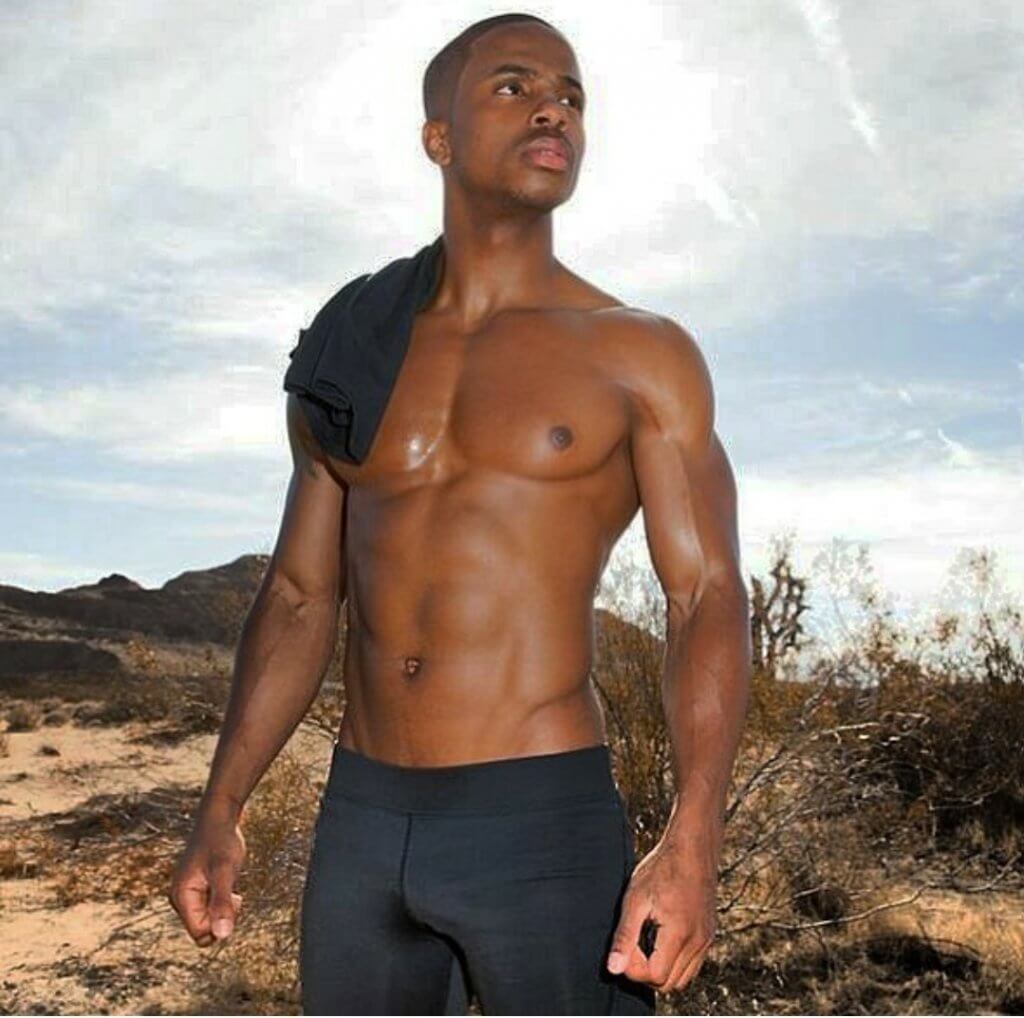 Joe Morris is a fitness instructor and event producer. He began throwing events and parties for the black gay community under the duo, Itboys. He later created the brand, Joe Morris Events, where he threw events without his former partner.
What does Instagrammer mean?
An Instagrammer is someone who has a profile on Instagram.
For those unfamiliar with Instagram, it's a social media platform where users share photos. Instagram used to have a few features where you can only post photos and like and comment on other people's photos. Now, you can post images with music effects, videos, and stories.
What's the difference between a regular Instagram user and Instagrammer. An Instagrammer is very active on Instagram and you may see them post at least a couple of times during the week.
How do Instagrammers take photos?
There's an art to taking photos. Here's what to keep in mind:
LIghting- Anyone who takes good photos knows the importance of lighting.  This is the first thing I learned when taking photos.  If you're using a phone use natural lighting instead of a flash.  Trust, it will make the photo more beautiful.
Timing is everything.  Last week I had a photoshoot in the city.  I was supposed to meet with my photographer at 9 am but instead met with him at 10 am.  Needless, to say he was pissed.  My photographer said that the sun rises at a certain time at our shooting location which would give the photos a certain type of look.  After the photo shoot, I received my photos and some of them were great while other photos were ok.  I learned from that point on to be on time when I do my photoshoots
Follow rule 3.  Another extremely important part of photography is dividing a photo into three sections.  You never want to take a photo with the subject directly in the center.  So for instance, if you're taking a selfie your face should not be in the center.  This will create a different effect on the image and create more dept. 
How do Instagrammers get free stuff?
Instagrammers get free stuff through a high amount of followers. Take, for instance, my fraternity brother, Sean Larry. His Instagram profile is formula 22, I remember when his Instagram experienced tremendous growth after he had a viral post(dancing as a principal at a school function). Recently, I saw him at a cultural festival and asked him how he feels to be a social media star. Sean explained to me that he got VIP tickets to this event and gets all types of free stuff because of the number of followers he has.
Even without a high number of followers, Instagrammers can get free stuff. If you have less than 10, 000 followers but have high engagements on your profile some brands will still give away their products.
How do Instagrammers get paid?
Instagrammers earn money in different ways. Here are 3 major ways they are paid:
Creating sponsored posts.  These are posts in which a person promotes a brand. 
Creating and selling a product.  A good example of this is Kylie Jenner selling her lipsticks which she has made a lot of money from
Becoming an affiliate.  Affiliate means making a commission from a company.  For instance, I joined the Truvada (an anti-HIV drug) affiliate program which helps me make money every time I refer someone to their website.
Which Instagrammer has the most followers?
Cristiano Ronaldo, one of the most famous football players, has the most followers. More than 233 million people follow him.
Even though he has the most followers he doesn't get paid the most. Kylie Jenner gets paid the most as Instagrammer.
How can I be a good Instagrammer?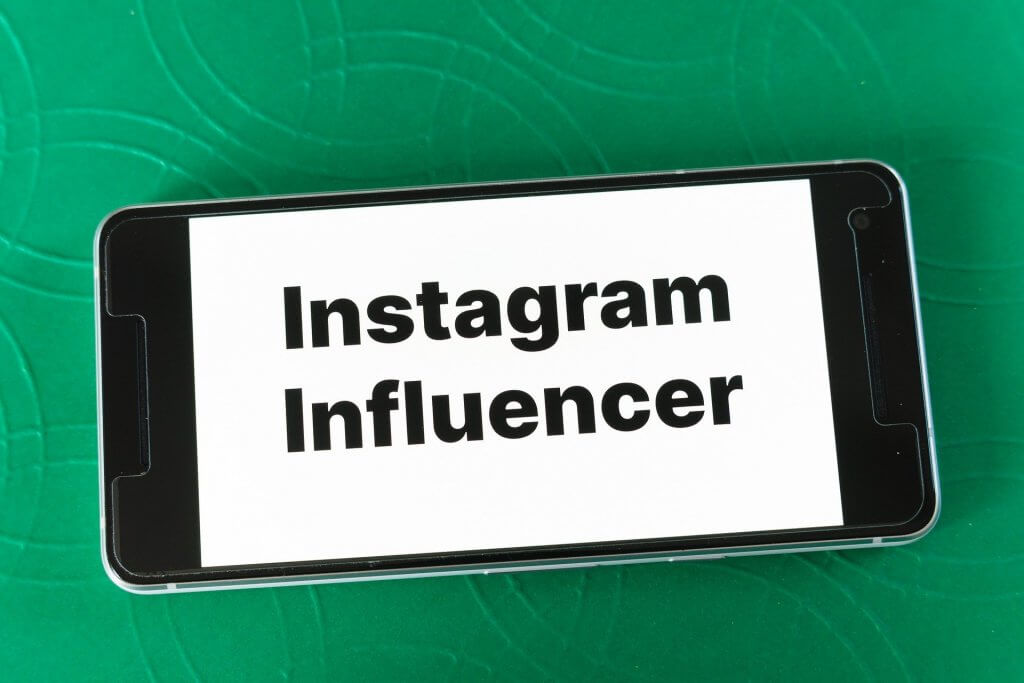 Many of us want to shine on social media. It may look easy but it's hard work. And you have to be consistent. Here are some tips and rules you should follow:
Use clever captions.  When I first created my Instagram profile I would post photos with short captions or captions full of hashtags.  Over time, I learned more of the ins and outs of Instagram and started using captions where I would even ask people questions.  In turn, this helped me to get more people engaged on my Instagram.
Be creative.  You can fake the funk but it will only hurt you in the long run.  By having your own style you will attract real loyal followers that will stick by you.
Shoot vertically.  Most people look at Instagram on their phones.  So it would make more sense for you to take photos vertically so that it
Practice.  Even some of the best Instagrammers started off struggling.  By being consistent and taking action you'll get better with your photos and videos.
What are some of the best camera phones every Instagrammer must-have?
It's always good to have an actual camera to take photos. But if you don't have a camera you can actually use camera phones to take excellent phones. There are some camera phones that will actually make you feel like a photographer. Here are some of the best camera phones every Instagrammer must have:
iPhone 11. I'm not a raving phone of iPhone but I have to say that iPhone 11 does photography wonders. This is the best camera phone that Apple made. The device has a special feature called night mode that lets you take photos when there's dim light.
Samsung Galaxy S20 Plus. I bought my first Samsung Galaxy about 7 years ago and have remained with the brand since that time. The Samsung Galaxies are known for their cameras which don't disappoint. The most recent model has a large screen so it's great to take selfies with. One of the special features of the phone is "shot suggestions" which gives you tips on taking photos.
Google Pixel 4. This device is one of the most popular camera phones. It has a special feature called the astrophotography mode which lets you take clear images of the moon and stars.
How to become gay Instagram famous?
In order to become gay Instagram famous, there are certain actions you can take. Here are suggestions:
Gay Instagram biography. Someone in your biography should indicate that you represent gay pride or even copy and paste a rainbow emoji in the bio.
Use gay Instagram filters. There are different gay filters like the rainbow filter and transgender pride filter to represent gay pride.
Use gay hashtags. You want to use gay-related hashtags such as #gaypride and #gaymen to attract gay followers.
Wrap up
Being an Instagram star is not easy and takes some work. Through consistency, creativity, and hard work you can become a hot Instagrammer.
If you're black and gay and looking to become an Instagrammer follow the tips in this blog post. You can also receive inspiration from the black gay Instagram accounts listed in the post.