Are you a black gay man looking to chat & meet with other gay men of color? In this post, I will list the best apps & websites for black gay chat.
Dating can be hard, especially in the black gay community. However, there's no question that the internet has made it easier for black gays to find each other. Whether you're looking for a hookup, dating site, or social networking platform, there's definitely a website out there that will meet your needs. But with so many options available, how can you be sure that you're choosing the right one? That's where we come in. We've put together a list of the best black gay websites, so you can start connecting with like-minded people right away. Happy surfing!
Best black gay chat apps & websites
Jack'd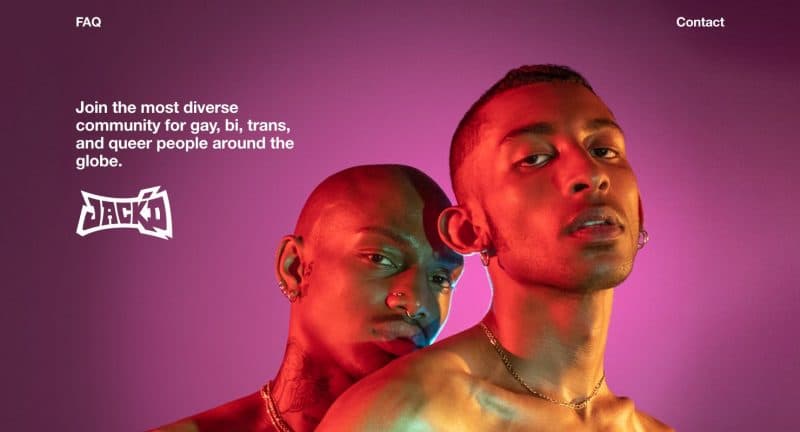 Jack'd is a popular dating and hookup app among queer persons of color. It's like Grindr in that you can find users in your surrounding area. I used Jack'd app a few years ago and thought it was pretty cool. The way that it works is that users pop up on your main page based on how close they are in proximity to you. If you like a user you can click on his profile and start a conversation by sending him a "hello" or "what's going on" message. Jack'd is free to use but if you want more features like being able to see dozens of profiles and no ads you have to upgrade to Jack'd Pro.
BGCLive.com

I've heard about BGLive through a black gay blog. This website is the ultimate gay black men chatting portal. It has been one of the biggest social networks for Latino and black gay men. People have shamed BGCLive for inciting drama but you can avoid that if you're clear and intent on what you looking for whether it be a hookup or a date. And contrary to common belief BGCLive has a lot to offer. There's one section of the website where you can look at other black gay men's profiles. You'll find some sexy hot men of color of all ages. If you don't want to chat with those men you can browse through other sections of the website including cartoons, music videos, and even read stories. It's not as popular as it used to be but gay men still use it today. The registration is very simple. Best of all it's free.
Chatrandom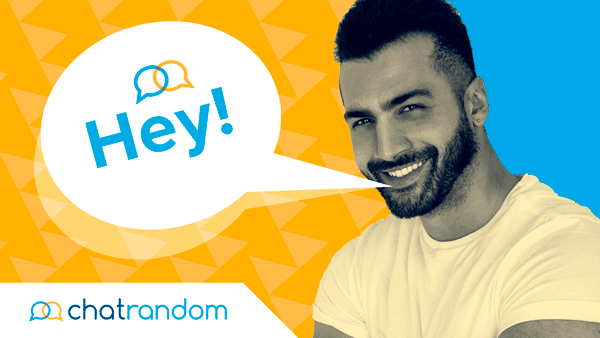 Chatrandom is a site that lets you video chat with guys all around the world. All you need is a webcam and you can instantly chat with other people. There's no registration for this website. You'll first answer if you're into men, women, and trans. Then you'll select your interests including virtual dating and covid dating. Afterward, you'll be able to enter the chatroom.
There are weirdos on the internet so if you don't feel comfortable being on camera you can turn your camera off. There are One thing I like about Chatrandom is extremely user-friendly so even if you're not tech-savvy I guarantee that you won't have an issue navigating the site. If you want to do private chats you would have to pay a price of $20/month. There are more than 5 million users on this site so you can meet all types of guys from all over the world.
Iheartgays
This website has a nice and clean professional design. The main page has a grid of profiles of muscular and built male models. Once you click on a profile it takes you to that model's private chat room. The website has different categories including male models, chat rooms, and even a blog. You don't normally find written blog posts on video chat websites.
Blk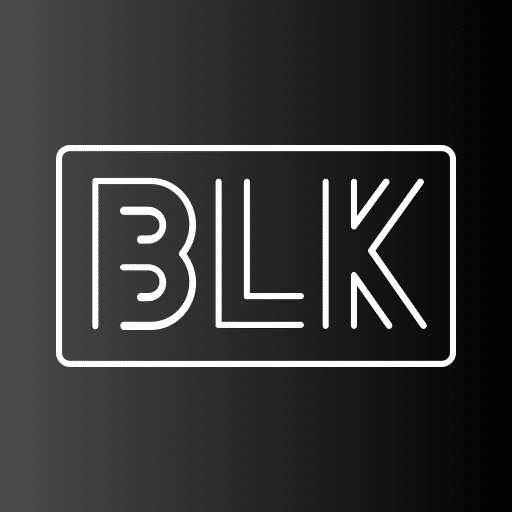 If you want to meet black men online download this app. BLK (stands for black) is a good dating app for black people who love black people. It works like Tinder where you go through a list of profiles that you can either swipe left or right. The way you chat on BLK is by liking someone and that person liking you back which causes a match. Just like with other dating apps, you can come across some dickheads.
Randomvideochatting
Here's another website where the registration process is simple and easy. A lot of catfishing happens online and Random video chatting tries to prevent that by not asking users to provide any of their personal information. If you sign up the only thing you have to do is choose a nickname to video chat with another person. You can connect with people from all over the world using your phone or a laptop. I've used Random video chatting a couple of times and found guys of all ages and types on here.
Tinder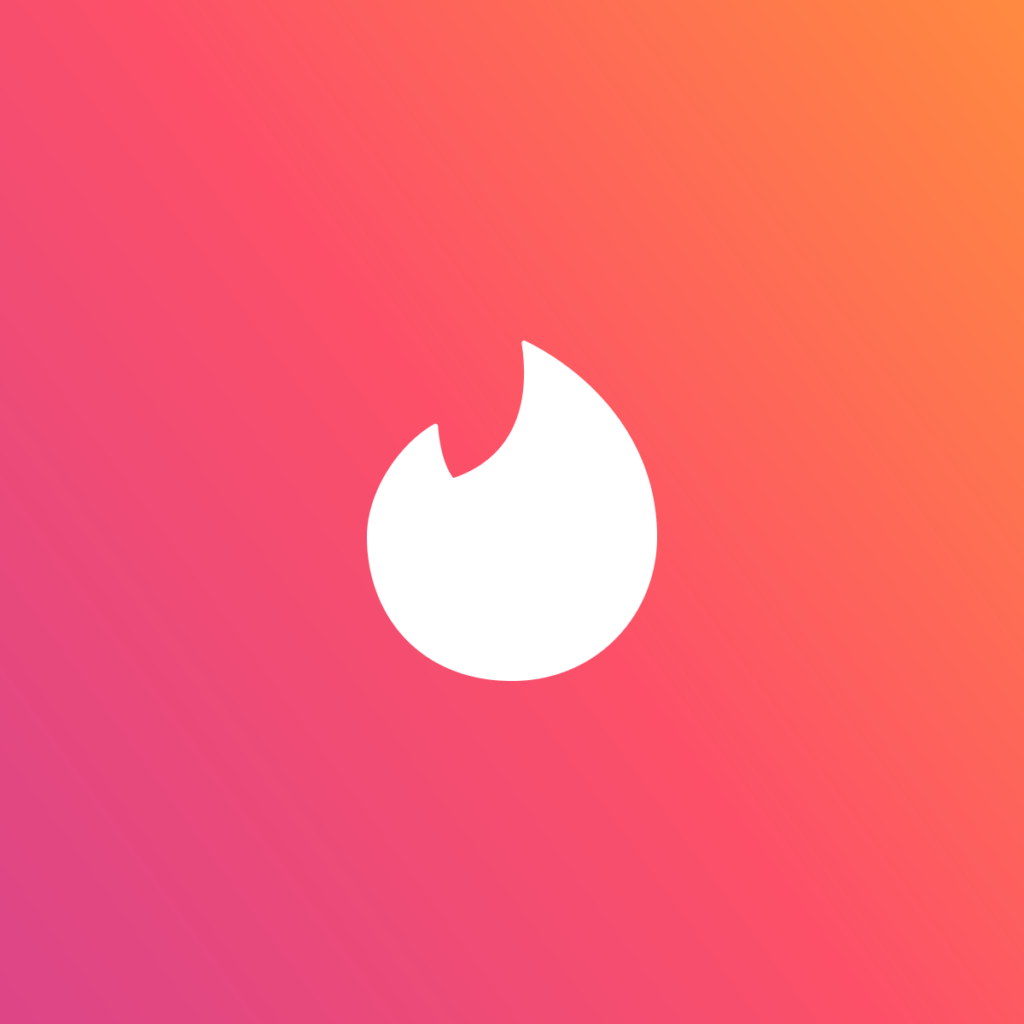 Tinder is the number 1 dating app. Yes, it's not exclusively for black queer persons but everyone and anyone can use damn. Tinder is not just for hookups but serious dating unlike many other dating apps out there. The way Tinder work is that you can chat with someone once you match with them.
If you're looking for black gay chat you definitely need to download Jack'd.
9 best tips for black gay chat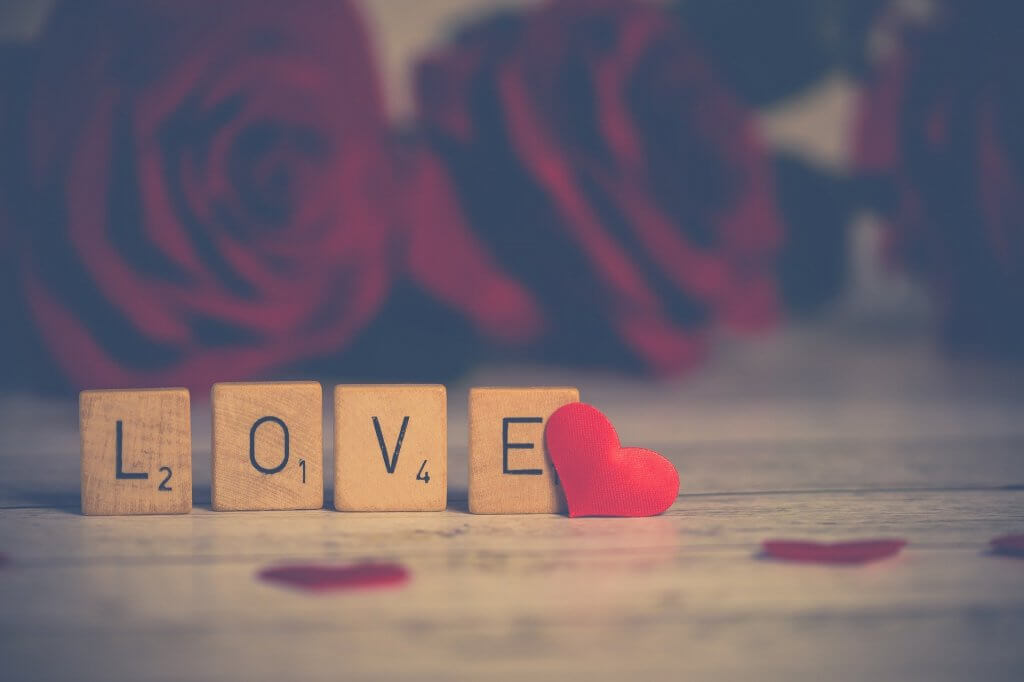 Guys are complex but not so much. Here are conversation starters if you're meeting a guy online:
Be in the present. I have a black gay dating coach and I had asked myself how I start a dialogue with someone I'm interested in. He then asked me, "How do you start conversations when you make new friends". I replied, "I talk about what's going on in the environment". If you're online and see a profile that catches your interest say something about that person's profile. That always works!
Be positive. There are so many online dating profiles that give a laundry list of what they don't like from broke niggas to a poor sense of fashion. I just shake my head because all you are doing is just spreading negative energy. And do one like being around or chatting with a Debbie Downer. Your social media platforms should list positive traits about you and your interests.
Give him a compliment. People love compliments. Well, normal people. You can say something like I saw your profile and thought you would look cute. But be sincere. If you actually don't like something about someone it doesn't make any sense to mention it. Men can be dumb but we're not that dumb
Be yourself. Some guys don't but a lot of guys can sense when you're not being authentic. Yes, you should put your best foot forward when first speaking with a guy but be yourself. If you feel like you have to change yourself to attract a guy then that guy may not be the right one for you.
Ask a question. That's one of the best ways to start a conversation. It can be simple to ask how are you today or if have you heard about what's going on with the black lives matter movement.
Talk to him casually. Don't force a conversation. Make the conversation light and if you feel the conversation is getting serious then end it or just call him. Even if he's a celebrity or a black Instagram influencer treat him like he's a regular person.
Have a sense of humor. No guy likes being around someone who's serious all the time. You don't have to be a Kevin Hart but add some humor here and there during your conversations with him. That will keep the conversation light-hearted and will keep him engaged.
Be nice. In these times the coronavirus epidemic and other world issues have put many people under stress. Your potential partner may be going through his own personal issues and he doesn't need any more negative energy added to his plate. If a guy you're interested in hurts you voice your feelings without insulting him. This is part of maturity that I"m still learning.
Be a good listener. One big part of communication is listening. If a guy is sharing personal information with you take note of it. If he's venting don't be so quick to impose a solution. Acknowledge how he's feeling and ask how you can help him.
What not to say when chatting with other black gay men
Communication is the basis of a strong relationship. Many relationships fail due to a lack of or bad communication.
Society states that men are supposed to be masculine and not very emotional. Whether we admit it or not we all have feelings and emotional triggers. Certain words and comments can hurt us especially if we think you're trying to attack our masculinity. Here are some comments you should never say:
"You're weak". No man or woman wants to hear those words. Not only is that hurtful but also disrespectful. Men are taught to be strong and to protect. For this reason, a lot of us put on that facade to be bold and strong. Growing up I felt this way. Even the most feminine guy would feel attacked if someone else calls him weak
"You don't know anything". Who likes to feel like we're dumb? Ok, I get a little ditzy at times but why would I want to be reminded of that? If you feel you're a man who doesn't know something then properly educate him without being condescending.
"You're nobody". Many of us seek validation. Validation is approval from others. Comments like "oh you're fine" or "you poppin" are examples of validation. In the article "The Importance of Validation" by psychologist Linda Spadin it's mentioned that validation is important especially in relationships because it gives a person a sense of worth. So give your significant other praise from time to time.
Difference between a crush and love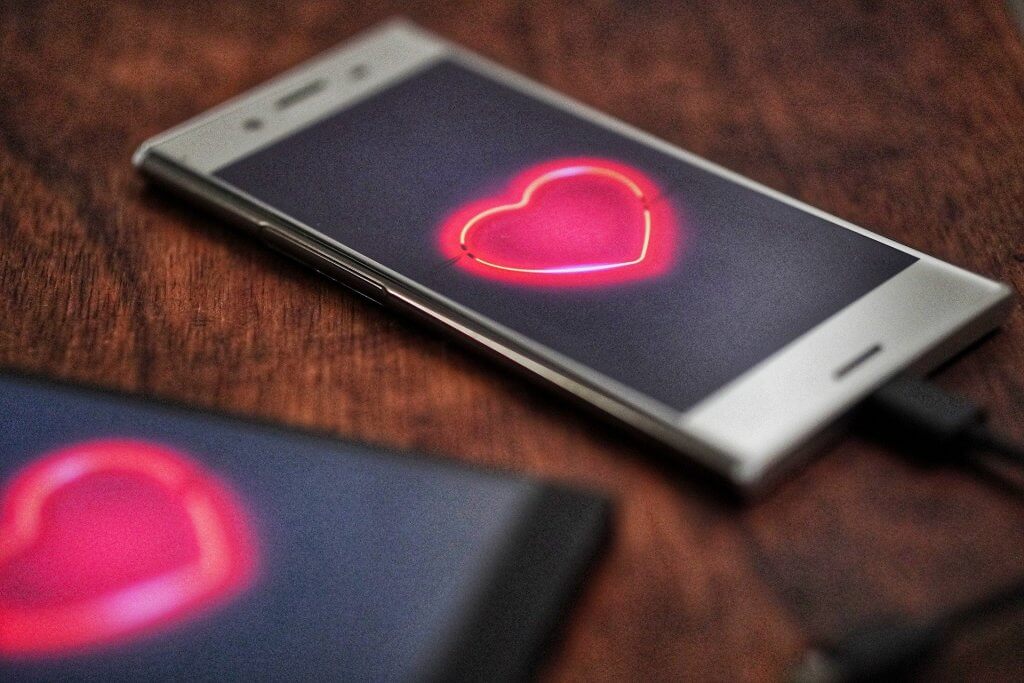 An intense attraction to someone is when you first meet that person. A crush may last for a few months or a couple of weeks.
There is a difference between a crush and falling in love. Whereas a crush happens for a short while falling in love is when someone has a deep emotional connection with someone that lasts for a long time.
When a man is falling in love he'll be consistent. He would not ghost you and you would hear from him consistently. Furthermore, you will just have this gut feeling that when you're chatting with him he really enjoys your company.
Second, a man who is falling in love with being very playful with you. His text messages will surely be flirtatious. Even if you respond to him with a dull text he'll continue to flirt with you.
Not only will the guy text more but he'll actually make attempts to call you. In this digital era, more people even baby boomers are communicating through text. So if a guy repeatedly calls you that means you're on his mind.
Lastly, if a guy opens up to you that usually means he has strong feelings for you. He won't simply contact you to hook up or kiss you. The connectIn most societies, men are taught not to express their emotions and feelings. This is especially true in the black community. So if you're dating and your love interest vents to you he definitely likes you.
Wrap up
Dating is tough in the straight community but even more challenging in the black gay community even for a gay influencer. There are many homosexual black gay men who are still struggling with their sexuality and even are closeted among their queer peers. Furthermore, there are many men who are not emotionally available and deal with unresolved issues just like in the heterosexual community. Despite these challenges, you can still find gay romance. I've so often gone to gay bars, and other gay hangouts not understanding how to interact with gay men. I now know better.
Just follow the tips and advice in this blog and the dating process would be so much easier.