Are you a gay hopeless romantic frustrated with the gay dating scene? Read this blog post about 23 gay personals sites.
Dating within the gay scene has not been always easy. However, with the creation of information technology, the gay dating process has been easier. Craigslist Personals used to be a common method man for gay men to date and hook up with each other. However, Craigslist Personals was shut down completely due to sex trafficking happening on that platform. There have been many websites and dating apps with gay personals that have replaced Craigslist. In this blog post, I will list the 23 best gay personals sites.
23 best gay personals sites
Best gay personals apps for men of color
Craiglist Personals
Craigslist Personals used to be a popular platform for different groups of people to meet each other, including gay men. However, there are no more Craigslist Personals after the government shut it down. Backpage was another site used for dating and hookups but was shut down due to sex trafficking. Now, gay dating apps and hookup apps like Tinder, Grindr, and Jackd have replaced Craigslist Personals and Backpage for hookups and dates. Below I've listed 223 gay personals dating sites and apps you should check out.
Blk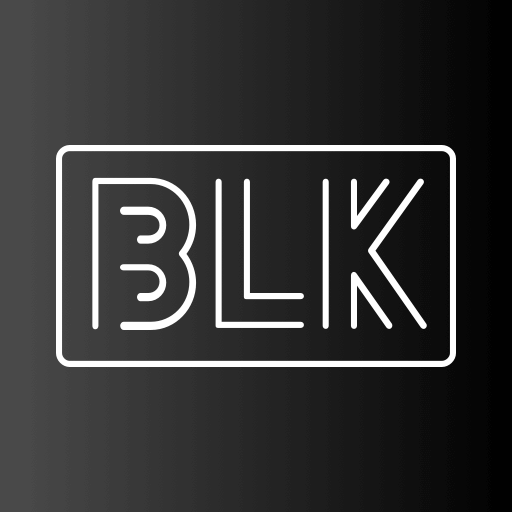 The Blk dating app stands for black. This app is exclusively for black men and black women. The app is simple very easy to use. The main screen has a grid of profiles based on who's nearby. There are no special features that you would find with Taimi and OkCupid.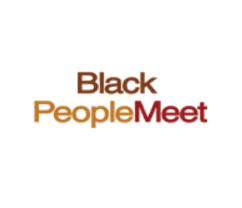 Blackpeoplemeet.com is a website for black single men and women. The website has been around 2002 and has been the go-to spot for blacks looking for casual dates with each other and those of other races. Whether you are bi, straight, or gay there are plenty of options available. The standard cost to become a member is about $3/week. The site is very simple and easy to navigate so even those that aren't tech-savvy will feel comfortable using this site.
Olderblackmen is another good dating site for men seeking men. Due to ageism and discrimination, black older men have one of the most difficult times finding partners. This website helps to address this problem. Standard membership is about $9/month. The registration process is simple and you will only be answering a few questions about yourself. Where asLike Aaliyah said age ain't nothing but just a number.
Best gay personals app for casual dating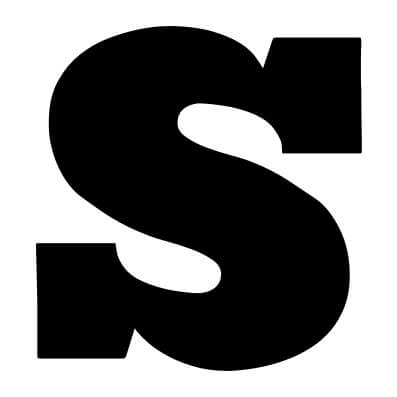 Scruff is a gay online app that was originally built for men interested in masculine men. It has expanded and now you can search for more than 15 types of gender identities including gender-fluid, intersex, trans man, and pangender. The app is very similar to Grindr in that you can find guys nearby just by looking on the main page. One of the things about the app is a feature called Venture. This feature tells you about gay parties going on in different cities such as Barcelona and Stockholm. So if you're a gay traveler Scruff is worth downloading.
Hornet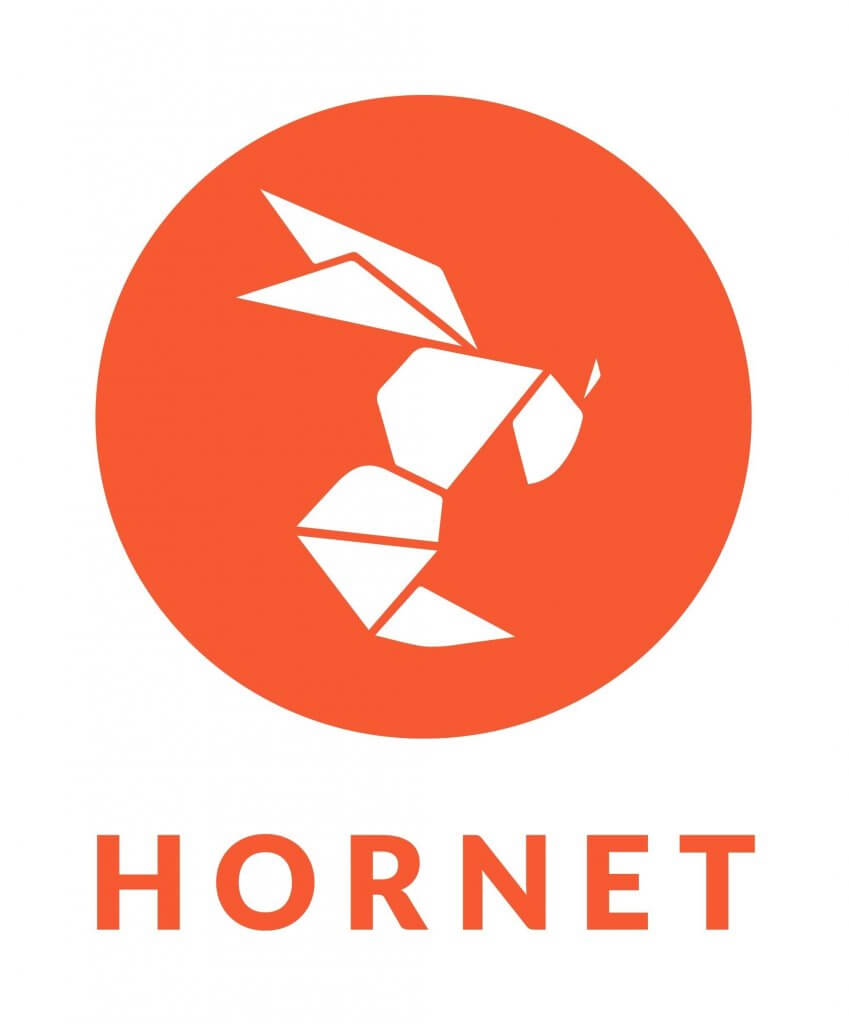 Hornet is a gay social network that gay men all over the world use. It is one of the biggest platforms for gay men. It's like Instagram with added features. Once you sign up you'll create a profile and then can gain followers or follow other men. You can create both public photos and private photos. Like Grindr there is a grind of users who's close by you. You'll find all types of guys from all different backgrounds and ethnicities on Hornet.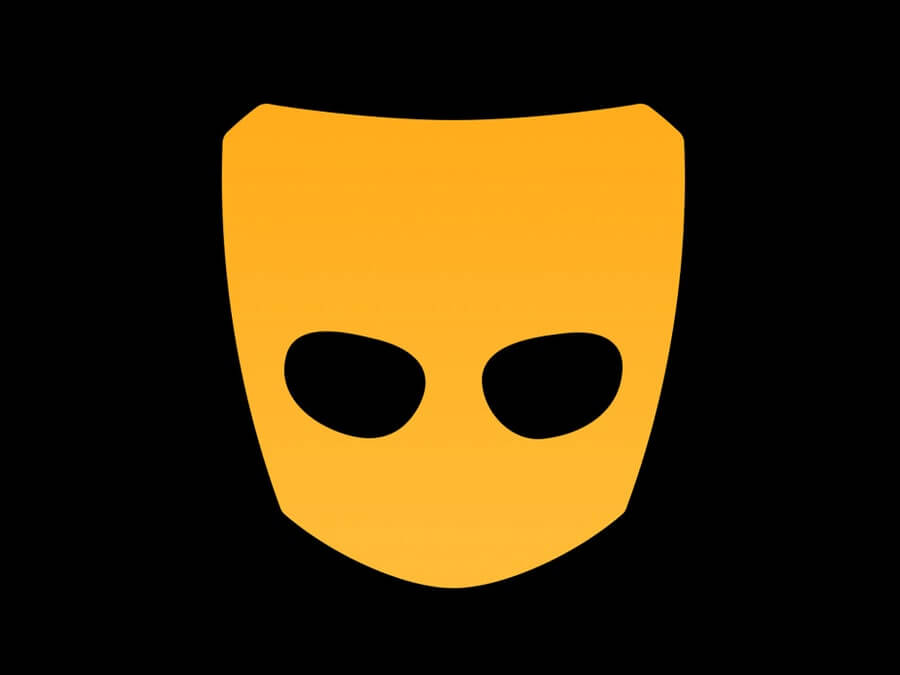 Grindr is one of the first big gay dating and gay hookup apps. How does Grindr app work? This social network is similar to Jack'd. It tells you how far or close you are to someone based on GPS. Like Jackd Grindr has a grid of profiles from people in which you can filter based on age, location, and more. Grindr is free but there are a lot of limitations unless you pay for Grindr Extra. The upgrade lets you look at more profiles of guys you're interested in. Why is Grindr called Grindr? Grinder creator Joel Simkhai said that he wanted something that was diverse and "not necessarily about being gay".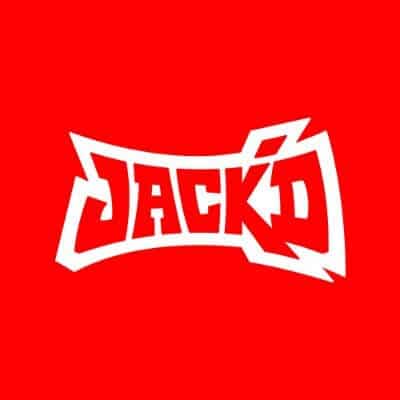 Jackd is a dating app for gay and bisexual men. It works just like Grindr. It was first created in 2010 and since that time has big the most popular dating apps for all types of black gay men including doctors, lawyers, and average individuals. Jackd is free but like other gay dating apps, it has a subscription fee for extra features.
Best gay hookup sites & apps for sex
Adult Friend Finder
As you can tell by the name Adult Friend Finder is not for the faint of hearts. It's a website site for adults looking for casual hookups. As you create your profile you can choose to pursue single individuals or groups for sex. The site is more pricey than your average dating app. But if you're strictly looking for sex you may want to check it out.
M4MClassifieds
This is another hookup site for gay men looking for casual sex. You can browse through other guys' profiles and connect them with them for possible casual hookups. Or you can watch private cams.
Ashley Madison
This is another adult dating website. The exception is that it caters to people looking for affairs. You'll find a lot of men married to women scoping for gay sex on this site. If you're into love triangles this is a site you would enjoy. Just be careful.
Out personals
Think of Out personals as Craigslist Personals for the gays. It's a hookup site strictly for gay men. The signup process is simple and easy and takes less than a couple of minutes. Out personals is different from average dating websites in that you can post nudes publicly. There are a lot of features on this website including the capability to video chat with different guys and watch x rated cam shows. There is even a dating magazine on the website. If you're looking for a long-term relationship this may not be the right app for you.
Best gay personals apps for mature men & their admirers
Seeking Arrangement
This dating site is for sugar daddies and sugar babies. If you're between 18-25 you are prime meat for a sugar daddy. A lot of the men on here have networks of more than $200, 000 and high salaries. So if you want to go on expensive trips and buy fancy clothing you would like Seeking Arrange. As contrary to common belief, not all sugar daddies are very old and you may find some in their 30s. The advantage of this dating site is that membership is free.
Daddyhunt
We all have our select preferences. So if you want a zaddy then check out this gay app. When you first log onto the app the very first thing you're asked is if you're a daddy, hunter, or mister. The app is very simple to use and you don't have to answer a ton of questions when creating your profile. There are a lot of white older men on this app but you'll find a good share of black gay men. If you're a daddy or daddy admirer Daddyhunt is a great place to connect. If you have Facebook you can sign up on Daddyhunt or sign up using your email. The app is free but like other gay dating apps, you must pay a fee to access all features.
Gaydaddy
This hookup site is the gay version of Adult Friend Finder. You can pursue sex with singles, couples, or groups. If you don't want to have casual sex encounters you can view x-rated private cam shows.
Best gay personals apps for long term dating & marriage
Hinge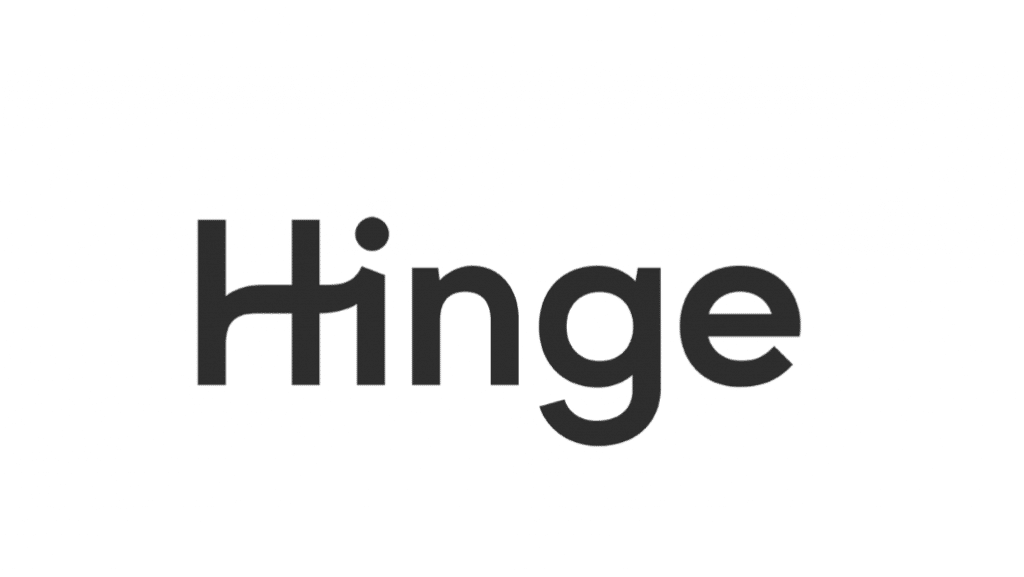 Hinge is way different from a hookup platform like Craigslist Personals. The way this app works is that you post different photos and under those photos, there's a question and answer. For example, you can have a photo that asks, "What are you looking for?" and under the photo, you can say, "consistency, romantic, and caring". I love this app because it puts a unique spin on getting to know someone. If you're looking for a serious relationship then consider downloading this app.
Tinder
If you're looking for professional men who are serious about dating Tinder is a useful dating app. It is probably one of the most popular apps in the world and the number 1 dating all. The way this app is that once you sign up you post a profile with up to 8 photos and write a small bio. You can choose to scope out men or women. Once you're done with the sign-up process and creating a profile you can begin to connect with other users. If you like a profile you can swipe left but if you don't like a profile you can swipe right. Simple as that. Tinder is free to use which makes it very convenient. The only thing is that you only get 100 swipes in a day and have to pay for more swipes. This app has strict standards in terms of the pictures you post so you won't find sexual graphic profile pics as you on hookup apps like Grindr and Jackd. Overall, Tinder is the best app for gay dating.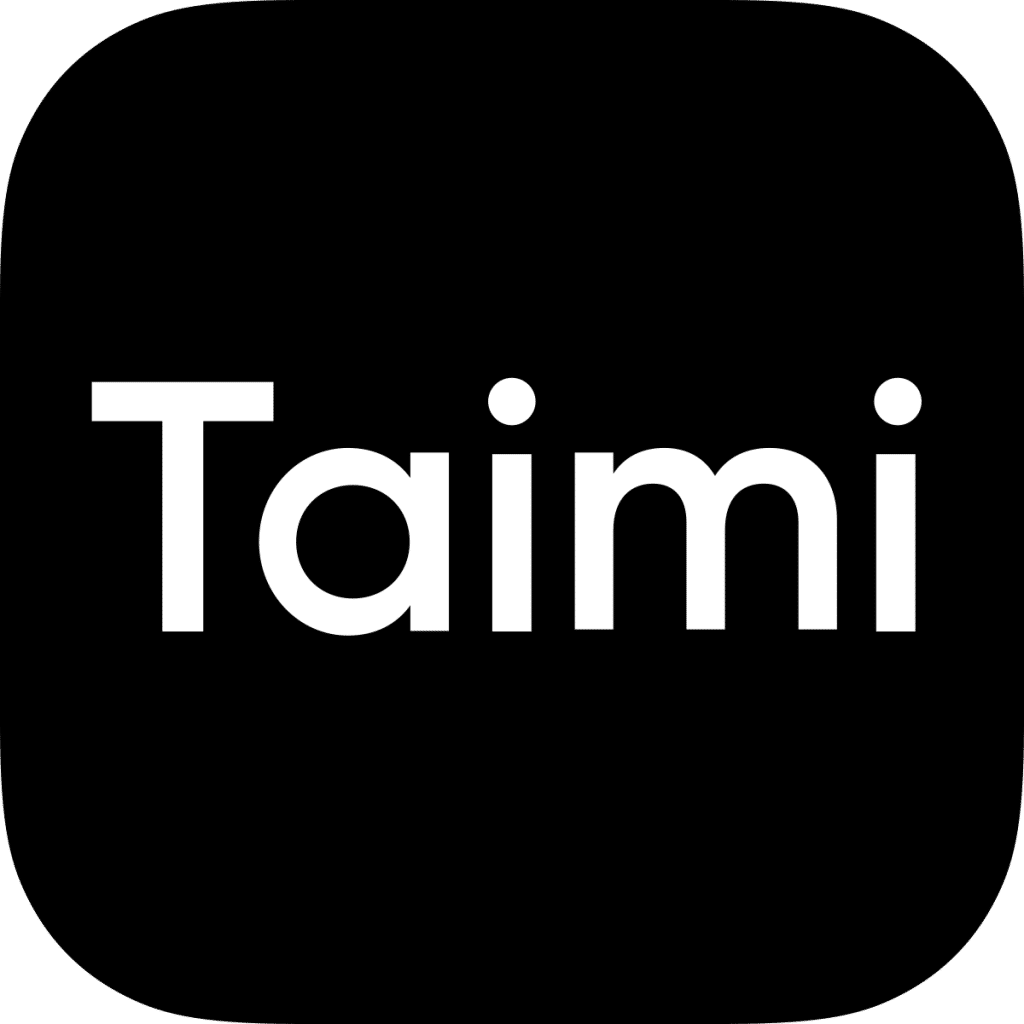 Taimi is a dating app exclusive to the LGBTQ community. It's one of the most popular LGBTQ dating apps in the world. Taimi first started in 2017 as a gay dating app. As time passed on it extended beyond the gay community to transgender, lesbians, and other persons of the LGBTQ spectrum. Taimi is a one-of-a-kind app. It's a mix between OkCupid and Instagram. Like OkCupid you can set up a profile with several pics and a bio that includes your name and interests. And like Instagram, you can create short stories of video clips. Taimi is free but there is a subscription fee if you want extra features like boosting which can allow more people to see your dating profile. If you're interested in gay dating Taimi is an app that you'll definitely enjoy.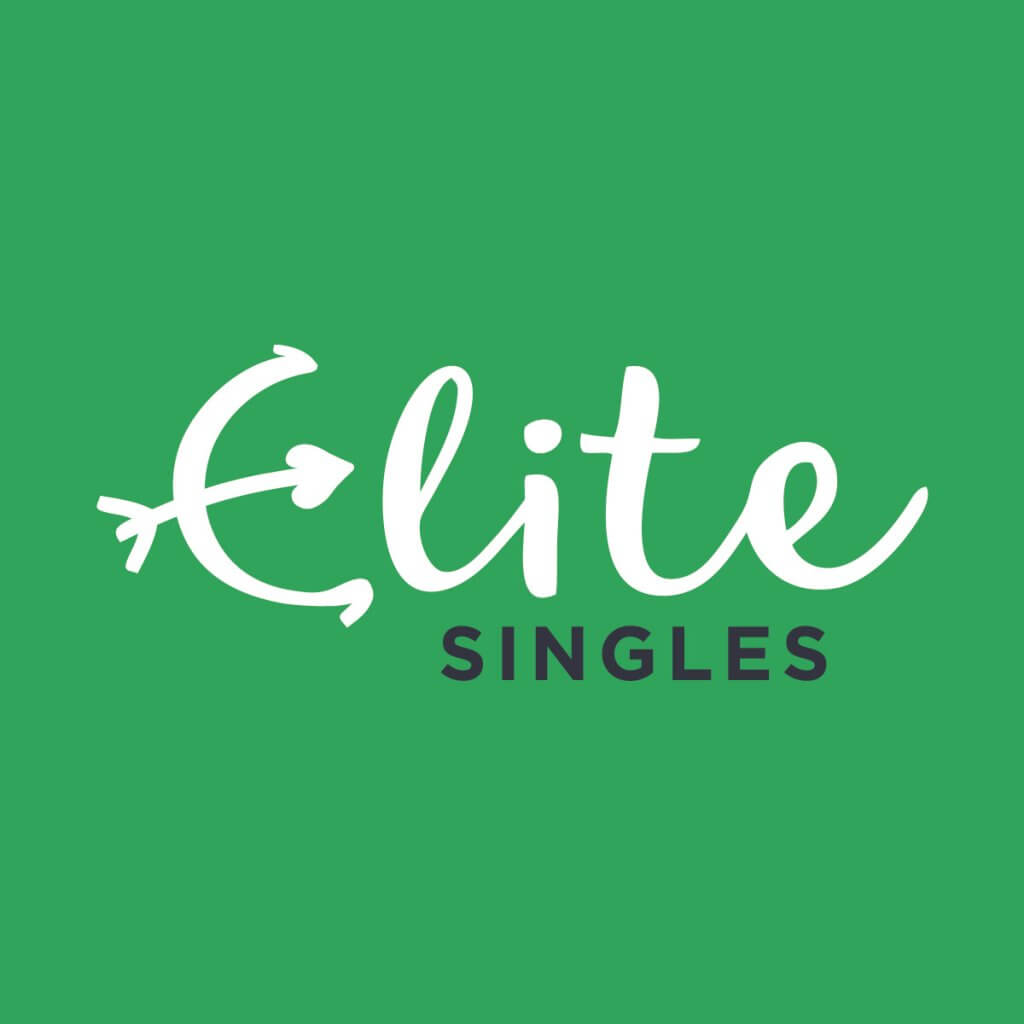 Elitesingles is for the bad and bougie. If you're looking for a well-educated or wealthy man this is the site to go to. Most of the members has at least a bachelor's degree. During the registration process, one of the first questions ever asked is how important education is to you. The matching system is great. Before you sign up you are asked tons of questions such as how important religious faith is to you, do you like doing nice things for people, and others to identify your personality and match you accordingly. Another great feature about the website is that there's a blog that gives you dating tips and advice. If you are looking for more than a casual hookup and meet a quality partner then check out this website.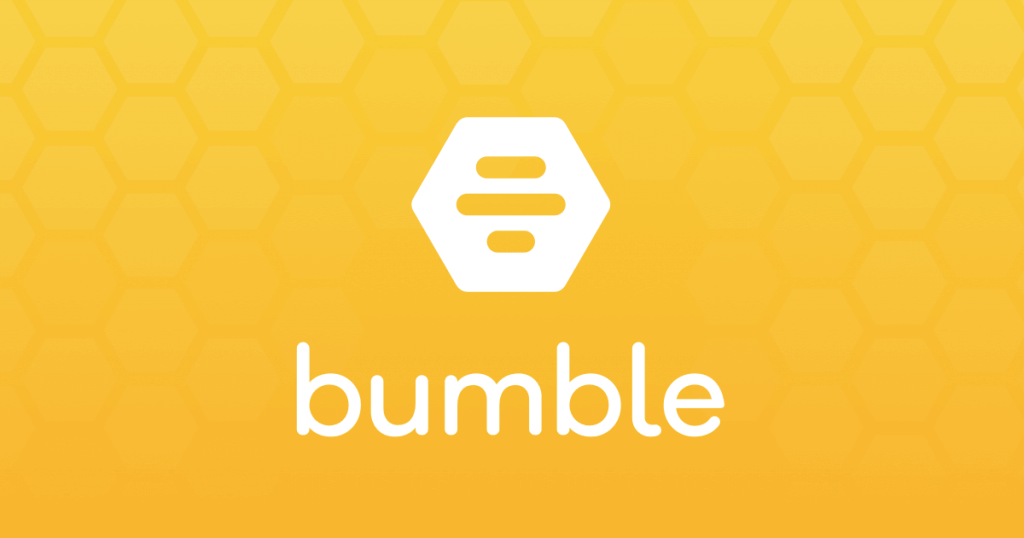 Is Bumble better than Tinder? Yes and no. This social network is much safer to use than many other social networks. On Bumble you make can make, friends, find dates, and even gain business partners. You can adjust your profile based on those options. Like many other dating networks, Bumble is free to use but has more features than the paid version. Bumbler works like Tinder in that you can swipe right on a person's profile and if that person swipes right on your profile then a connection is made. The good thing about Bumble is that heterosexual and homosexual people can use it.
Zoosk is another free dating app that's very simple to use. There's a feature on the app called Carousel that shows you members' pictures that you can either like, slightly like, or ignore. Smart pick is another cool feature that automatically gives you a list of profiles to choose from based on your interests.
EHarmony
EHarmony is a dating site that I was on a few months ago. The dating site was created in 2000 and is used by people all over the world In order to register you have to answer a laundry list of questions. While this process is frustrating it's useful because it helps you filter what you're interested in and what you don't like. The dating site is user-friendly and location-based and so you're able to find potential matches nearby. If you don't want a casual hookup and are looking for real friendships and a long-term relationship use EHarmony.
Match.com is another good website to connect with gay men. This is one of the most popular dating sites in the world. Millions of people from dozens of countries are on this site so you have many options to choose from. You can filter out options based on weight, height, age, interests, and even religion. Membership on match.com is free but you can upgrade to a premium membership which gives you some nice features like a profile review from a match.com expert and even a private one-on-one session with a dating coach.
Is OkCupid a real dating site? It sure is. I remember using this site a few years ago when I got tired of using hookup apps to meet potential partners. You won't see body shot pics or booty shots on this site. I actually met one of my good friends on OkCupid. Okcupid has a free membership which is a huge advantage. If you're looking for decent people this is a good site to check out.
What is the best gay personal dating app?
Tinder has been rated as one of the best gay personal dating apps. I've heard of many long-term relationships and gay marriages taking place through Tinder. This dating app has been recommended by many dating coaches and dating services.
How do you write a great personal ad?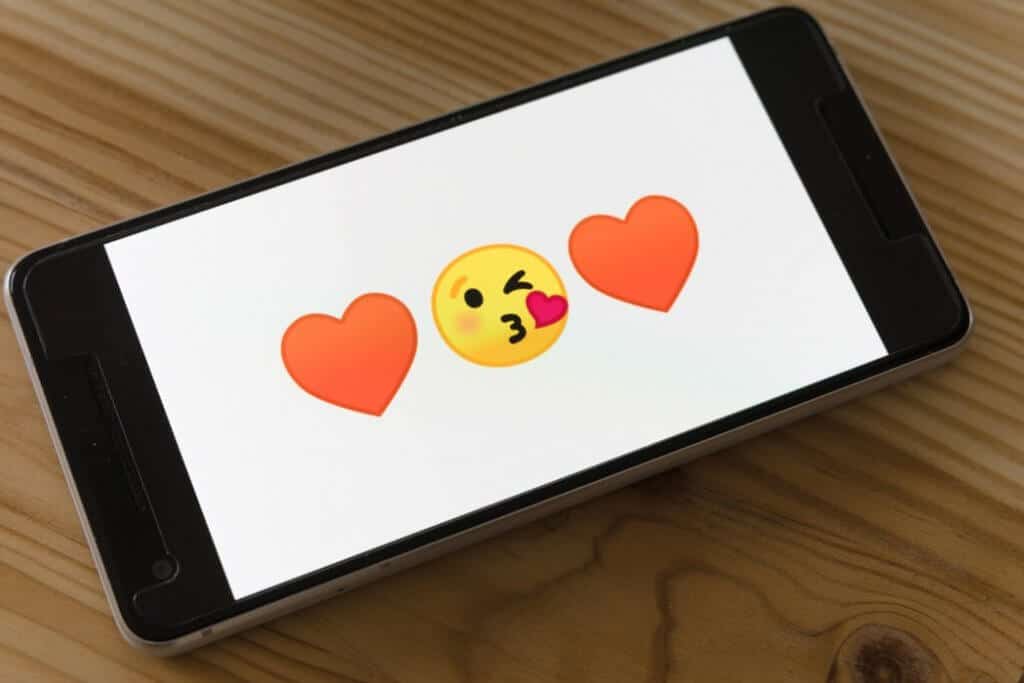 Making connections with other gay men online is not as difficult as it seems. Here are some great tips to write a great personal ad:
Be honest. Have a recent picture of yourself. Don't post any photos from a year ago or later. Catfishing happens all the time and you don't want to seem like you're catfishung anyone. Also, make sure what you state on your profile matches reality. Don't lie about your relationship status and especially your health status.
Put up a nice headshoot. You don't have to look like a celebrity but don't put up a blurry picture. Think of gay personals websites like a job interview. You want to show the best image of yourself.
Is online dating more brutal than offline dating?
Online dating isn't necessarily more brutal than offline dating. There are pros and cons to online dating.
Pros to Online Dating
Better chances of finding the right "one". When you go online there are plenty of single men to choose from. Another advantage is that you can easily filter out the type of guy you're looking for. On dating sites, there are filter options like education, interests, and weight that allow you to hone in on the type of guy you want. If you're meeting someone face to face this information won't be as available.
Higher success of long-lasting relationships. Studies done at Harvard University and at the University of Chicago reported that couples who meet online are more likely to be in long-term relationships than couples who meet offline.
Convenience. Historically, gay people often gathered at a bar. Bars are still popular sites where gay people meet but now you have other ways to meet gay men. Most gay dating websites GPS which allows you to see how close or far other men are from you. So ff you don't like going out you can be at home and have the option of meeting other men by seeing how far they are from you.
Cons to Online Dating
Catfish. It's very easy to get catfished online. This happens so much that MTV even produced the show "Catfish". There have been times where online users have gone on dating sites and have met up the victims to harm them. So be very cautious about meeting strangers that you met online.
Become too pickty. Because there are so many available single men online you may become too picky. In a report by the Association for Psychological Science it's stated that online users are quicker to reject someone online than in person.
Hooking up. A lot of hooking up happens on these dating sites. Be optimistic about your romance goals but don't invest all your time online looking for love.
What's it like dating gay men as a black man?
As a black man dating gay men is not easy. I like to think of it as finding your way through a mirror maze. You start off excited and anxious once you enter the maze. As time goes by that excitement wears off and frustration builds as you try to leave the maze. You keep running into obstacles and question whether you'll reach your final destination. But once you strategize and be persistent you'll eventually complete that maze.
Wrap up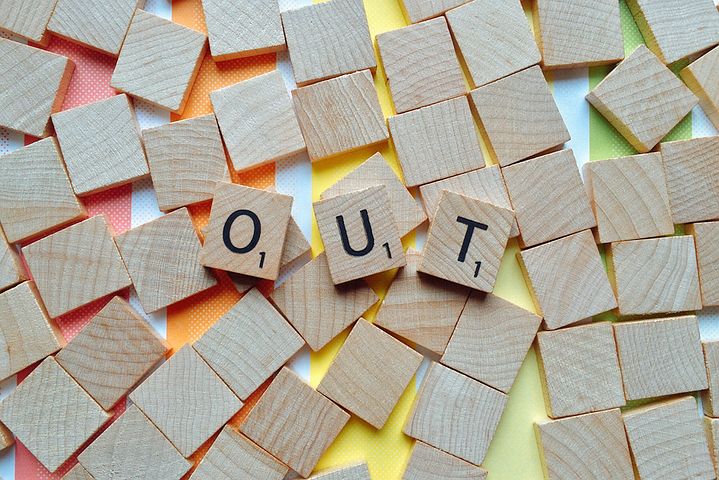 Since Craigslist gay personals shut down more gay personals apps & sites have been Craiglist alternatives. Most dating apps are totally free and have tons of users which has made the gay dating scene even easier to use. Whether you're older, black, or into fetishes you can find romance and sexual connections online.
gay hookup gay hookup gay hookup gay hookup gay hookup gay hookup gay hookup