Are you a gay man of color who enjoys socialize with other queer men of color? Check out this post about blatino oasis 2022.
There are many gay getaways and vacations. However, many of these trips are geared more towards white gay men. And so black gay events and getaways have been created for gay men of color. In this blog post, I'll discuss Blatino Oasis (BO) 2022.
Blatino Oasis 2022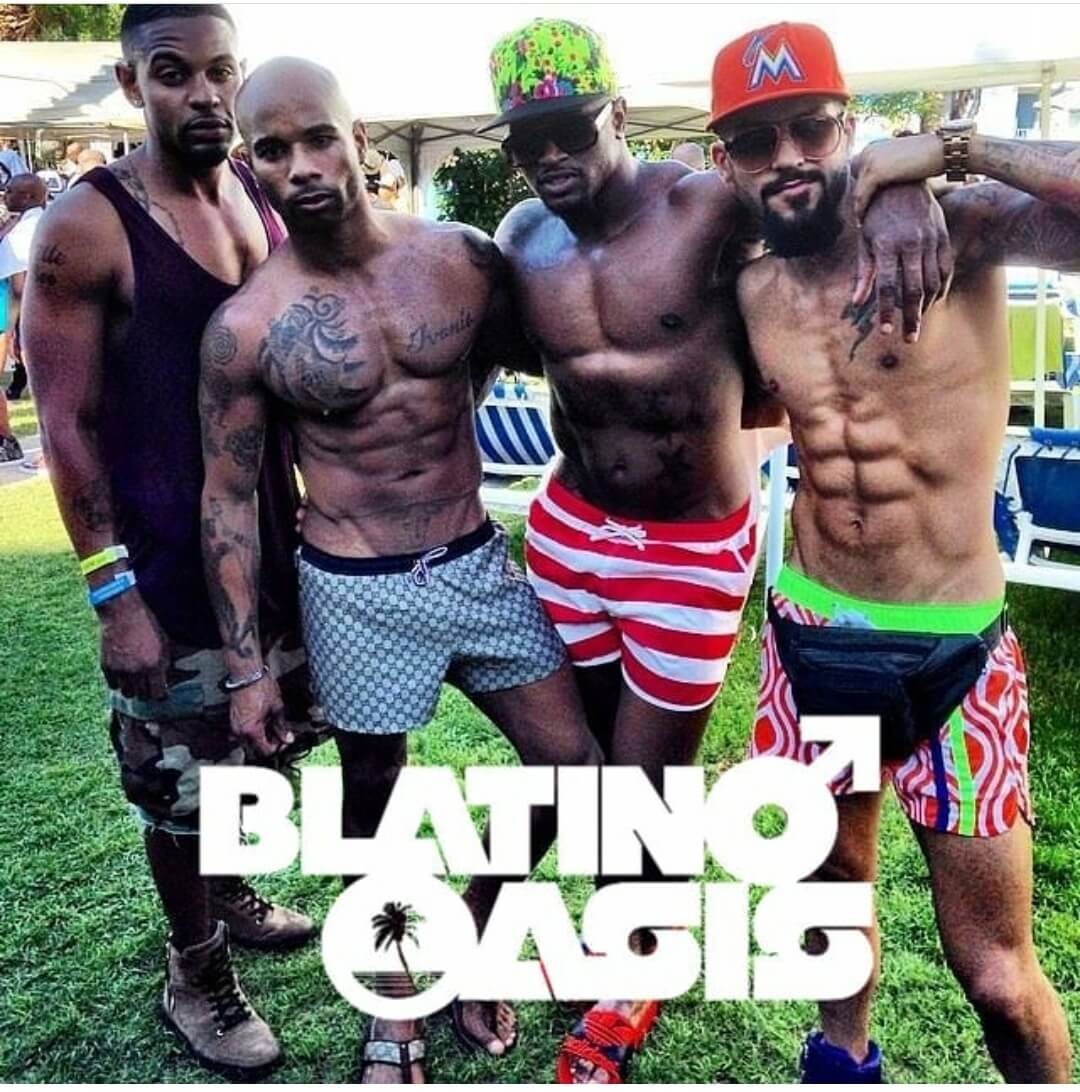 What is Blatino Oasis?
It's is a getaway for gay men of color in Palms Spring, California. The event attracts gay men from all over the country and overseas. Besides Miami Sizzle it is one of the biggest trips in the US for queer men of color.
It was started in 2007 by Joe Hawkins.
When is Blatino Oasis?
It takes place from April 28th to May 1st which is during the spring season. So expect suns and buns out, literally!
Host hotel
Cathedral City Boys Club is the official resort hotel. The hotel is clothing optional so if you enjoy being in the nude you will like being here. There are different types of rooms available including single rooms, suites, and deluxe suites. The least amount to reserve a room is around $200 per night. One of the amenities is the
Why should you attend Blatino Oasis 2022?
It provides a safe space for gay men of color. You'll find all types of beautiful hot men from small to medium size to big boned. So if you're looking for a gay hook up or simply make friends.
Wrap up
If you're a gay man of color and want to network with some beautiful black and Latin gay men you should come to BO.
If you're a gay man looking for spaces to meet other queer men make sure you subscribe to my newsletter.