Are you a gay man in NYC looking for "fun" encounters? Get the scoop on the hottest gay hookup apps & gay personals sites
If you're a gay man, there's a good chance you've downloaded at least one gay hookup app. Grindr, Scruff, and Jack'd are the most popular, and for good reason – they offer a convenient way to meet potential partners. Before gay dating apps and hookup apps, gay men would meet through Craiglist personals and Backpage. Due to sex traffic, the government shut it down. With the rise of Bumble, Grindr, and other sites it's been easier for gay men to chat and hook up. Read on about the best gay hookup apps.
9 best gay hookup apps & gay personals sites
1. Grindr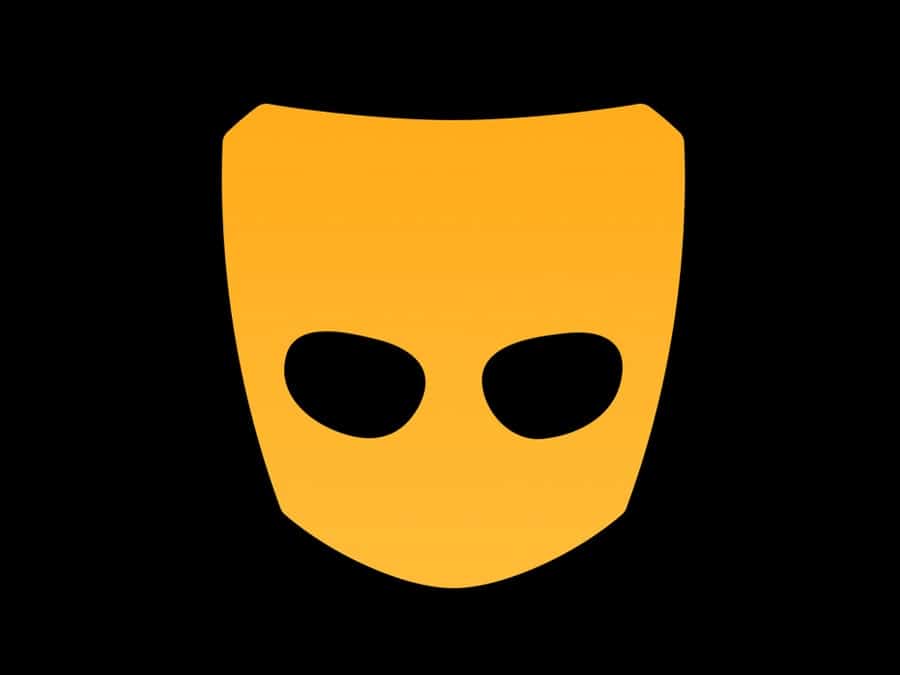 Grindr is a very popular gay app. It was first created in 2009 and continues to gain users each day. You can go pretty much anywhere in the world and meet other men through this app. The way the app works is that there's a grid of profiles of people that are a few feet away from you or yards away. You can select on a profile, send a message, and swipe private dick pics & explicit photos. The advantage of being a Grindr user is that you can find all types of guys on this app including bears, twinks, and trans. You can even find straight boys and plenty of closeted guys looking to hook up on the app. There was a point in time where users complaint about racism and discrimination on the app. Users would have profiles that say, "No blacks, no Asians". I have not seen this often and luckily I've had good experiences with the app. The app is free to use but has limited features such as only being able to see a certain number of profiles. By upgrading to Grindr Xtra you can access all the features of the app like viewing unlimited profiles and seeing who viewed your profile. Whether you're looking for a date or want to hook up Grindr is a good app to use.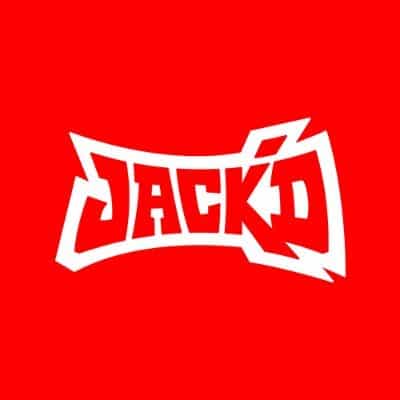 Jackd is a popular hookup & dating app, especially among gay men of color. Many black gay singles I know either have Jackd or Grindr. You'll find some sexy black gay men on this app. I remember I had this gay dating app a while back before I started dating my ex. I would use it whenever I'm traveling to find the local gay men in my vicinity. You would find all types of men: masculine, fem, butch, trans, etc. I even discovered people who claimed to be straight but were looking for sex with other guys. The tea! Even though this app is known for hookups you can actually meet friends as well. Jackd is free but with that option, you have limited features such as not being able to see an unlimited amount of profiles and pop-up ads. By upgrading to Jackd Pro you can see more than 100 guys near you, disable ads, and block more creeps from your inbox.
United gay men
This is another gay interracial dating app that all queer men of color would enjoy. The app doesn't look as stylish as some of the other apps but does have one advantage. You can view tons of profiles for free whereas with other gay dating apps you have to pay a subscription fee.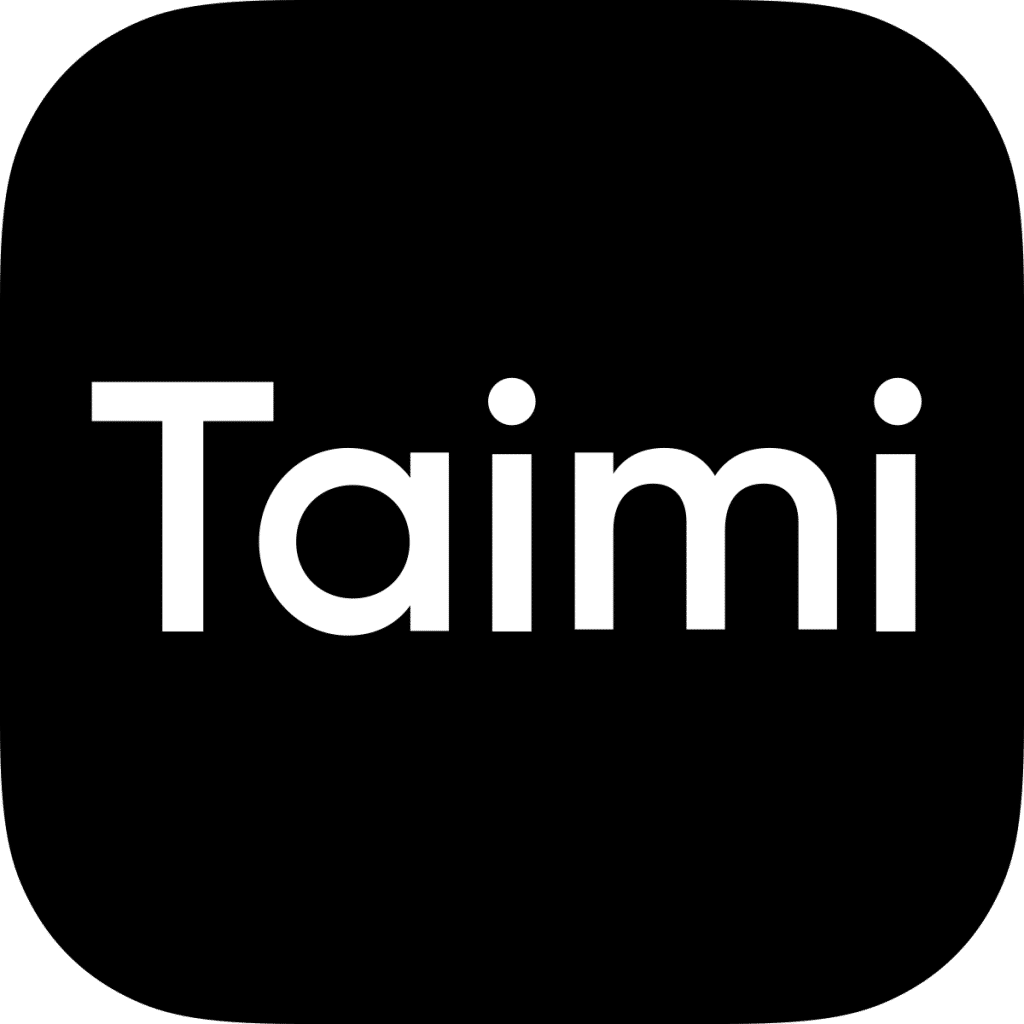 Taimi is an exclusive dating app for the LGBTQ community. Think of Instagram for gay men looking to date and hook up. The signup process is simple and fast: if you have an account on Google, Facebook, or Snapchat you can easily log in. After you sign up you have to answer an in-depth questionnaire that asks about your field employment, your personality type, and social interests. The app has so many cool features that it may take some time to get used to. You can look at other people's profiles, create video stories, and even video chat. The app is used by LGBTQ persons all over the world so it's handy for traveling. On this list, it's least commonly known for sexual encounters. The app is free but if you subscribe to Taimi XL you get more features of course.
4. Adam4adam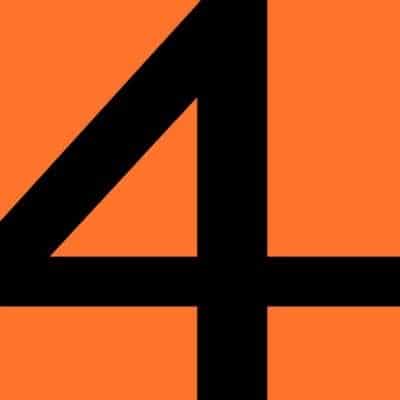 Adam4adam is one of the first hookup sites that I've ever used. I remember this being a very popular platform for the gay community. Adam4adam started as a hookup website and later appeared as a phone app. You would see tons of profiles of fully clothed and half-naked gay and bisexual men of all races and ages. The app has geolocation like Grindr and Jackd where you can meet other LGBTQIA persons feet away or yards away from you. I still remember when I secretly used the app to hide my sexuality. There are con artists, psychos, and scammers looking for a quick buck on Adam4Adam. You will also find a lot of thots(no judgment). But you can also find a good share of decent men. The app is free to download but if you pay a subscription fee you'll have access to cool features like no ads while you search profiles and the capability of browsing people's profiles anonymously.
5. Scruff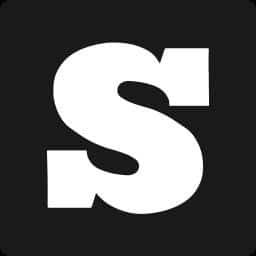 Scruff is a gay online app that was originally built for men interested in masculine men. It has expanded and now you can search for more than 15 types of gender identities including gender-fluid, intersex, trans man, and pangender. The app is very similar to Grindr in that you can find guys nearby just by looking on the main page. One of the things about the app is a feature called Venture. This feature tells you about gay parties and the gay scene in different cities such as Barcelona and Stockholm. So if you're a gay traveler Scruff is worth downloading.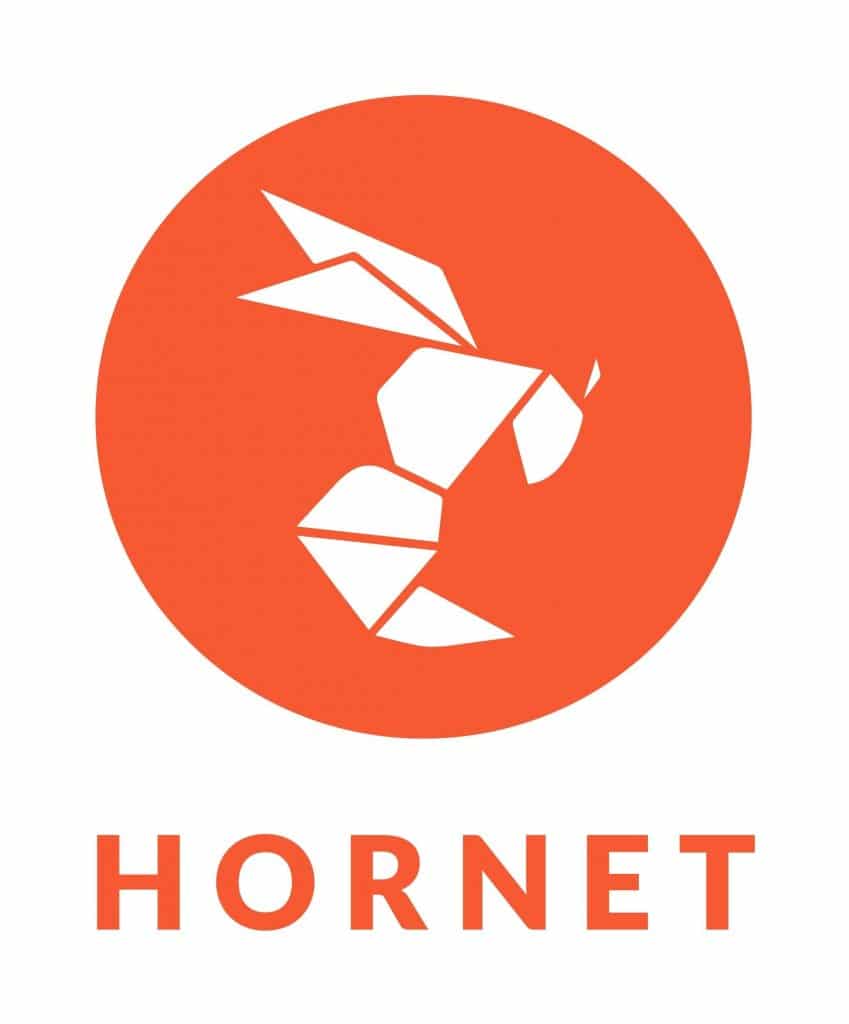 Hornet is a gay social network that gay singles all over the world use. It is one of the biggest platforms for gay men. It's like Instagram with added features. Once you sign up you'll create a profile and then can gain followers or follow other men. You can create both public photos and private photos. Like Grindr, there is a grind of users who's close by you. You'll find all types of guys from all different backgrounds and ethnicities on Hornet.
7. Daddyhunt
We all have our select preferences. I used to have a thing for older men. Just looking at their grey hair used to turn me on! So if you want an older man or sugar daddy then check out this gay app. When you first log onto the app the very first thing you're asked is if you're a daddy, hunter, or mister. The app is very simple to use and you don't have to answer a ton of questions when creating your profile. There are a lot of white older men on this app but you'll find a good share of black gay men. If you're a daddy or daddy admirer looking for a casual hookup or more Daddyhunt is a great place to go to. If you have Facebook you can sign up on Daddyhunt or sign up using your email. The app is free but like other gay dating apps, you must pay a fee to access all features.
8. Adult Friend Finder
Adult Friend Finder is the ultimate hookup site. This is not a gay dating site but you'll find gay members on the site. Only Adult Friend Finder you can have different types of hookups including one on one sex, 3somes, and group sex. The advantage of this website is that you can have sexual encounters with no strings attached.
The sign-up process is very simple and takes less than 5 minutes. Once you create your profile you can select whether you're into a single man or into a couple. Unlike most dating apps you do have to pay for a membership. If you decide to sign up for a month the payment is $40 otherwise you'll pay $20/month if you sign up for a yearly membership.
9. Men Nation
Men Nation is a gay hookup website like Craiglist. Once you're on the site you can create a personal profile to chat and connect with other gay men. But don't expect to find a man where you can take home to your mother. This site is a part of Adult Friend Finder. On Men Nation, you'll find profiles of some hot guys. You can chat with a hot guy and possibly meet him for casual sex. You can also look at private cams of guys exposing all of themselves and doing sexual activities.
How to use a hook-up app?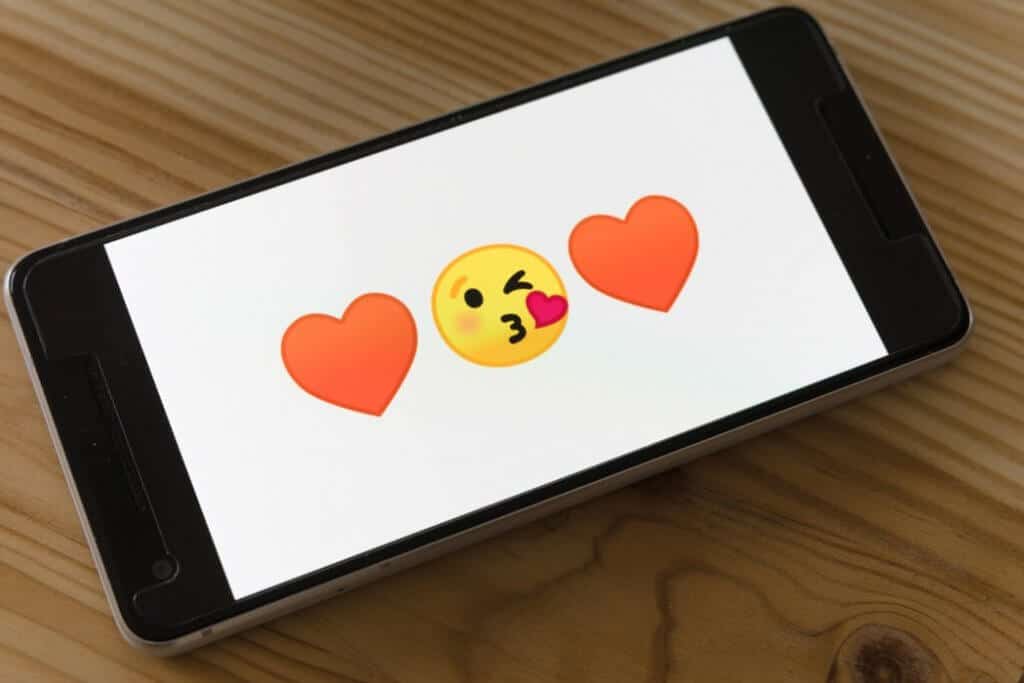 Call me crazy but there's actually a strategy to using a gay hook-up app whether for local use or gay travel. Here at some pointers for making the best use of a gay hook-up app:
Have a clear pic. In this day and age, I can't understand why people still put blurry pics on their profiles. In today's times, even cheap phones have good cameras. Men are very visual so looks are important to us whether we admit it or not. With that said you should put up the best picture of yourself to attract more men.
State your preferences. Closed mouths don't get fed. Figuratively and literally. If you're into foot fetishes or are against certain fetishes let that be known. It would be an awkward situation if you meet with someone and there's a misunderstanding about what you two want sexually.
Have playful conversations. The conversations you have on any gay hookup apps shouldn't be serious. Even if you're trying to find a husband you shouldn't be talking about marriage or 10-year goals. If you're interested in another gay guy hit him up and be friendly. If you feel like he's getting intrusive don't lash back.
Black gay hookup events
1. Zodiac events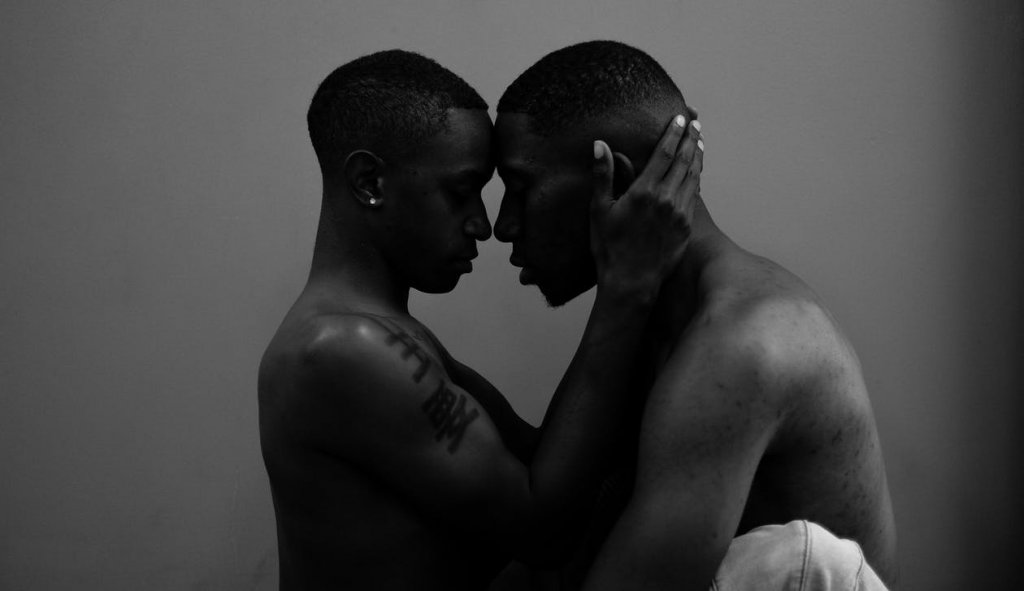 Zodiac events is a DC-based organization that hosts nude events for the black gay community. Their events are held in the DMV area. At their functions, there are 420, liquor, and of course piles of condoms. Some of their events have strict door policies where only athletic men of color are allowed inside. I remember when my friend told me about Zodiac events when we went to DC for DC Black Pride. In order to enter their nude party that weekend, you had to email two pictures of yourself. Sounds bias but at least you were guaranteed to meet some hot men. If you're looking for a gay hookup in Washington DC definitely check out Zodiac events.
2. Nubian Dukes NYC
Nubian Dukes is a sex party company that hosts gay hookup parties in Atlanta and New York City. They are specifically geared to gay men of color. Currently, there are no events taking place because of COVID. But once the epidemic is gone you know dudes will get it on and popping. So if you're into sexy queer men of color living n New York City and looking for a gay hookup check out Nubian Dukes.
How to have a safe hookup?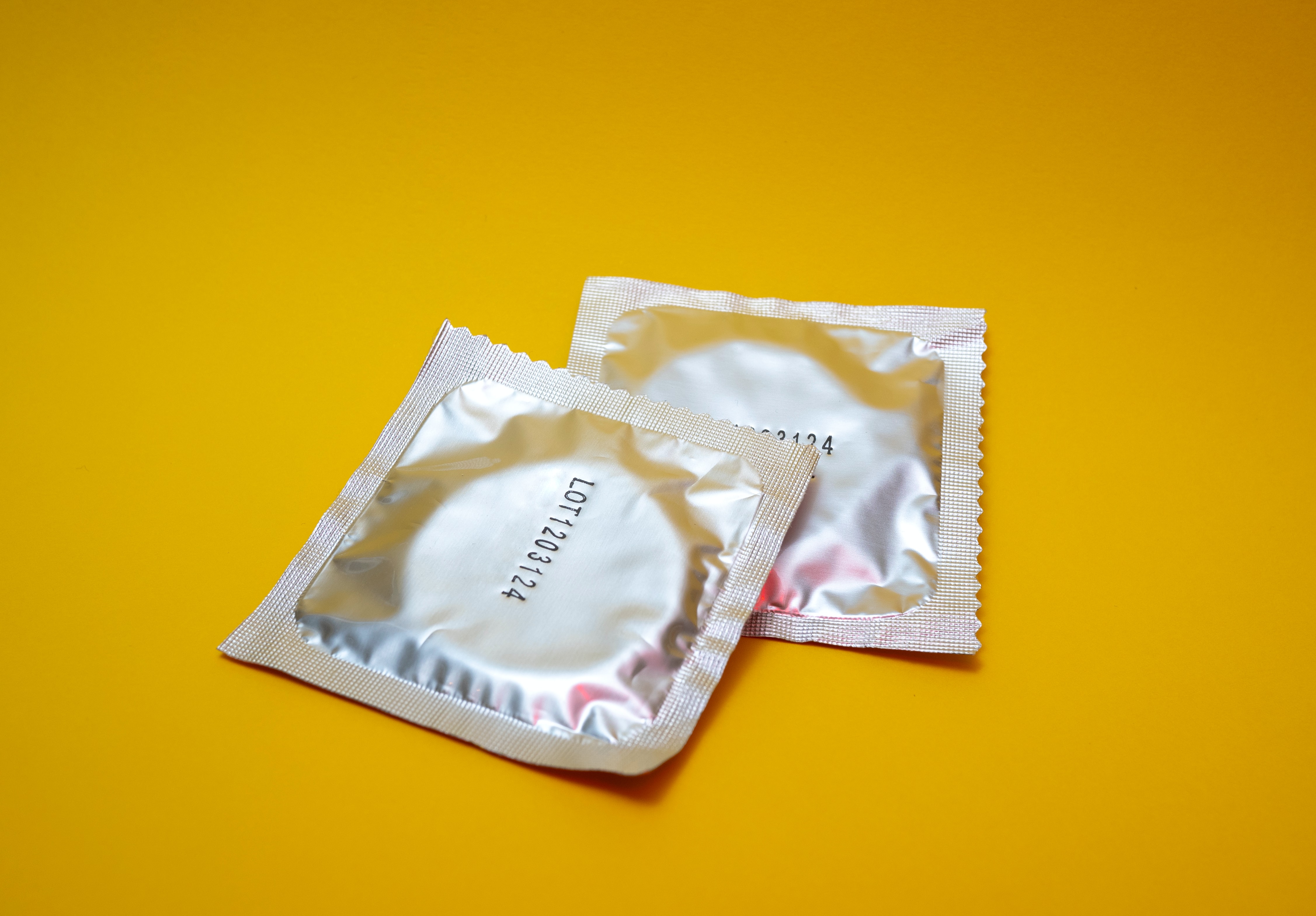 Sadly, we live in a world where you can't trust the environment. I'm not a pessimistic person but I learned that everyone is not going to have good intentions like me. There are people that will try to hurt you so always trust your intuition. With that being said you must be very careful when having any casual encounters with any person you first meet online. Here are some tips for gay hookups:
Video chat before meeting face to face. Catfishing happens so often. People use fake profiles and what you think maybe a casual encounter could turn into something worse. If you can actually video chat the person before you meet them it's less likely that you will meet someone who appears as they are on their profile
Take time to know the person. Just because a person may identify themselves in their bio doesn't mean that person is who they say they are. You don't have to do a full background check but try to get an understanding of who that person is. Know their age, where they are from, and the types of activities they like to get into. There was one time I was going to hook up with a guy not too long after we chatted online. There are men that can be very manipulative and deceptive. Time will tell who the person behind the screen really is.
Practice safe sex. Sex is fun and exciting. But you should always be mindful of your sexual health. If you plan to hook up with someone make sure you know your status and the other person's status. Once you decide to hook up make sure you have protection which should include condoms and dental dams. Even if you on Prep you should still carry those supplies. If you're extremely worried about contracting an STD you can stick to activating like maturation and touching.
Hookup etiquette
If you plan to hook up with someone from a gay hookup dating site or elsewhere you should plan accordingly. First, have good hygiene. If just got off work and can't take a quick shower don't even meet up with the person. There are men into fetishes like weird smells and bad scents but don't play into that. Make sure you clean the genital areas and douche properly.
Second, state your health status. It is only right to let someone know whether you are HIV negative or HIV positive. If a person doesn't want to hook up with you because of your status then move on.
Lastly, let them your wants and expectations. So many times I hear of hookups gone wrong because of miscommunication between the two parties. To avoid this miscommunication be honest If you want to just cuddle let that be known. But if you want actual intercourse then state that. By being upfront with your intentions you won't waste time with your hookup buddy.
Wrap up
Hookup apps have made it easier for gay and bisexual men to look for sex or dating partner. Now, you don't have to go to a gay bar, gay massage spot, or gay club for casual encounters. As a gay guy, you can even use regular online dating apps like Tinder and Hinge to hook up with other queer men. Literally, now, you can meet other gay men with the palm of your hand literally. If you're traveling or in your neighborhood, there are plenty of ways to meet with and hook up with queer men. Just be careful during your encounters.
If you're not into the gay hookup culture you can still find guys to date. For more tips on black gay dating make sure you subscribe to my newsletter on my website.