African American same-sex couples are hardly noticed. In this blog post, I will discuss some of the hottest black gay couples in the spotlight.
According to the US census, the majority of same-sex couples are white men. This information along with other factors has produced the myth that black gay couples don't exist. In my personal experience, I used to think that Caucasian men are more open with their sexual orientation. But there are more than a few African American same-sex couples who even raise families, Whether you're LGBT or not, we hope these pics will make you smile. Thanks for supporting us and all our fellow black queer folk!
Hottest black gay couples in the spotlight
Celebrity gay couple on Netflix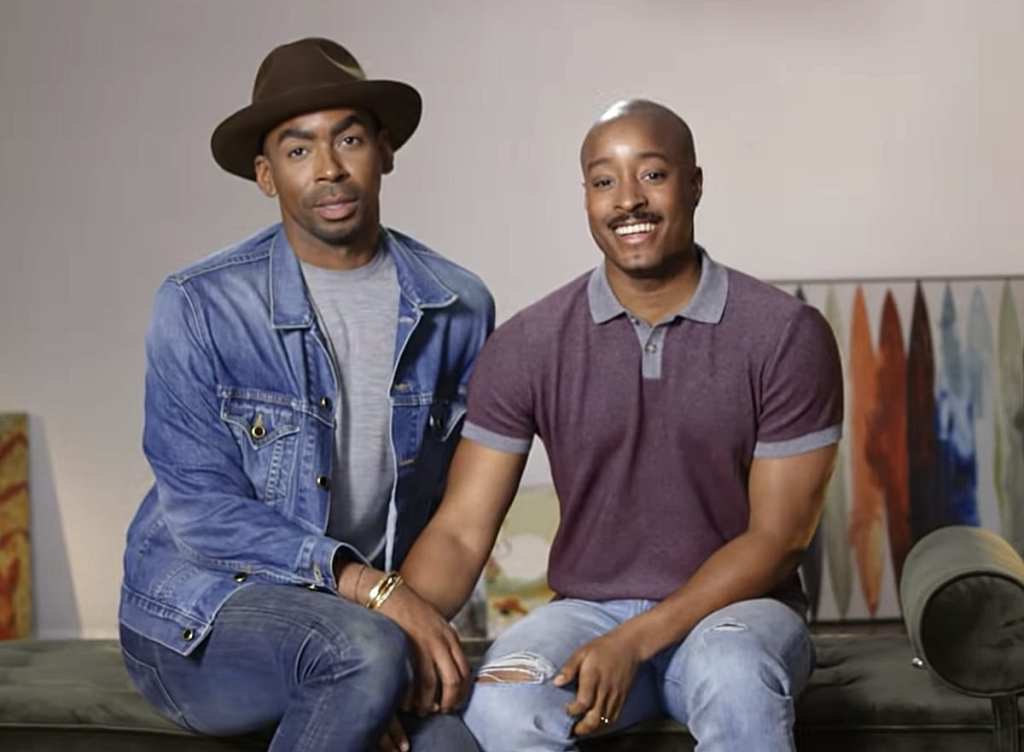 Netflix is definitely popping with all these gay shows. One of these shows is Styling Hollywood which focuses on the lives of Jason Bolden and Adair Curtis. They are one of the most famous black gay married couples with a hit show on Netflix. Jason is a celebrity stylist who worked with Alist celebrities like Taraji P Henson and Wiz Khalifa. Adair is an interior designer. As you can imagine they both have a sense of style and swag. Their Netflix show is historic in that it's the first black gay reality Netflix series. Another achievement of this gay couple is that they own their own styling studio JSN.
Director & Actor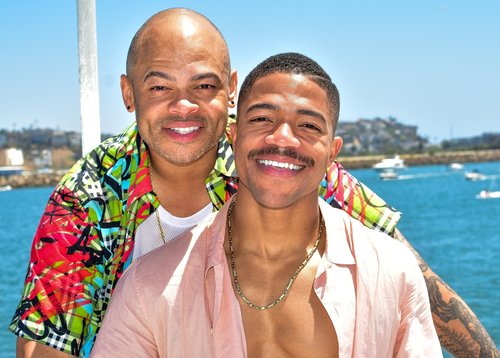 Anthony Hemmingway and Steven Norfleet are another Hollywood same-sex couple. Anthony is a director and producer who worked behind many popular tv shows like The Wire and True Blood. He's from the Boogie Down Bronx. He made his way through the entertainment industry with the help of his parents. Steven is an actor with a musical background. Steven is also from the inner city. He was born and raised in Detroit, Michigan. Steven has been featured in hit tv shows like Being Mary Jane and Watchmen. The couple dated for a few years and during Steven's birthday, Anthony proposed to him.
Young queer black actors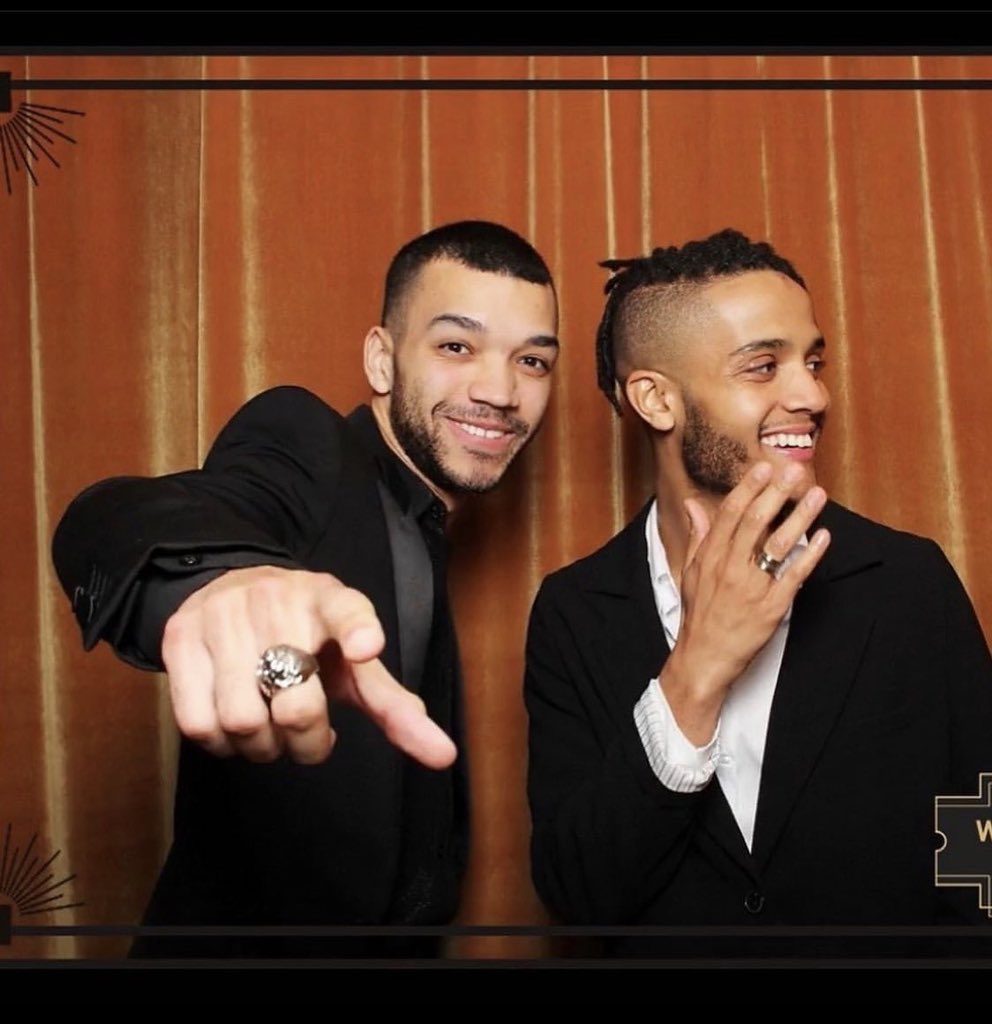 Justice Smith and Nicholas Ashe are a young African American queer couple. Looking at them makes me feel old. Justice Smith is a 25-year-old actor who starred in popular films like Jurassic World and Detective Pikachu. He recently came out this year in public as a black gay man. In an interview with Variety magazine, he stated that it's important for black queer voices to be included in the Black Lives Matter protests.
Black gay entrepreneurs and coaches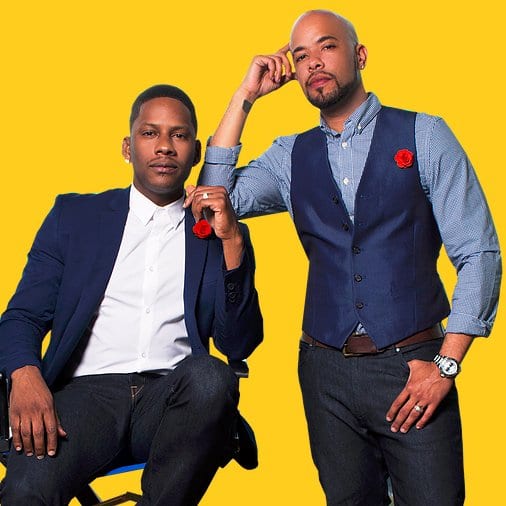 Juan and Gee Smalls is a true definition of a powerful African American gay couple. They own the restaurant, Virgil's Gullah Kitchen and Bar, which is located in Georgia. They have also given back tremendously to the LGBTQ community. Juan and Gee Smalls operate a nonprofit organization named The Gentlemen's Foundation whose mission is to "promote the holistic development of black men in the Same Gender Loving (SGL) and LGBTQ community." The Gentlemen's Foundation provides mentorship and scholarships to black gay men.
Black gay fraternity brothers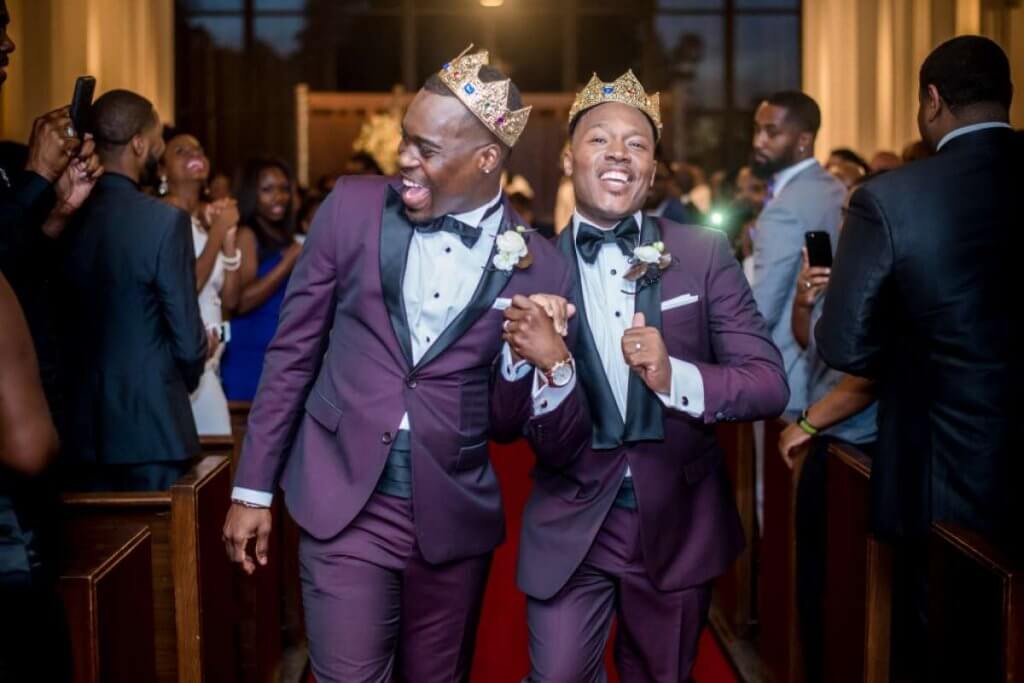 Adrian Homer and Harrison Guy are two black gay men who met in college in 2007 at Praire View A&M University in Texas. They are both members of the fraternity, Delta Phi Upsilon, a fraternity for gay men of color. Adrian pledged Harrison. After Harrison crossed the burning sands he and Adrian started dating.
In an interview with InsideEdition.com Adrian said, "Homer finished all of his requirements to gain membership, and he just kind of texted me to tell me he was interested". From there began a 10-year relationship which eventually ended in a marriage. The theme of the gay wedding was two kings. Such a great concept which is what ALL black men truly are: beautiful black kings as our African ancestors were.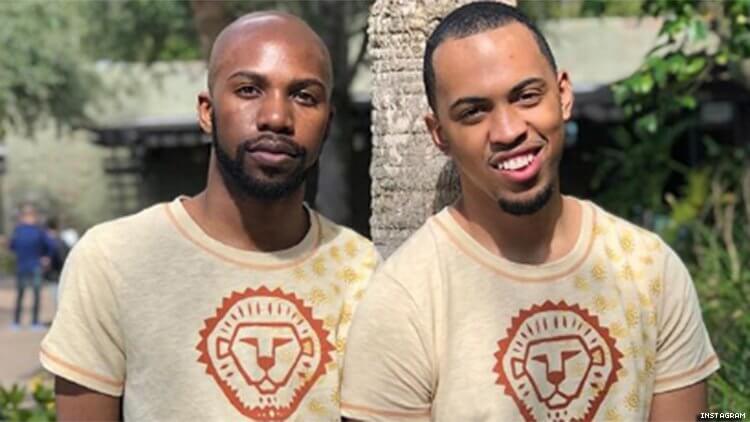 There are not many gay black families in the public eye. Adrian Homer and Harrison Guy Terrell are one of them. Thy met in college as freshmen. These are some of the most popular black gay influencers and a true power couple. They are content creators with more than 200,000 followers on social media, including Facebook and Instagram. Together, they have worked with multiple brands including Swiffer, State Farm, and countless others.
Terrell and Jarius Joseph were with each other for 2 years and the rest is history. This is impressive since a lot of relationships wear out after the first two years since that's the honeymoon stage. In 2015 they attempted to start a family but were unable to due to surrogacy issues. In 2017 a miracle happened and they became fathers to two beautiful daughters.
Black gay couple in the church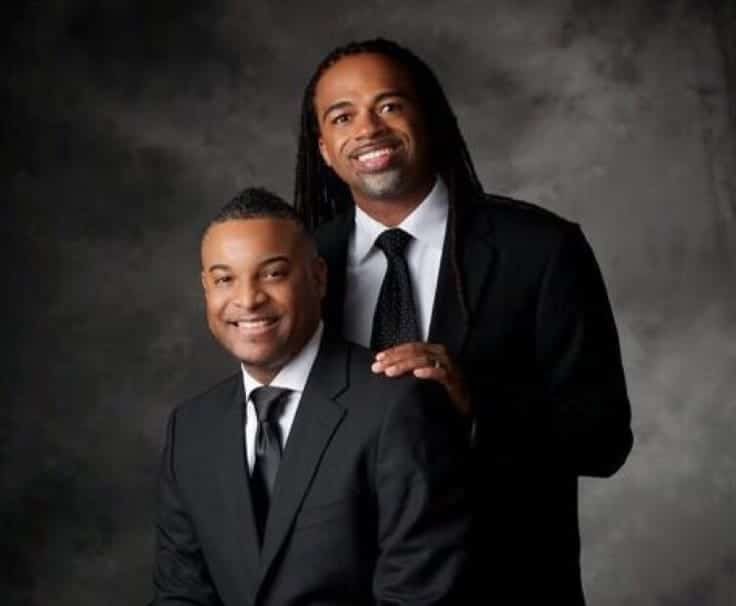 Oliver and Clyde met in 1999 at a conference and got married in 2002 in South Carolina. Not only are they married but they have a beautiful daughter together. Oliver is from Los Angeles, California. What I like about Oliver is that he defies the stereotype of pastors. Oliver is a black gay pastor who's open with his sexuality. He grew up in the church and is a respected leader in the church. This is a rare thing. In many churches, homosexuality is condemned and heterosexual relationships are reinforced. There are even church leaders who have supported anti-LGBT laws which decriminalize gay and transgender persons. Nonetheless, Oliver shows open support for the LGBTQ community. He is currently a pastor at The Vision Church of Atlanta. He works as an executive director at the popular company Gilead Sciences.
Black gay couple in film and broadway production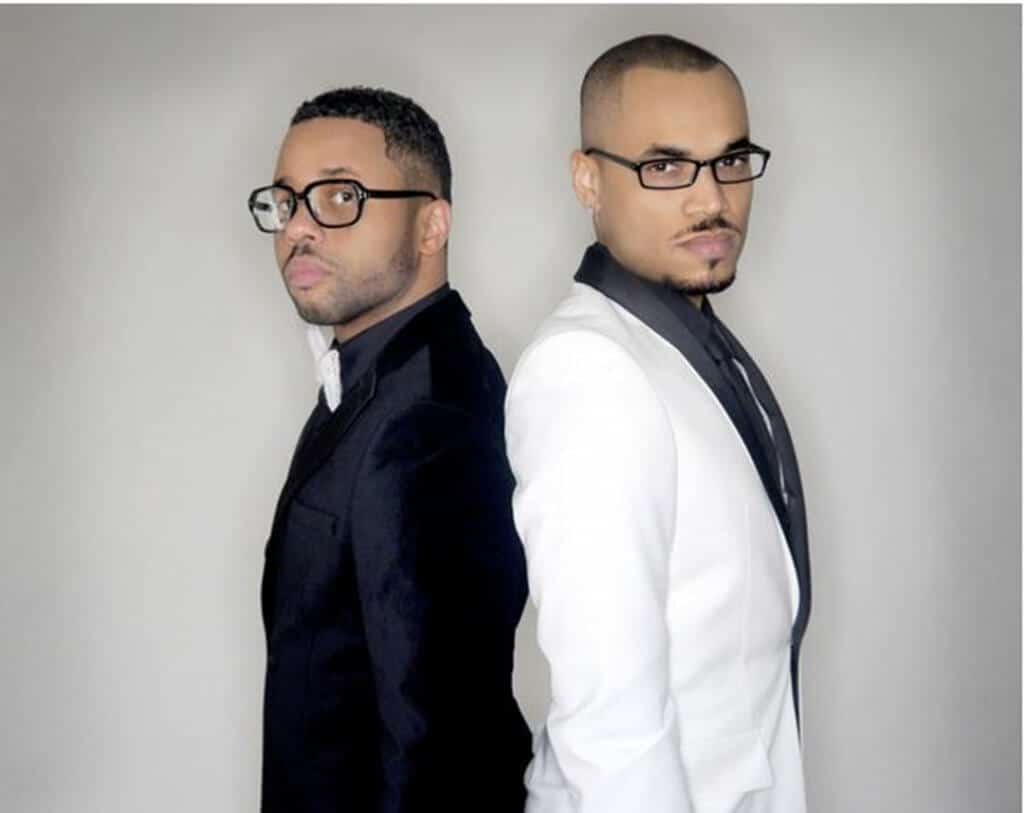 Quincey Lenear and Deondray Gossettis are both producers and directors. They produced one of my favorite black gay series the DL Chronicles. The DL Chronicles is a series of episodes about the lives of black gay/bisexual men who are in the closet. The show was so great it was the 1st African American LGBT series to win a GLAAD award. Quincy has supported the black LGBTQ community by mentoring aspiring directors.
Together he and Deondrayare a good example of a powerful and long-lasting African American gay couple. They've been together for more than 15 years. They married during the Grammy Award show.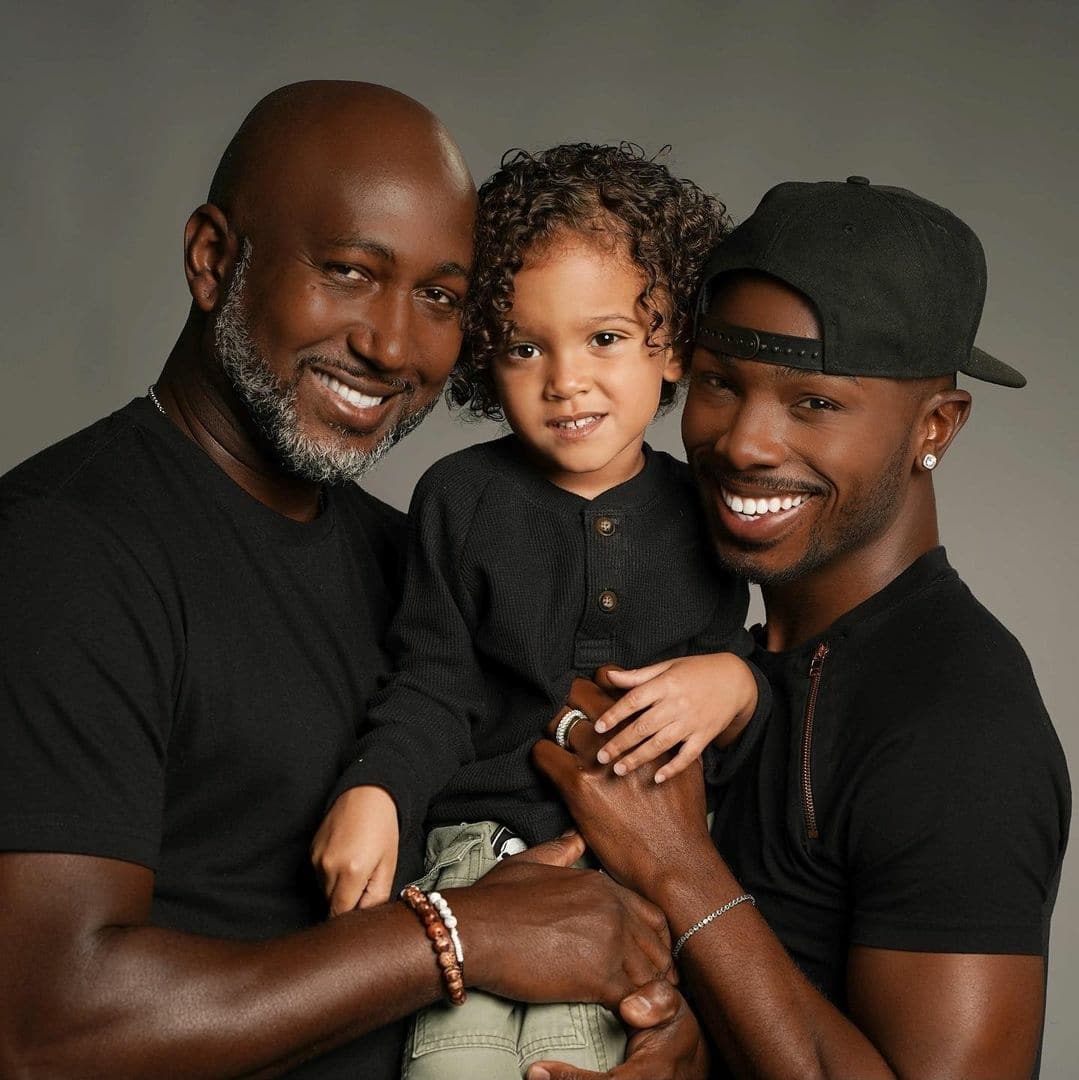 Richard and Carlos have been with each other for about 14 years and are gay parents to a young boy. The dynamics of their relationship remind me of my past flings and relationships with older mature black gay men. I used to think that older meant wiser and more emotionally stable. Trust, that wasn't always the case.
Richard and Carlos met through Blackplanet, a social networking app through which people dated, became friends, and/or hooked up. The two also did a fashion show together. And the rest is history. The couple has a Youtube channel, The Real Dads of New York, where they talk about gay parenting and their lives. What stands out about this couple is that Carlos is more than 10 years older than Richard but appears to have a strong relationship. As the singer, Aaliyah once said, "Age ain't nothing but a number"
Directors/Actors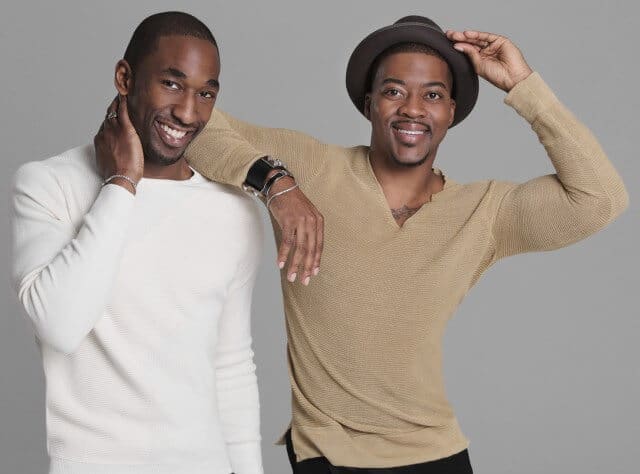 Kendrell Bowman and Anthony Wayne are both directors and actors. During his acting career, Anthony has performed on Broadway shows like Tootsie, Once on this Island, and The Color Purple. Anthony also starred in the Broadway show "Might Real: Sylvester Musical". Kendrell has a background in fashion and has styled big celebrities like Kayne West and David Banner. Because of his out-of-the-box thinking, in an interview with Huff Post, Kendrell said, "I'm the Kayne West producer of Broadway".
Young black gay entertainers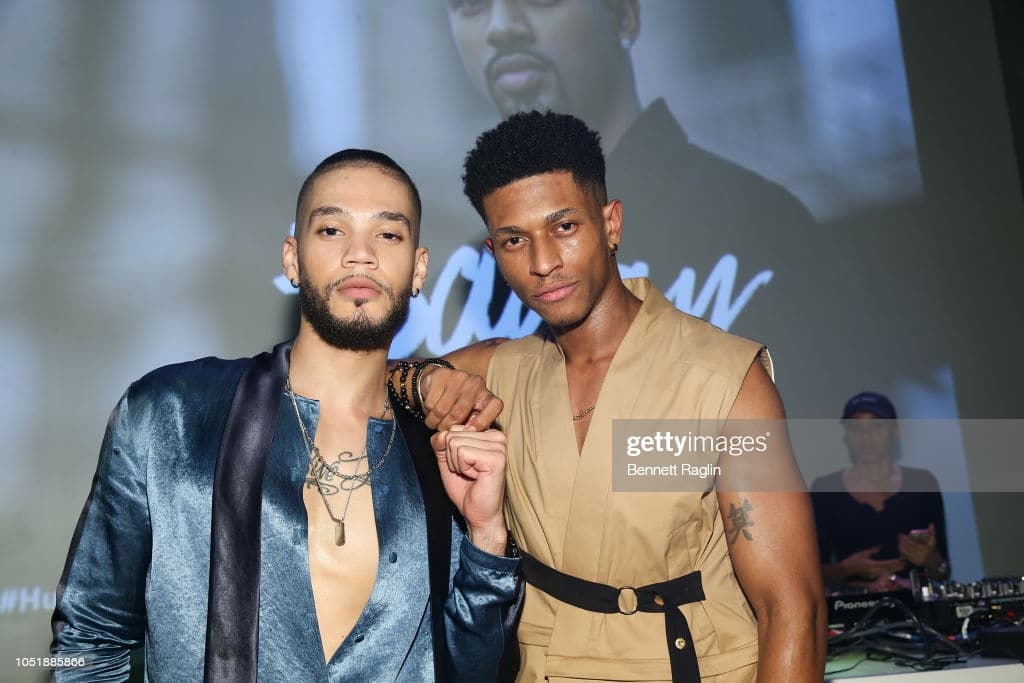 Randy Bowden Jr and Marco Maldanado are a young black gay couple. Randy is an actor and model from Birmingham. What commonality we have is that we are both members of Black Greek organizations. (too bad he chose the wrong organization). Randy has been on the Bet show "Hustle" which is based in Brooklyn. Randy and Marco are popular within the social scene here in New York. They've participated in Fashion Week and hosted black gay parties for event producer Joe Morris Events and Mobitalks. Randy is now based in New York with his partner Marco Maldanado.
Same-sex couple couples data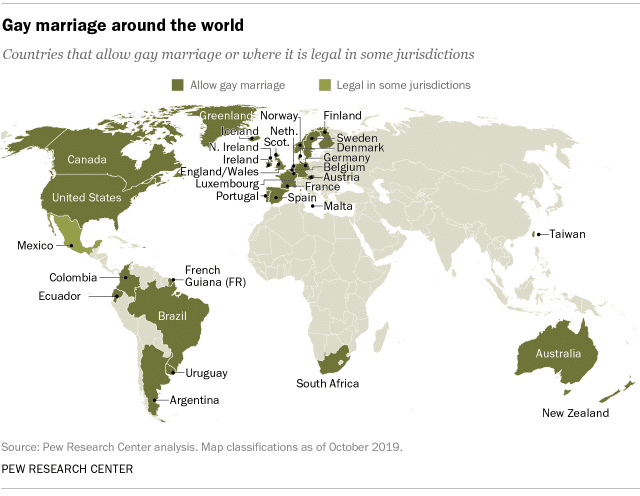 History of same sex marriage
Decades ago same-sex marriage was unconstitutional. The law did not recognize a union between two men or two women. There was even an anti-LGBT law criminalizing oral and anal sex between men who live in the same house. Crazy right! Many US citizens agreed that there should not be same-sex marriages according to their beliefs and backgrounds.
On June 26, 2005, the US Supreme Court legalized same-sex marriage. This meant that homosexual men and women in all states were allowed to marry. There are many types of advantages of marriage. The financial advantages are tax benefits and entitlements to health insurance and social security. One of the social advantages of marriage is a more functional household. Statistics show that kids who are raised in two-parent households are less likely to commit crimes than kids raised in single-parent households. A 2013 study by Pew Research showed that most LGBT adults get married for love.
Black gay couples research data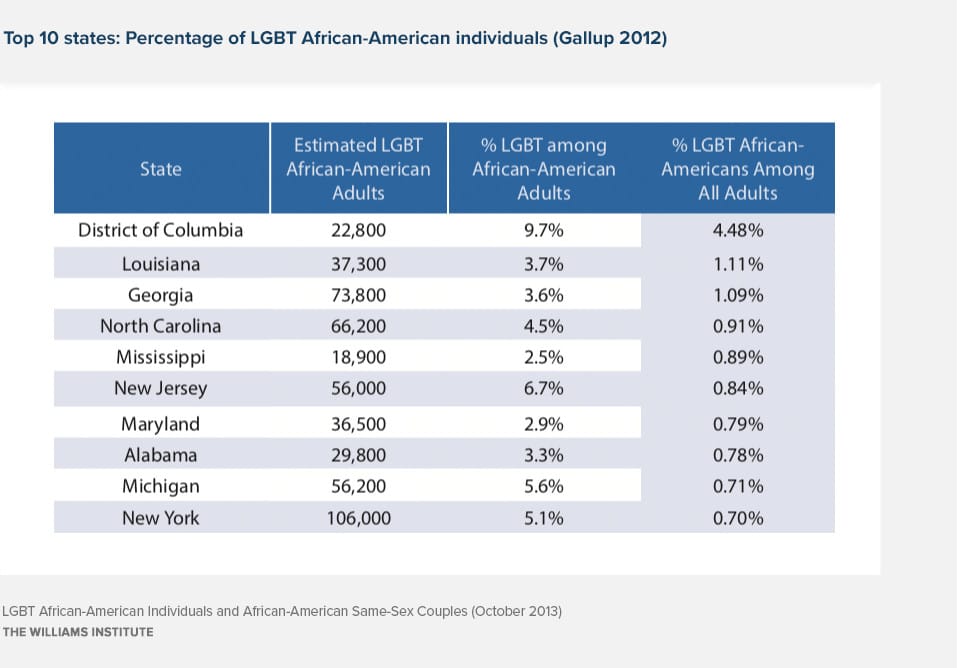 Disclaimer: The research data I gathered is based on persons who are openly gay. There are much more black LGBT persons who are not open with their sexuality and gender identity.
Most of the male gay couples in the US are white with a very small percentage being African American. According to different studies and my personal experiences, a lot of African American gay couples live in New York, North Carolina, Maryland, and Georgia (See the chart above). Of this group, most of them don't have any children.
Wrap up
I enjoy seeing couples together whether heterosexual or homosexual. And so seeing black gay romance makes my heart melt. Since the gay liberation movement, there have been more openly gay and lesbian couples outside of gay bars and lounges. The list above of celebrity black gay couples are some of the examples of black gay relationships. These African American male couples are at the top of their fields in religion, acting, and fashion.
To find out about more gay black celebrities and entertainment news you can subscribe to my blog.