Why Should You Work With Men Who Brunch?
Men Who Brunch is very passionate about LGBT content, especially within communities of color.  The black LGBT community is an invisible community that I've experienced firsthand.  Men Who Brunch is one of the few black gay blogs in the world.  This blog started with just one black gay blogger and has dramatically expanded its content over time.  Content includes Black Pride festivals, black gay bars, gay travel destinations, gay influencers, and more!
Monthly readership is increasing every month.  As of September 2022, Men Who Brunch has about 30,000 monthly page views (mostly organic traffic). 
How Can You Work With Men Who Brunch?
We take pride in collaborating with others that reflect the values of Men Who Brunch which are diversity, friendship, and love.  As a black gay blogger, we especially take pride in businesses that value the black dollar.  Our photography and personal narratives can introduce your business to more potential readers.
Working with Men Who Brunch will allow brands to increase their influence and visibility within black LGBT communities.
Here are a few ways you can work with us: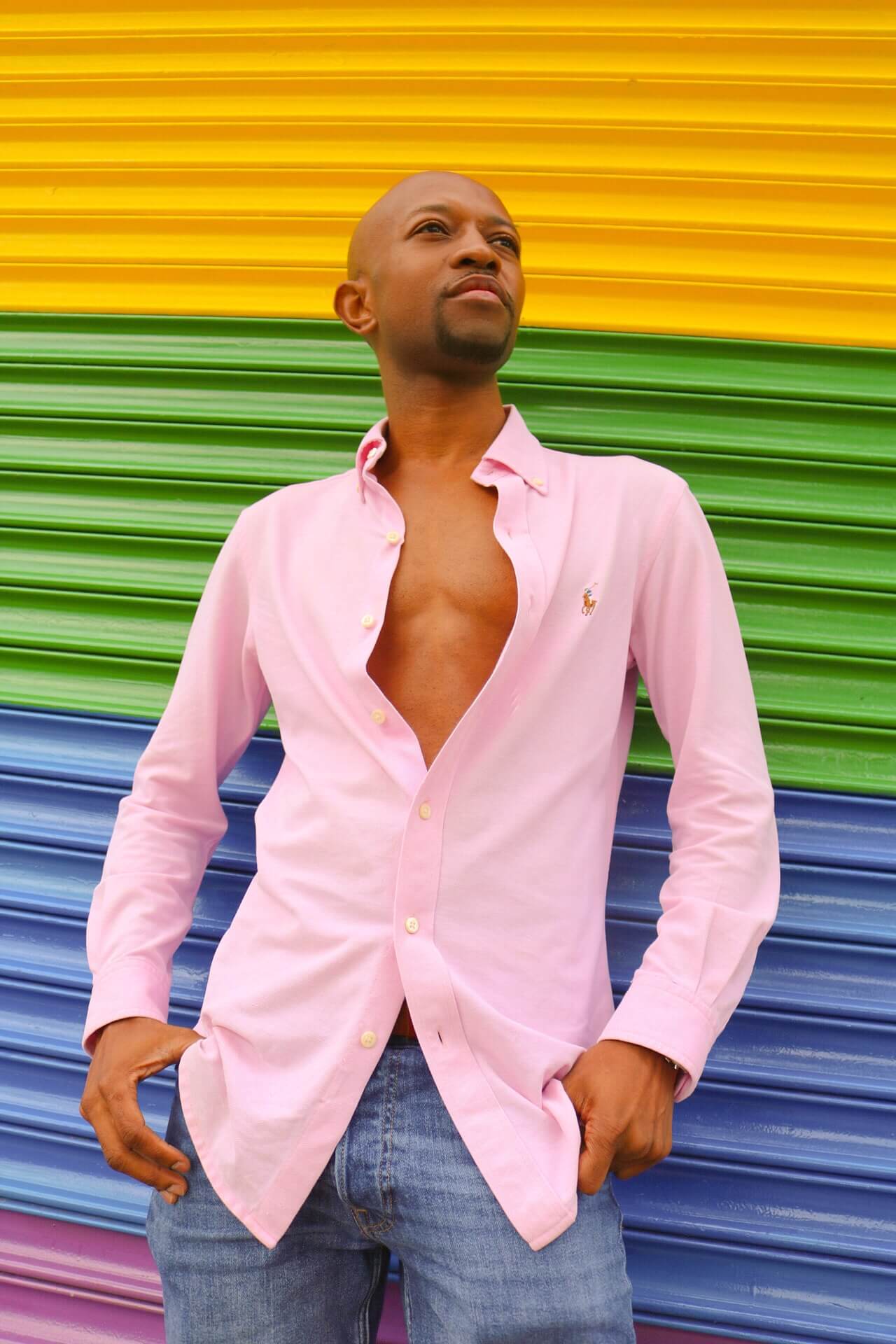 We love being around other creative thinkers.  Send us to your event and we will blog about it.
We love fashion, traveling, and events.  If you're a hotel, urban clothing brand, or airline we would love to work with you.