Are you a queer aspiring actor or just interested in seeing black gay men in Hollywood? Check out this blog post of black gay actors in the spotlight.
Hollywood is a tough landscape for actors. No matter your race or background building an actor is not easy. I have a cousin who's an aspiring actor and know many others who are trying to pursue acting and have heard some tragic stories. The playing field is even harder for black gay men. Despite this challenge, many black gay men have found success in Hollywood. In this post, I will discuss black gay actors in the spotlight.
Black gay actors in the spotlight
RuPaul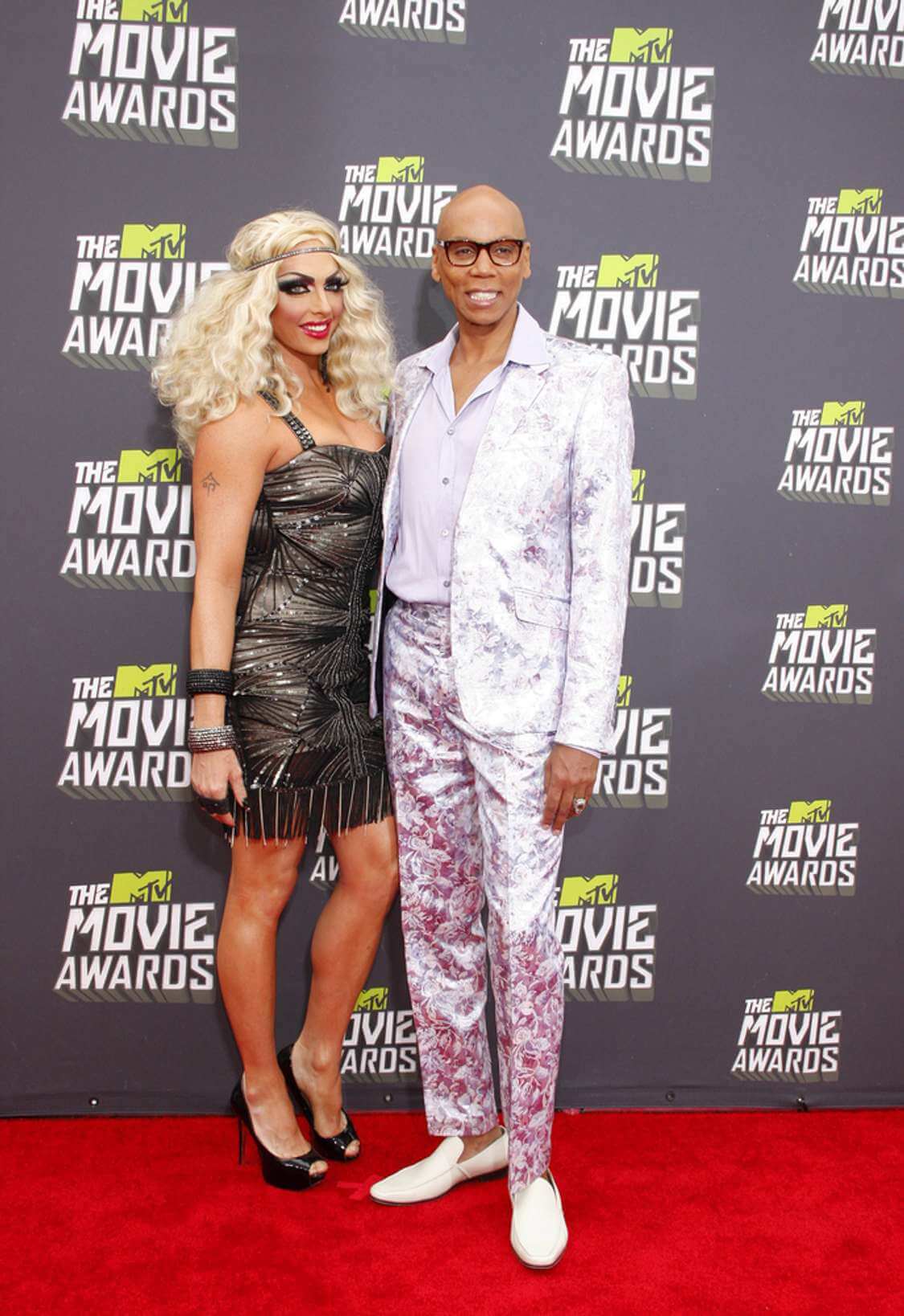 Gay or straight you and must have heard of the ultra-famous frag queen RuPaul. He is one of the biggest black LGBTQ icons in Hollywood and the rest of the world. He has a mix of talents including writing, acting, and singing. He's most known for his hit tv show Rupaul's Drag Race.
RuPaul was born in California and moved to Atlanta, Georgia in his childhood years. He had 3 sisters and dressed in their clothing and shoes as a way to express himself and do drag performances. RuPaul went to school at Northside School of Performing Arts which prepared him for a career in entertainment.
As an actor, RuPaul starred in dozens of movies and shows including Sister Sister, The Brady Brunch Movie, and Blue in the Sky.
Billy Porter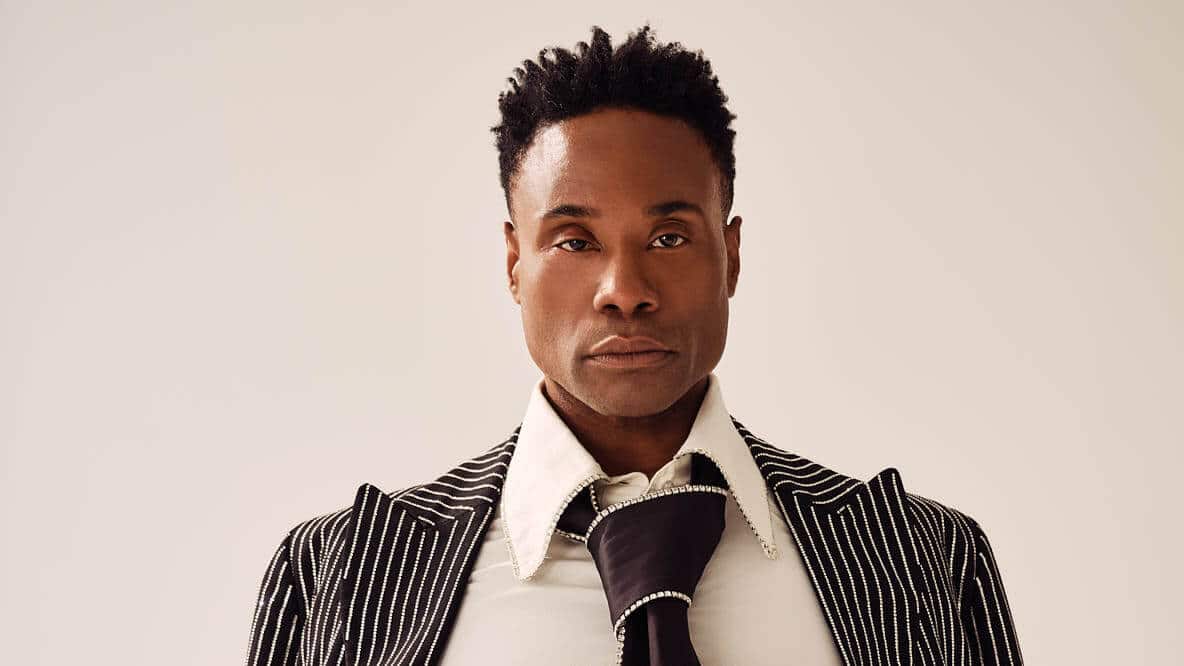 Billy Porter is one of the most famous gay actors. Gay or straight you've heard his name at least once in a conversation. Many people know of him through the black LGBTQ series Pose which first came out in 2018. But Billy Porter has been on television and film way before that.
Billy Porter was born in Pittsburgh, Pennsylvania, and raised by a single mother. Despite having from a single-parent household Billy he did not become another black statistic. He attended Carnegie Mellon University and graduated from the College of Fine Arts Career. He then went to start his career in entertainment as a singer. His debut album was "Untitled" and then he went to on produce two more albums.
Besides singing Billy has also acted. One of his first acting gigs was in 1994 on the Broadway musical Grease in which he played the character, Teen Angel. He then went on to act in other Broadway shows including Kinky Boots, Shuffle Along, Dreamgirls, and many others.
One of Billy's most recent projects was his appearance on the hit tv show Pose. He plays one of the lead characters Pray Tell who hooks up with a much younger queer individual.. The show is about black/Latino ballroom culture in New York City during the 1980s and 1990s. Ballrooms started as safe spaces for queer persons of color to express themselves. At these balls, LGBTQ persons would walk or compete against each other on a runaway. In speaking with gays of the older generation they say that Pose perfectly captures the ballroom culture of the 80s and 90s. Bill's acting on Pose makes it even more worthwhile to watch Pose.
As far as dating Billy Porter is very public about his relationships. He's married to Adam Porter Smith.
One of the biggest achievements for Billy Porter is that he is the first openly black gay man to win an Emmy for Lead Actor.
Recently, Billy Porter disclosed his HIV status. He spoke about his being raised in a religious household and possible damages to his career which caused worry about him talking about being HIV positive.
Alex Newell
Alex Newell is a young black gay talent from Massachusetts. He both sings and acts. Alex was raised by a single parent and didn't have it so easy growing up. Despite those circumstances, Alex managed to make something of himself.
Alex attended high school at Bishop Fenwick High School where he performed in the choir. After high school, he landed a big break in the tv show Glee. He played the character Wade 'Unique Adams". He has acted in other tv shows including Empire, Melange, and Zoey's Extraordinary Playlist. Alex also performed on Broadway in the show Once on this Island.
Besides acting Alex is recognized for his singing. In 2016 he put out an album named Power and pushed out several singles. He even performed at the Coachella Music Festival.
Darryl Stephens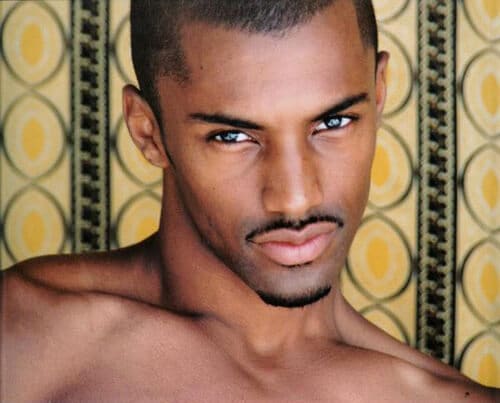 Darryl Stephens is another famous black gay actor. He was born and raised in Los Angeles, California. Darryl got into acting when he was in high school. After graduating high school he attended the University of California at Berkely in 1996 and obtained a bachelor's degree.
Darry started his entertainment career doing commercials and later acted. He starred in dozens of tv shows and films including Saved by The Bell, The Skinny, and Circuit. His first big acting performance was in the movie Seamless.
Darryl's highest peak of his career was in the black gay tv show Noah's Arc. The show was about the daily lives of 4 black gay friends living in Los Angeles. Darryl played the lead character, Noah. Sadly, the show only lasted for about one year but for that short amount of time it got so much attention. Noah's Arc is one of the best black gay television shows ever created. If you haven't watched any episodes stop and do so.
Julian Walker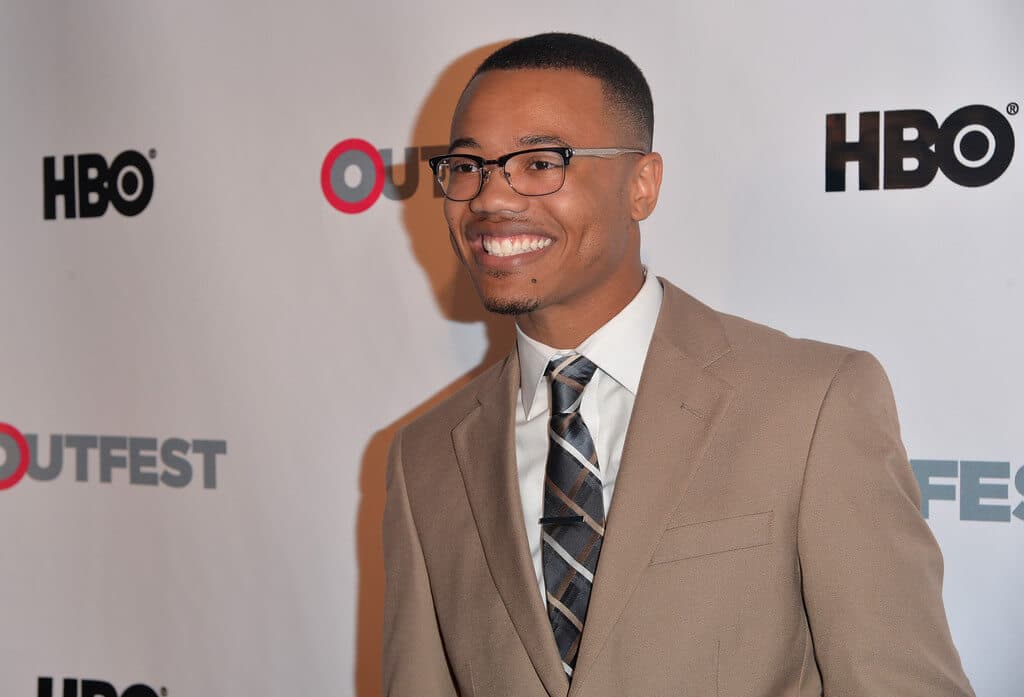 Julian Walker is a young black gay actor from Mississippi. He's been involved in some popular movies and tv shows including Blackbird, and Saints & Sinners. One of his most famous roles was in the BET tv show Being Mary Jane which featured famous black actress Gabrielle Union. Julian played the role of hairstylist(yes, I know stereotypical gay role) to Mary Jane.
During his career, Julian won several awards for his acting including the Recipient of the Humanitarian Award of Television and the Gentleman of Promise Award.
Currently, Julian is a celebrity ambassador for Mobitalks, a black gay event production company. Mobitalks started in New York by the talented Dashawn Usher a few years ago. Mobitalks has been like Tedtalks for queer men of color. I have been to some of the first events which contained queer professionals from different walks of life who spoke on their careers. Mobitalks is a one-of-a-kind company and with Julian behind the brand makes it more of an excellent brand.
Blake Young-Fountain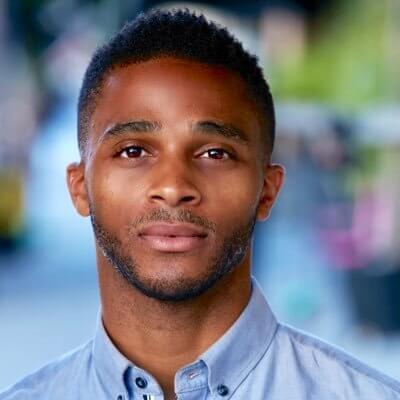 Blake Young Fountain is another cute black gay talented individual. He was born in Cleveland, Ohio, and raised in different cities including St. Louis and Norwalk. Ever since middle school and high school, Blake has been acting. Blake pursued his acting career having gone to New York University and obtaining a degree in drama and journalism.
Blake went on to appear in popular movies and tv shows including The Skinny, Grown-ish, and Dear White People.
Diversity of Hollywood today
Hollywood has changed over the decades. Traditionally, lead movie roles have been filled by heterosexual white men. Lead roles by black actors in movies and tv shows were far in between. Furthermore, queer person of color was often overlooked in the movie industry. I could count on my hands the number of times I have seen black LGBTQ actors featured in big roles in movies. And when I did see movies or TV shows with black gay characters they were stereotypically flamboyant.
Hollywood has been moving in a positive direction. In the past couple of years, there has been much more diversity in the tv and movie industry. There has been more African American representation in the media than ever before. And even, more surprising but fortunate is the number of black queer content on television and in films. Successful black LGBT tv series like Pose and Styling Hollywood has featured black gay actors like Billy Porter and Jeremy Pope.
Wrap up
Hollywood is changing for the better. There are more women, persons of color, and transgender persons with big movie and tv roles.
Still though the movie and tv industry is a tough industry, whether you are a heterosexual white man, openly gay man, or woman. A lot of upcoming actors I know have been struggling for years attest to this. And even if you land a great role in a hit movie or TV show that doesn't mean you will remain a successful actor. Being black and gay makes it more challenging to succeed in Hollywood. As you already know we live in a world dominated by heterosexual white men. Even though homosexuality has become more accepted many major roles in Hollywood continue to be filled by white straight men.
Despite the rough landscape of Hollywood, you can still excel as a black gay man. The actors I listed above are great examples of successful black gay actors.
If you want the tea on celebrities and black gay entertainment subscribe to my newsletter.